Kakaako Agora opens with a June KABOOM!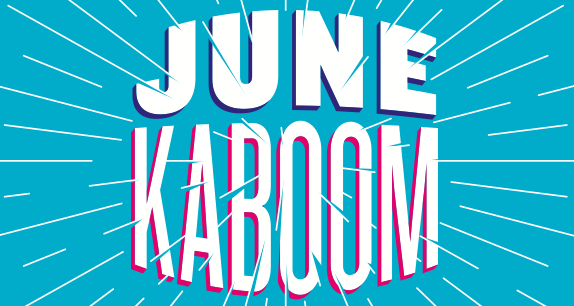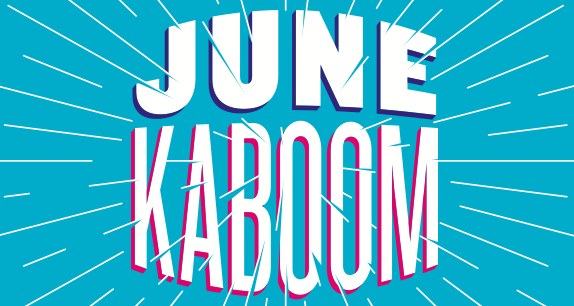 There's something big happening in Kakaako that you may not have seen yet, but it's almost ready to be unveiled. Kakaako Agora, a huge, multipurpose warehouse on Cooke between Auahi and Pohukaina streets, will be making its grand entrance to the neighborhood by partnering with community arts organizations of all shapes and sizes to offer a month of FREE programs that range from theater and acting classes, a show by Ballet Hawaii and a taiko drumming showcase to film screenings and art workshops.
Spearheaded by the Interisland Terminal folks who ran the former R/D coffee house/art & event venue, and partially funded by a Kickstarter campaign, the Kakaako Agora space is intended to keep the creative element alive and well in the changing Kakaako district.
Here's part of what's happening there during the month of June!
You can download the complete schedule HERE.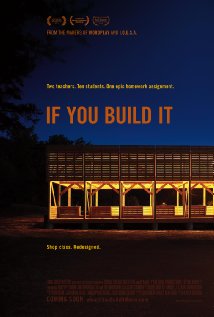 Sunday, June 8: "If You Build It" Documentary Film Screening
8:00 PM
"IF YOU BUILD IT" follows designer-activists Emily Pilloton and Matthew Miller to rural Bertie County, the poorest county in North Carolina, where they work with local high school students to transform their community. Hosted by Interisland Terminal.
Tuesday, June 10: Taiko Showcase
7:00 PM
Taiko Center of the Pacific presents a showcase of traditional and contemporary Japanese drumming. Hosted by Taiko Center of the Pacific.
Thursday, June 12: HOT Preview -The Mikado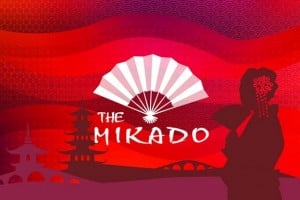 6:00 PM
DJ Mr. Nick, the Kinetic Flow Duo performing acrobatic juggling, photos from the upcoming production of The Mikado and a surprise pop-up bar from one of Honolulu's finest establishments. Get the full sensory experience of opera! Hosted by Hawaii Opera Theatre.
Saturday, June 14: All that Matters
3:00 PM – 9:00 PM, Doors open at 2:30 PM
A free, all-ages music showcase featuring The Bougies, The Tigers from Niger, Red Light Challenge, The Pow Wow School of Music, Poncho and Queen and Bishop.
Also featuring The Secret Record Store and food provided by Morning Glass Coffee.
Monday, June 16: Essential Stage Combat for Actors
6:00 PM
This class, open to beginners and those with some experience, will teach hand-to-hand stage combat, with an emphasis on safety.
Hosted by Kumu Kahua Theatre.
Tuesday, June 17: Opening Reception – Honolulu Printmakers
6:00 PM – 8:00 PM
Large-scale, wood-cut, photomural, participatory printmaking! The Honolulu Printmakers do it all and invite you to join in. Learn printmaking basics and contribute to this week-long project. Closing reception on Monday, June 23 from 5-9 p.m. Hosted by Honolulu Printmakers.
Thursday, June 19: Smithsonian Asian Pacific America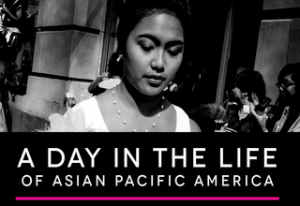 6:00 PM
Interisland Terminal, in partnership with the Smithsonian Asian Pacific American Center's "A Day in the Life" project, hosts a series of innovative workshops to explore critical aesthetics in Hawaii. Twelve digital media artists were selected and their resulting works will be featured in a roundtable artist discussion with Billie Lee, MFA. Hosted by SAPA.
Saturday, June 21: Honolulu Night + Market
6:00-10:00 PM
Food, music, vendors and all you've come to expect from the Kakaako block party that takes over Cooke Street, including the area in and around the Agora warehouse.
Tuesday, June 24: Meet Jasper Wong, founder of Pow Wow Hawaii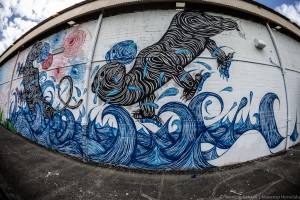 5:30 PM – 7:00 PM
Meet the founder of Pow Wow Hawaii, Jasper Wong, and learn about the organization, its mission and future events. You'll have the chance to tour a few walls with him around the Kaka'ako neighborhood to get a more hands-on experience of the artists and their work. Hosted by Pow Wow Hawaii.
Thursday, June 26: Art + Flea
5:00 PM – 9:00 PM
Honolulu's monthly gathering of vintage and handmade crafts, goods and services sets up shop inside the warehouse.
Friday, June 27: CAROUSEL: group image inspiration machine
6:30 PM
A showcase of 140 selected images ready to take us anywhere in a magical teleportation device of the analog age. Curating the project are 14 artists, architects and designers. Hosted by ii Gallery.
Saturday, June 28: "Watermark" film screening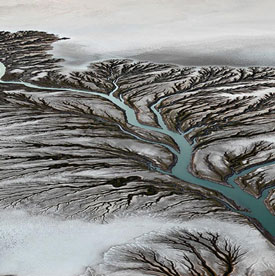 7:00 PM
A feature documentary from award-winning filmmakers Jennifer Baichwal and Nick de Pencier, and renowned photographer Edward Burtynsky that brings together diverse
stories from around the globe about our relationship with water. Hosted by Interisland Terminal.
—