'Jurassic World' vs. 'Aloha'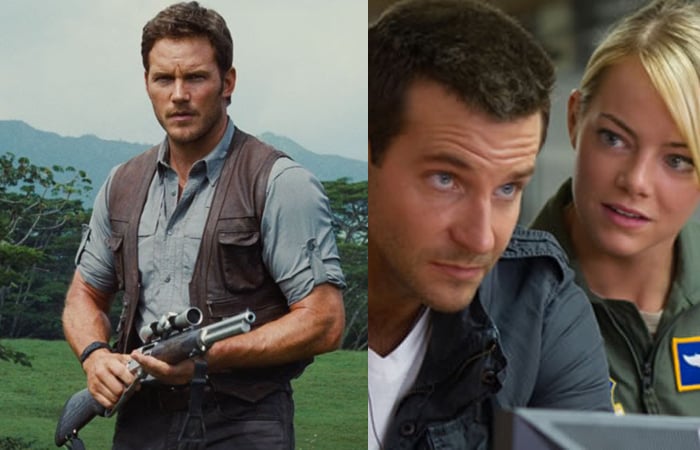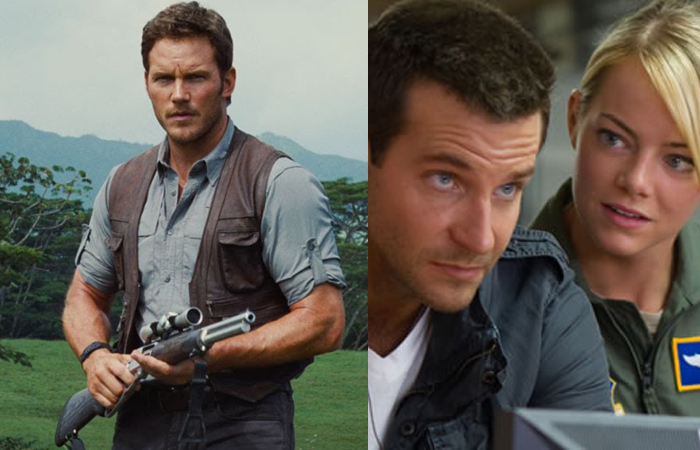 TWO big Hollywood films shot in Hawaii are at your multiplex this weekend. So which movie should you spend your hard-earned money on? Let's look at the contenders.
While the trailer for "Aloha" gave me high hopes, this star-studded film has taken a beating by critics and activists. And that's a shame. While the first half is a narrative mess, Cameron Crowe's love for Hawaii is all over the screen. For all the bloggers complaining about "white-washing" before even seeing it, there's plenty of Hawaiian involvement for a film centered on the military.
And while Crowe could have cast an Asian actor for Emma Stone's "Allison Ng," he based the character on a real person. I have many haole-looking friends who have Hawaiian or Japanese or whatever in them. If you're from here, you know that a white-looking hapa isn't so impossible. And right now, Jennifer Lawrence is the only actress in Hollywood who's hotter than Stone. Crowe's casting of her was a no-brainer. Like an esteemed local writer friend said, "If you don't like the story, then write your own."
Which leads us to "Jurassic World." A friend invited me to the cast and crew screening on Wednesday. The film is what you'd expect: a big blockbuster popcorn movie built for the 10-year-old in all of us. But what many casual moviegoers don't know is that these big Hollywood productions employ hundreds of local cast and crew – Hawaiian, Asian, haole and everything in between. While their faces may not be on the screen, they're just as much a part of a film as Chris Pratt or Bradley Cooper. I felt it Wednesday night, when the entire audience stayed late and burst into applause when the "Hawaii crew" credits hit the screen. Box office boom or bust, these movies allow locals to do what they love. And for that, both these films deserve some aloha.
Okay, on to the fun stuff. So which movie should you see this weekend? Let's compare:
And the winner of which movie…
Filmed in Hawaii…
That you should see this weekend…
Is…
Wait for it…
Wait for it…
Wait for it…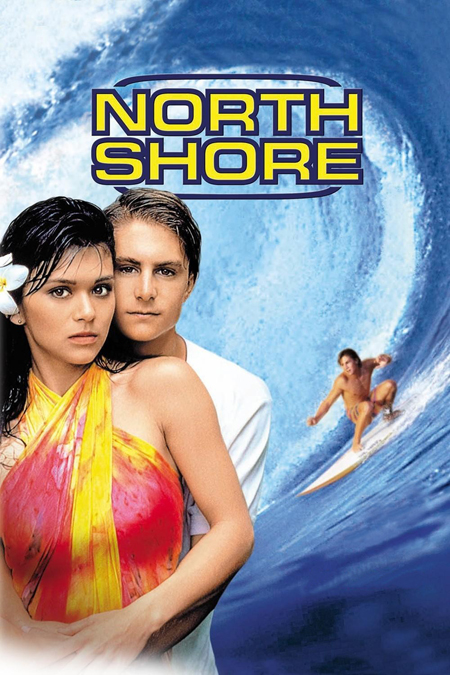 Cheesy thrills, romantic fun, haoles and locals, all in one. My friend calls this the "Karate Kid" of surfing. Much aloha to the local cast and crew who made all these movies happen.