Join us at the Twestival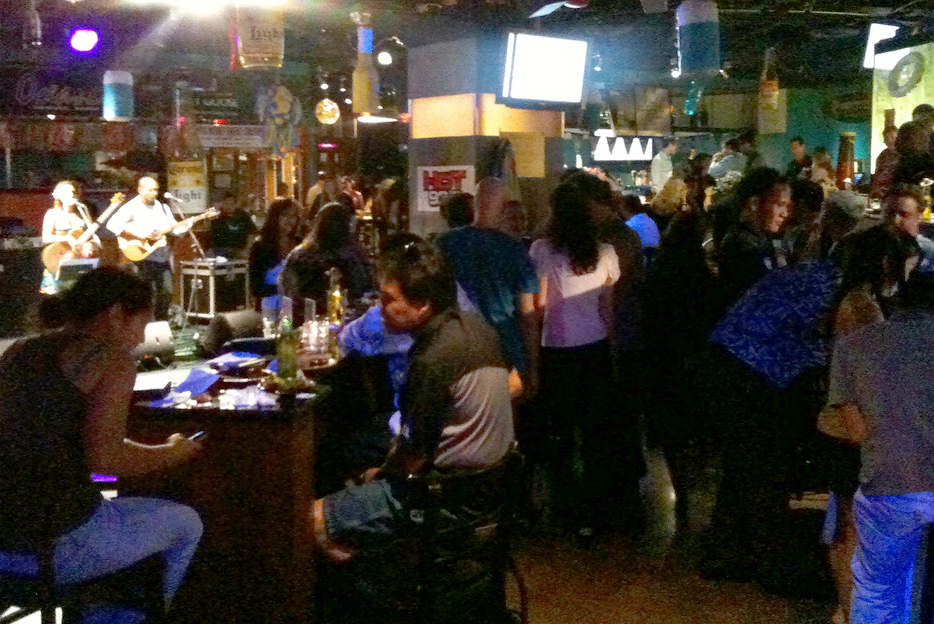 The Nonstop crew is headed to the Twestival at The Venue tonight, an annual pau hana party put on by Twitter communities worldwide to benefit charity. This year, the featured local nonprofit is the Blood Bank of Hawaii. (The Hawaii Red Cross will also be on hand to collect donations for its Japan relief efforts.)
One hundred percent of ticket sales go to charity, with ticket sales through Amiando (and direct donations via FirstGiving) the primary fundraising channel for Twestival. So even if you can't attend, buy a ticket, the money will all go to the Blood Bank. Tickets are $20 presale, online, and $25 at the door.
Just click on the Twestival tile on this page. It's that easy. (Hopefully you clicked it sometime during the weeks leading up to today, since we've been supporting them the whole time!)
The event starts at 5 p.m. and will feature door prizes, not to mention live entertainment by Jason Tom, Emi Hart, Kamuela Kahoano and Willow Chang. Still need to know more? Click here for some photos and video from last year.
It's a little known fact that the first Twestival started as a single charity event in London in September 2008. From there, the organizers took it worldwide, with communities harnessing the power of Twitter to create local events on the same day to raise money and awareness for charity: water. The annual event has since evolved to help local nonprofits.
We're glad to be a part of this very worthwhile event, and hope you will be, too. See you there.
Honolulu Twestival 2011
The Venue
1144 Bethel St.
March 24 ~ 5 to 8 p.m.
Tickets $20 online presale; $25 at the door