Jake Shimabukuro Releases New Album 'Travels'
While Jake began his career playing traditional Hawaiian music, his sound has transitioned to a unique, contemporary style.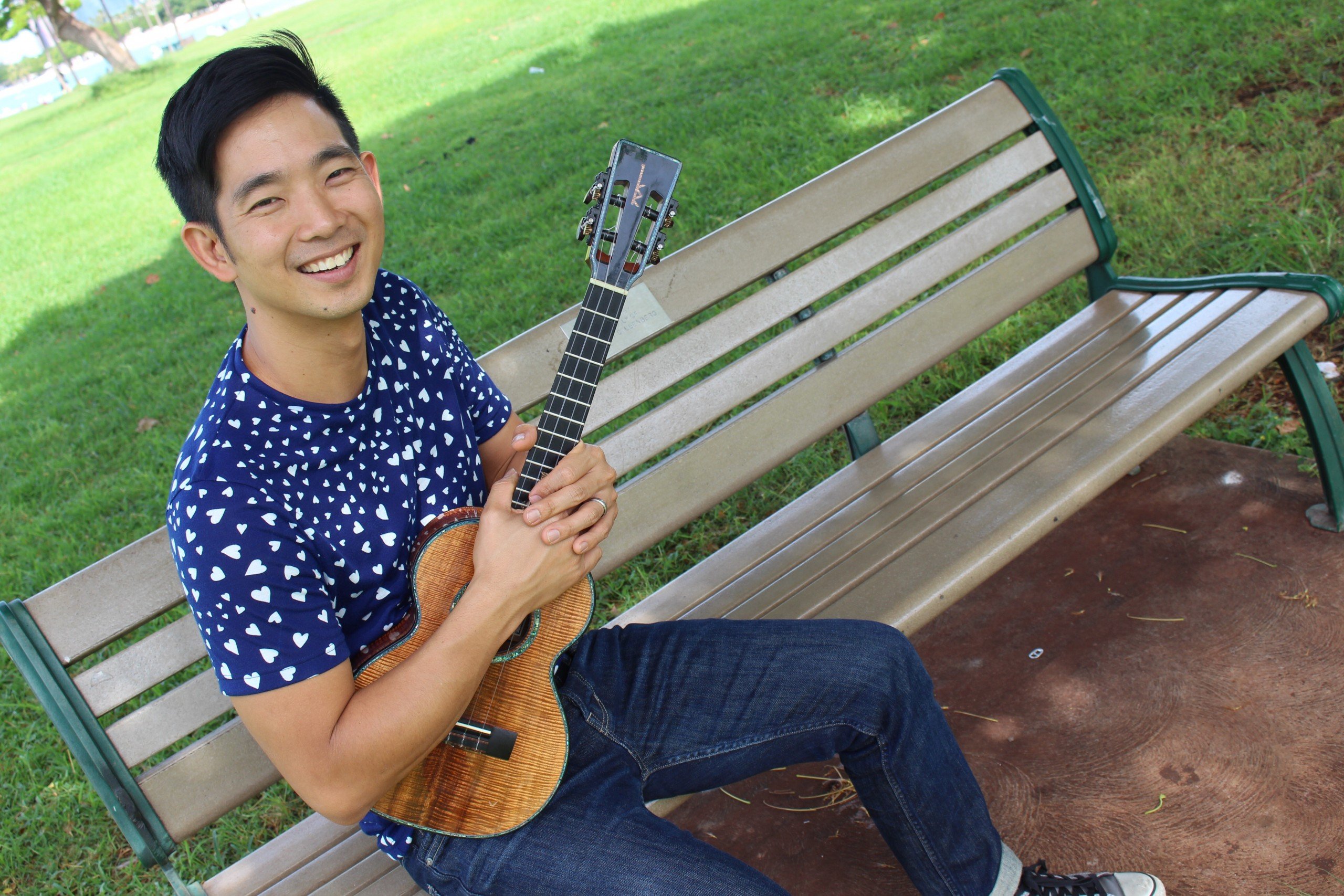 Known for his vivacious playing style and ability to transcend the aloha spirit to other cultures, Jake Shimabukuro today released his latest album "Travels" in the United States. It's been three years since the ukulele virtuoso's last release, and a lot has happened since. He and his wife, Kelly, now have two sons (three years old and four months). He's also ventured to more than 140 cities during his world tour and visited the U.K. for the first time. It's not surprising that with all that mileage behind him, his latest album is about traveling.
"It's called 'Travels' because it was inspired by my recent touring and being in different places and all that — kind of my journey as a musician," he says.
The release comes amid Jake's current world tour, which culminates Dec. 12, in a hometown concert — the 4th Annual Jake Shimabukuro & Friends Concert. The Hawaii Theatre show celebrates his longstanding career, rooted both personally and musically in the islands.
Jake says he always looks forward to playing before a hometown crowd. This year's show celebrates the holidays, and he'll be featuring selections from "Travels," which can be described as a delightful combination of Hawaiian standards with a modern flare, original creations and a tribute to the '70s. He says his time in the studio was quick because some of the original songs just flowed out of him.
While Jake began his career playing traditional Hawaiian music, his sound has transitioned to a unique, contemporary style. He says all the different influences over the years have inspired him to keep pushing boundaries. He now has fans across the globe and 11 albums under his belt. Yet, he remains as humble as ever. "I never thought that I would be doing this," he says. "Of course it's my passion, but I never thought there would be an opportunity (to play music for a living)."
After playing sold-out shows in England, the Oahu native took in the sights, sounds and food of the country, which he loved. He was surprised to learn Londoners loved his music. "I couldn't even start the first song cause they were yelling and screaming," he says. "I was speechless and wasn't expecting that… To be there and have that kind of support."
On a personal note, 11 years ago, I had the honor of traveling to Japan with Jake. He's a true rock star/celebrity there, yet he took the time to make me feel special and welcome. I've always loved his gentle heart and never-ending kindness. Jake told me he wanted to be a teacher or a politician when he was growing up. I think he would've made a great teacher and an awesome politician, but I'm glad he's doing what he loves — playing music and sharing it with the world.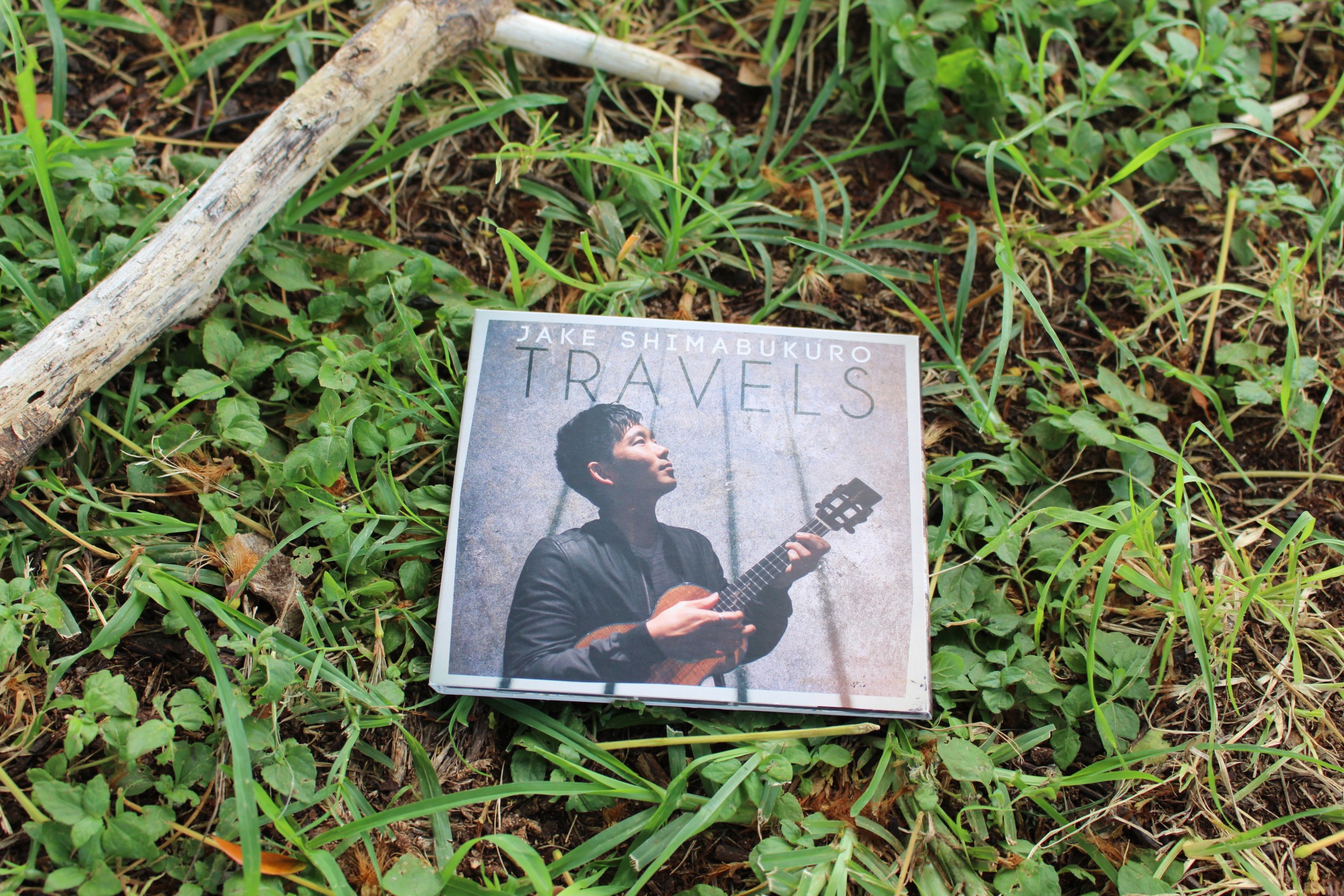 Here's a preview of a track on the new album, "Kawika," a Hawaiian classic.
Jake Shimabukuro
"Travels" is available on iTunes and wherever CDs/music are sold