Jake Shimabukuro mesmerizes Honolulu audience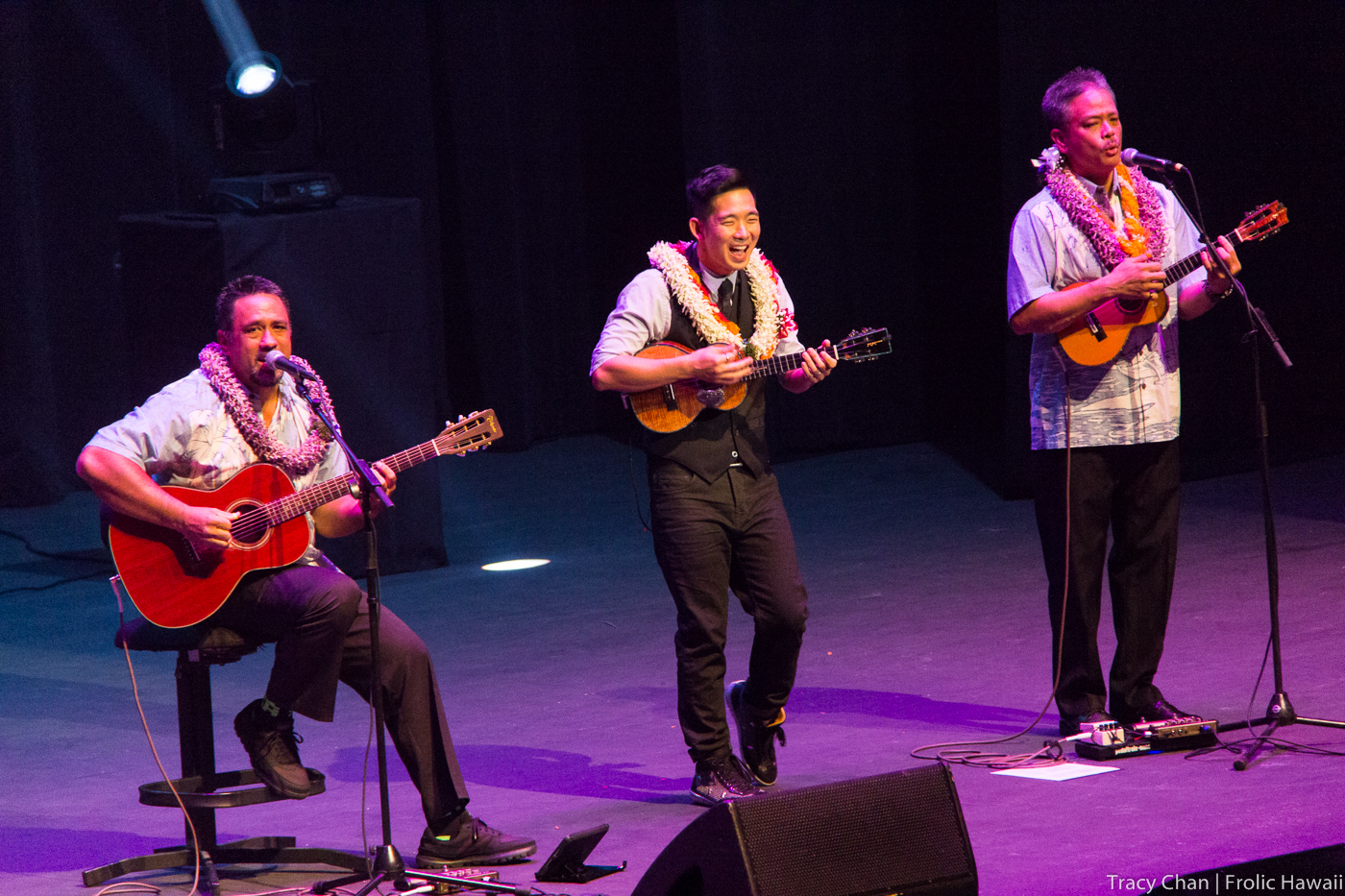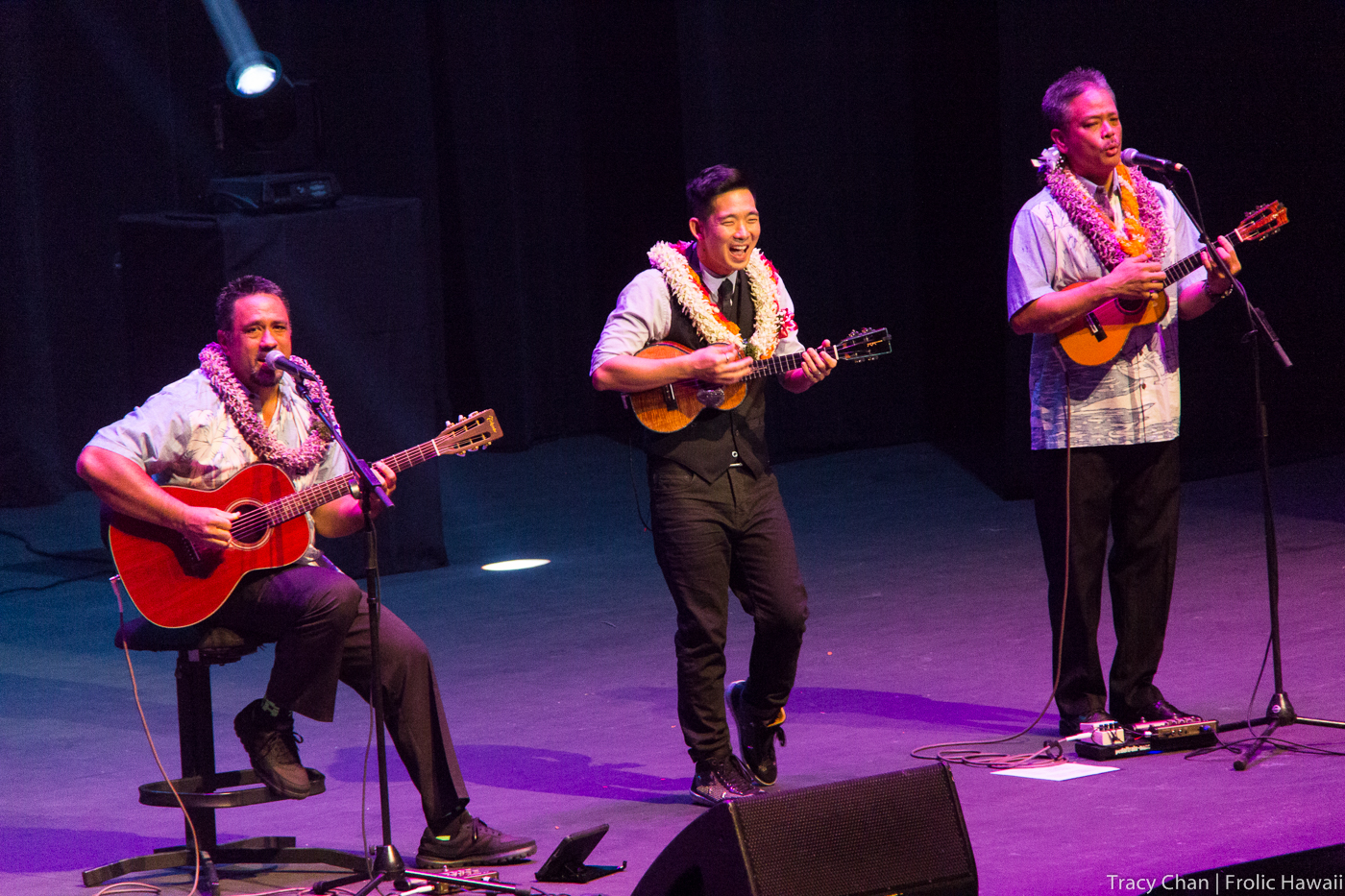 Jake Shimabukuro returned home to Hawaii to close out his 2014 worldwide tour Friday, with the third annual Jake Shimabukuro & Friends concert, held before a sold-out crowd at Blaisdell Concert Hall. The ukulele star, who has traveled the globe and played for Miles Davis and the Queen of England, said he was nervous to perform for his home crowd because they're the ones who "really mattered." Among the audience members were his former teachers and family members.
The show started out with the Side Order Band (featuring Del Beazley, Bryan Tolentino, Chris Kamaka and Asa Young). Shimabukuro used to serve as the opening act for the band when they performed in Japan. This time, the band opened for him, starting with "Punaho" and ending with "Sassafrass" featuring Shimabukuro. With sweet musical songs and funny anecdotes, they captivated the audience and set the tone that this wasn't going to be an ordinary ukulele concert.
Then, the crowd got to witness the momentous occurrence of Shimabukuro reuniting with his Na Hoku-award winning Pure Heart band (Jon Yamasato and Lopaka Colon) for the first time in 15 years. Pure Heart, which won the hearts of many in Hawaii in 1999 after winning five Na Hoku awards, played their old songs without missing a beat. They kicked things off with "Bring Me Your Cup" and highlighted hits "Molokai Sweet Home" (in honor of the late Dennis Kamakahi) and "How Can I Get Over."
After a few intimate songs featuring Shimabukuro solo on stage, he was joined by his mentors, musical supporters and friends Dean Taba on bass and Noel Okimoto on drums. He then took the audience on a ride from the past and into the future with his ukulele. His amazing ability to transform the four-string instrument into an array of other instruments using his fingers and technology truly was a gift to hear. When the two-and-a-half-hour concert came to a triumphant finale with an extended rendition of "While My Guitar Gently Weeps," Hawaii's son was honored with a standing ovation. Welcome home, Jake!
Here's a look at some highlights from the concert:
Photos by Tracy Chan