'It was cray' — Adam Tabura on 'Cutthroat Kitchen' this Sunday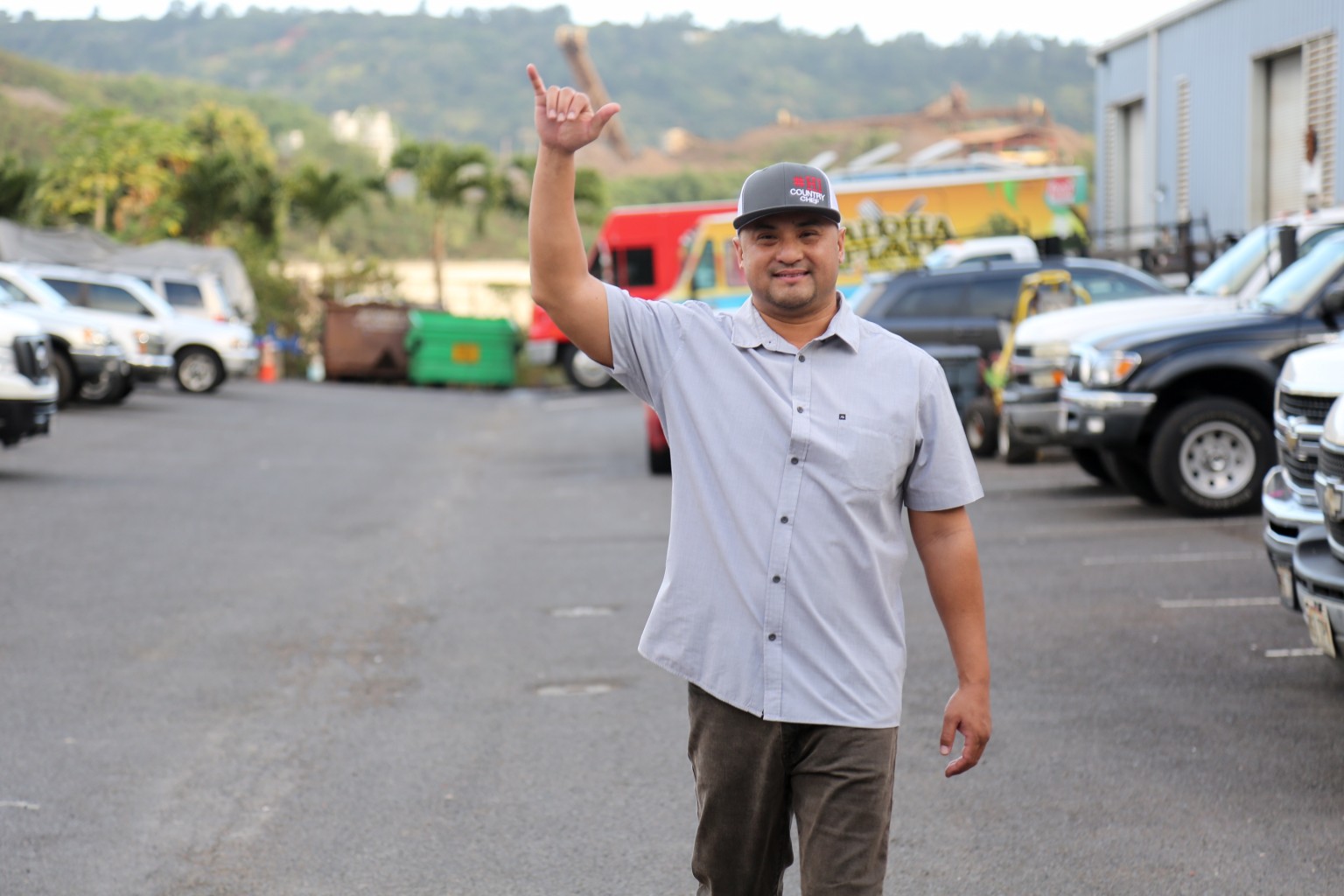 "Cutthroat Kitchen" is one of my favorite culinary shows on television. It's exciting to watch and fun to see how the chefs jump through hoops while completing a dish and making it taste good. Each competitor starts out with $25,000 cash that they use to bid on sabotages against each other. The winner gets whatever cash they have left, which could be very little, but at least they can say they survived.
This Sunday night, one of my favorite people will compete on the Food Network show. Adam Tabura — a humble, hard-working, community-minded Lanai native who's overcome heavy adversity — faces one of the most nerve-wracking events in his career. Along with his brother Lanai and friend Shaun Felipe, Tabura overcame heavy odds when their team won Food Network's "Great Food Truck Race" in 2013. Since then, they've been selling ono plates and making appearances islandwide with the Aloha Plate food truck that was their prize.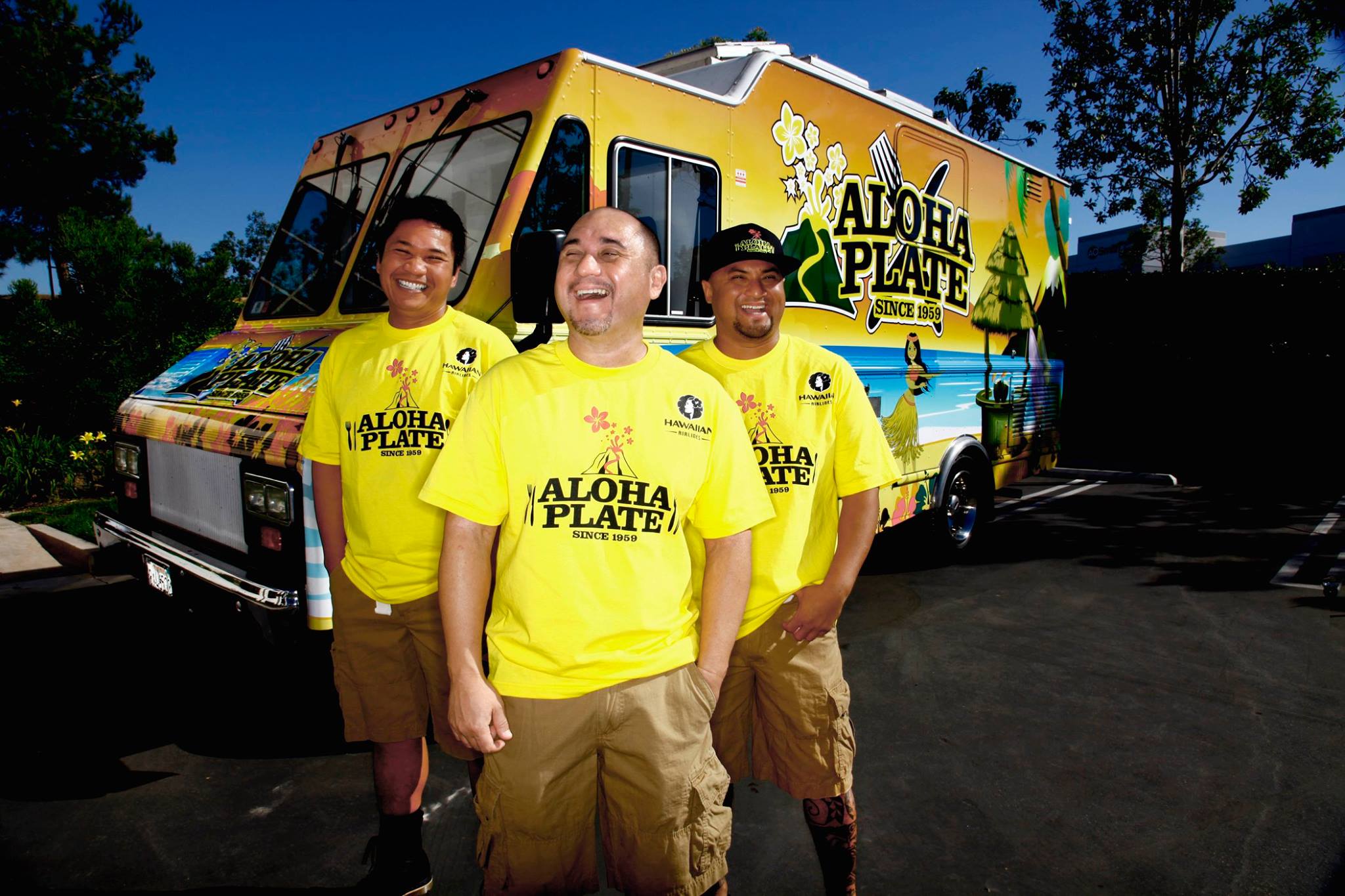 But things get insane on "Cutthroat Kitchen," when Tabura deals with the kooky surprise sabotages on his own. I am excited to see this local boy on the national screen again. "The competition was really heated and the sabotages were out of control. You have to try and keep your composure to finish your dish in 30 minutes," he says. "It was cray!"
So what happens? Will Adam outwit his opponents? Will he succumb to the diabolical challenges from host Alton Brown? Or will he survive all three rounds? And if he does, will he have any cash left to show after the craziness?
Tune in to Food Network this Sunday night at 8 p.m. and again at 11 p.m. Hawaii time to find out!