Is this poke? Poke Bar at Waikiki Beach Walk
What do you get when a mainland poke bowl chain opens in Waikiki?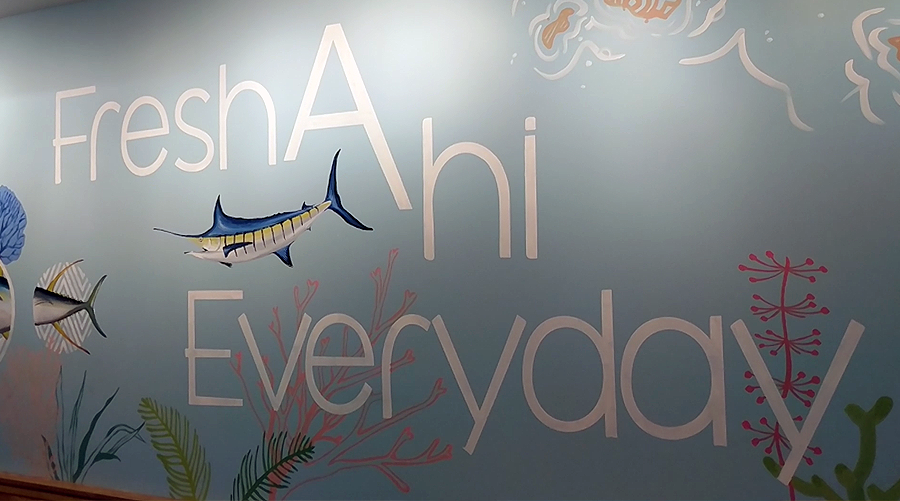 The mainland poke craze has morphed Hawaii's iconic dish into a DIY salad bar creation — that's now boomeranged back to the islands. Mainland poke chains have opened on Oahu with customizable choices that go well beyond shoyu ahi and furikake salmon. But is this stuff really poke?
We decided to check out the DIY options at Poke Bar at the Waikiki Beach Walk. Watch the video for the verdict.
Poke Bar
226 Lewers St.
Waikiki
888-8616
ilovepokebar.com