Is Private School the Right Fit for Your Child?
Deciding where your child goes to school is more than a financial decision, it is about finding the right fit for your little one.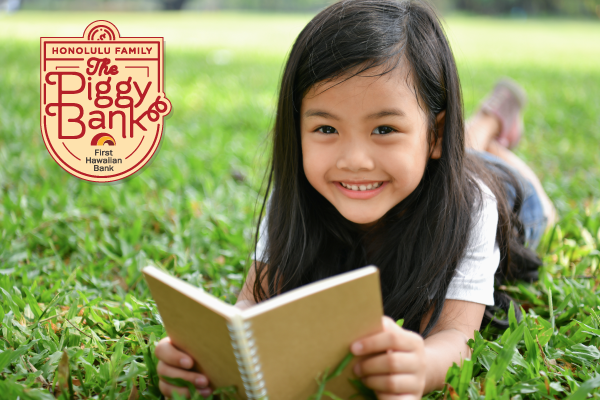 You've noticed it for a while. Your child seems bored or restless in school. Or they are rapidly succeeding in one field and are looking for new challenges. It makes you wonder if it is time to consider private school.
According to the National Center for Education Statistics, 41,703 Hawai'i students were enrolled in 142 private schools in the 2015-2016 school year. Some have entered in high school, others joined the campus when they were in preschool. No matter how old your child is, if you are seriously considering a private school education, here are some things you should consider now.
• What are you looking for in your child's education?
Are you focused on college admission? More AP class offerings? Is it more opportunities in specialized fields such as STEM activities or the arts? Is a Montessori or Waldorf curriculum more intuitive for your son or daughter? Do you want your keiki in a classroom with a smaller student-teacher ratio and the latest technological tools? These decisions will dictate how you begin your search.
• What kind of campus would help your child thrive?
It goes beyond all-girls, all-boys or faith-based campuses. What kind of space works best for them? Talking with administrators and teachers at each school can help you decide what feels best.
• Is another public school an option?
You can apply for a geographic exception to enroll at a public school outside of your neighborhood if there is a special curriculum offered there. Charter schools also offer more specialized programs.
• What can you really afford?
You can't get around it, admission to a private school comes with a cost. According to privateschoolreview.com, the average tuition for a private school in Hawai'i is about $12,000 a year with elementary schools typically on the low end of the spectrum and high schools on the high end. Extracurricular activities, uniforms, books and other items can also add to the cost. So, what can you comfortably afford? And keep future children in mind if you are thinking of growing your family.
• What financial aid is available?
Most schools offer some sort of assistance, often based on more than income. You do have to reapply every year as your income, assets, debt and other factors may change.
• Can you transition later?
Many parents will opt for enrolling only at the middle school or high school level. Don't worry that if your child does not start in kindergarten that he or she will never get in. For example, Kamehameha Schools graduates more than 700 students a year, but has about 160 kindergarteners. So, majority of the students are admitted later. The common entry points are kindergarten, sixth and ninth grades. But local private schools say they will often accept applications until a grade level is full.