Is a casino in Waikiki the solution?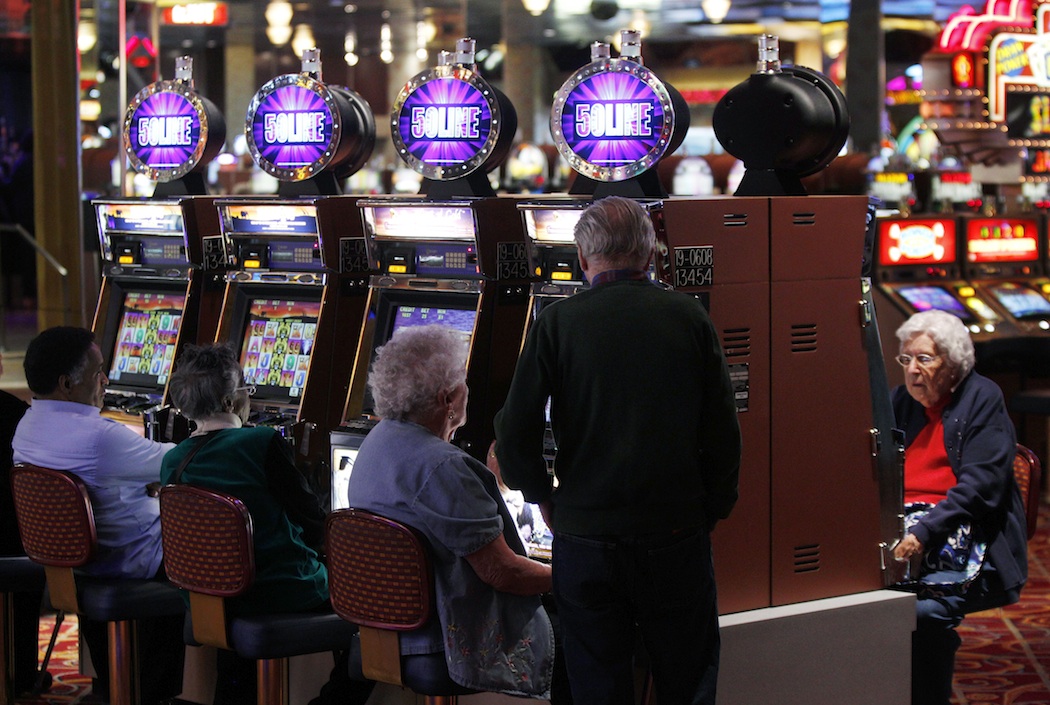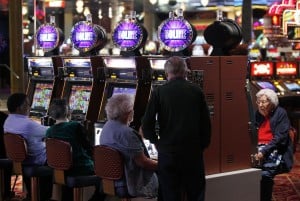 There was a time when at least once a year I went to Las Vegas.
I saved up for the cheapest airfare I could find, crammed into a hotel room with three other friends, and budgeted my gambling and shopping money for the weekend.
Though vacationing in Vegas was cheaper than staying on the Neighbor Island — sad but true — it was virtually impossible not to spend money in the city of Lost Wages.
We'd drop $100 to see "O" at the Bellagio, hundreds at the outlet malls, and, without hesitation, pay an outrageous bar tab — I once spent $7 on a bottle of water — at a posh bar on the Strip.
So it's no surprise Hawaii lawmakers see gambling — in whatever form — as a viable solution to the state's fiscal crisis.
The state is about $230 million short of funds to finish this fiscal year. Its two-year budget deficit is more than $1 billion.
A proposal to build a single casino in Waikiki, the state's tourism hub, would create thousands of jobs and generate an estimated $500 million in revenue each year. Proponents argue that a single casino won't turn Waikiki into a gambling destination like Vegas, Macau or Atlantic City (shown above).
But critics point at the crime and other related pitfalls associated with gambling. (Hawaii is one of two states that don't have any legal form of gambling.)
Not that Waikiki doesn't have its share of crime without a casino. On Saturday a Kaneohe Marine was allegedly attacked by a group of young men in Waikiki. The incident ended with the 20-year-old Marine stabbing one of the assailants, sending him to the hospital in critical condition.
But is a casino really the answer?
I can see the draw, especially for locals who, like me, love going to Vegas to chase those progressive jackpots. But part of the appeal is leaving the Islands and going somewhere else to do it. I'm not sure if I'd want this down the street.
What do you think?