iPhone 4S Roundtable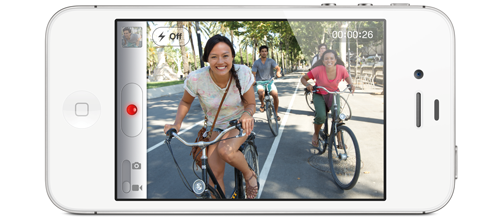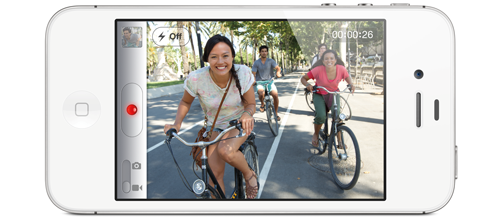 @JohnGarcia, @JeromeKoehler and I got together on Skype to do a quick roundtable discussion on the iPhone 4S. We wanted to give you our viewpoints on everything from why Apple didn't call it an iPhone 5 to how Siri is going to change our workflow.
iPhone 4S Big Changes
Siri – The intelligent assistant
Dual Core A5 – two times more power and up to seven times faster graphics
Camera Upgraded – 8MP resolution and a custom lens with a larger f/2.4 aperture/li>
1080p Video – with video stabilization steadies shaky shots
Don't forget the upgrades for the rest of us
iOS 5 – bringing over 200 new features to iPhone
iCloud – easiest way to manage all your stuff
Cards – Just remember this is for you Grandmother, Mom and Aunties
Get all the skinny on the iPhone directly from the source on Apple's website
Have any pressing questions on Apple's new wonder phone? Still stuck on the fence and need a nudge? Or maybe you think we're plain crazy. Either way, leave us your comments and feedback.
If you're ready to pre-order your new iPhone 4S be sure to check out @JohnGarcia's post on his experience on the process.