Introducing Shift 2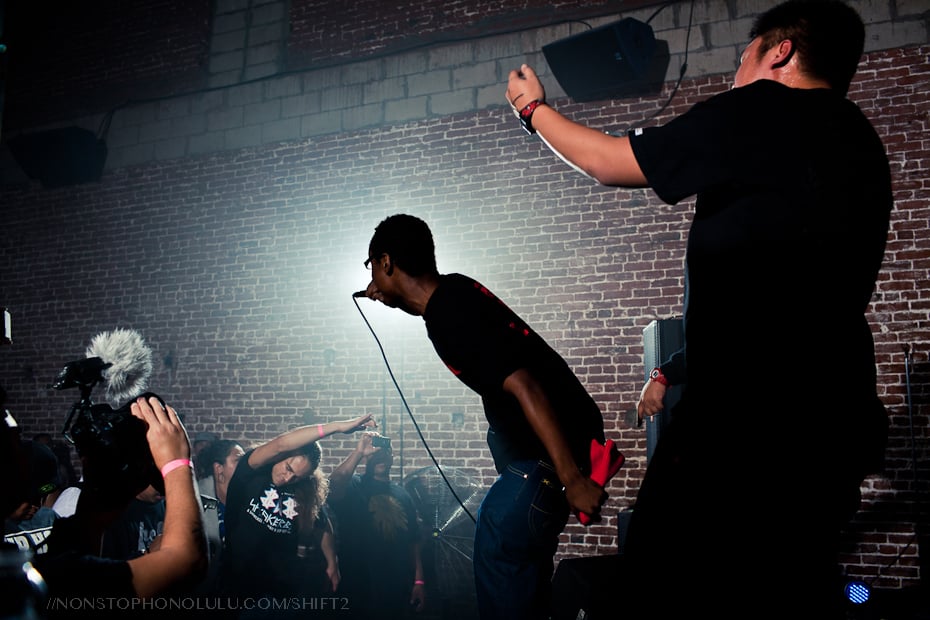 Hello! My name is Jonas, and I'm checking in for duty. Little did I know that by receiving a DSLR as a (very awesome) birthday gift about a year and a half ago, my life would take quite a change. I've met and befriended amazing people, learned a lot of new things and have been presented with great opportunities.
This is one of them.
I was thrilled when I was asked to be a photo contributor for Nonstop Honolulu. I've been following Nonstop since its launch in 2010, and had actually even attended the ("Foursquare-swarmed") launch party at Ka with a group of friends, where I practically knew no one else since this event occurred just a little after I really started getting involved with Twitter, or social media for that matter. For proof, check out photo 88. And yes, I still have that hat.
I jumped at the chance of being a photo contributor, then the only word that can describe what I felt when asked if I wanted to have a photo blog on the site is ecstatic.
So here I am — with a camera, a hat, a pocketful of business cards, and a photo blog that will be devoted to capturing random, and for the most part, candid, image snippets of Honolulu at night after the nine-to-fivers head home.
This is Shift 2, and I'm checking in.