Introducing: Kara-oke Bowls by Foodland
(Sponsored) When you kinda want chicken, and kinda want poke, what do you do? You get Kara-oke!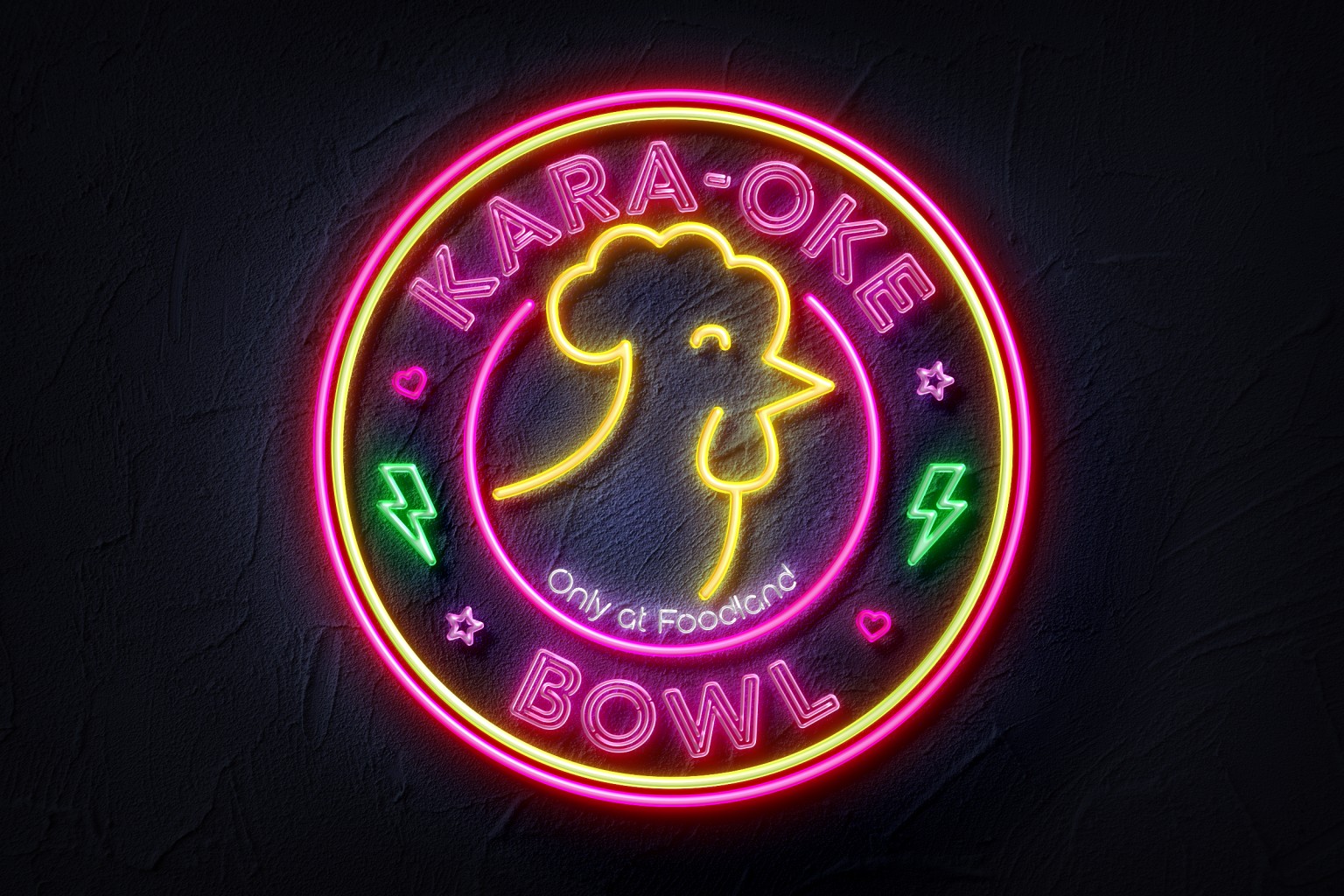 View this post on Instagram
When we're looking for some quick and 'ono bites on the go, we head to Foodland. Why? Because no matter what we're in the mood for—be it mouth-puckering salt-and-vinegar wings, crispy chicken bites, fresh-made poke or to-go salads—we know Hawai'i's favorite local grocery store always has what we're craving.
Now Foodland is adding a new item to its list of craveable offerings, and this time it's a mashup of two of the brand's most popular products. Meet the Kara-oke bowls, which combine Foodland's crispy, crunchy karaage chicken with flavors from its poke selection to create a delicious new dish that has already made our Top Hits list.
Kara-oke bowls come in three options—original, honey kochujang and roasted sesame—topped with sauces and ingredients such as green onion, sesame seeds, pickled ginger or puffed rice. Each bowl comes with two scoops of rice and is made right in front of you, so those juicy chicken pieces stay crunchy with each bite. To try Foodland's new Kara-oke bowls, just head to your nearest Foodland.