Introducing Hawaii: In Real Life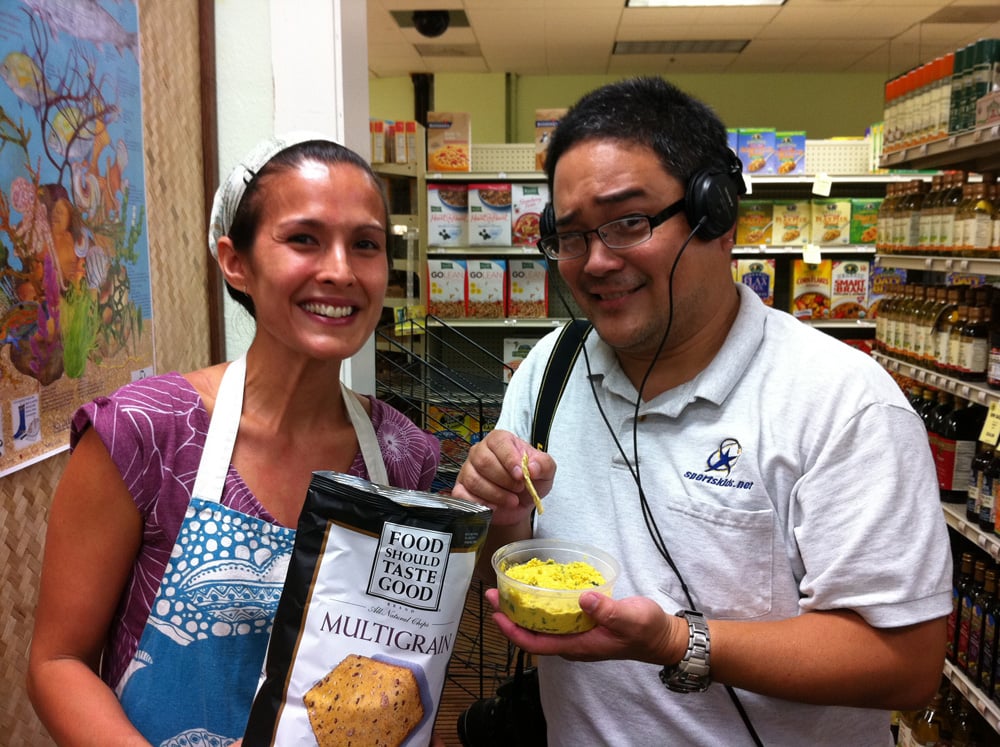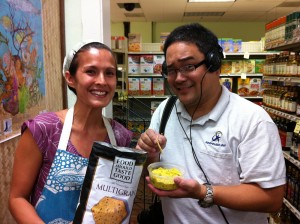 If you've been following my adventures on Twitter, you know that I have a weekly show on Hawaii IRL (which stands for Hawaii: In Real Life). I go to different places on Oahu every week with my business partner and cameraman, Russ Sumida, meet new people and learn new things.
It's been more of a talk show format where our guests sit with me and we sample their food or talk about their products. We've got almost 30 episodes now with a loyal audience — both live and in the chat room.
But Russ and I have been talking about changing up the format so that we can enhance the onsite experience, not to mention avoid some of the technical challenges. Meanwhile, we've also been talking about moving pieces of the show to Nonstop Honolulu. So today, we're unveiling the first Hawaii IRL episode shot and edited in its new format. As you can see, we're still playing around with the look and feel, but I can promise you this: It will always be at a new place, you will get to see new people, and you will (hopefully) learn something new.
Our first episode was at Kale's Natural Foods in Hawaii Kai. We got to meet their baker, Jennifer Hee, and talk about some of the items they carry in the deli section of this health food store.
This is just an excerpt of the whole show. If you would like to see the whole thing, including a segment where Russ eats something healthy, go to Hawaii IRL's site.
Next week, we'll be making (and eating) chocolate with Chef Philippe Padovani. But in the meantime, let us know what you think (be nice, it's a work in progress!), and what kinds of stuff you'd like to see!
========
You can read all of Melissa's blogs at www.nonstophonolulu.com/urbanmixplate. Follow Melissa on Twitter@Melissa808, on Foursquare as Melissa808, or email at Melissa@nonstophonolulu.com.
My recent blog posts:
Visiting the Waialua cacao farm
It's super sake week!
Breakfast at Eggs n' Things
Stewing for a good cause
Sushi Surfer Sliders and more
Happy Halloween! Here's a cocktail to celebrate
Last day in LA: Joan's on Third and Kogi BBQ
LA: Heading to Koreatown
LA: Dinner and a tweetup at Bazaar
Lunch at Anqi, celeb spotting at Umami
My top 10 San Francisco eateries (for this trip)
Tweetup: Dinner at Sashi in LA
Tweeting up in Napa