Instagramming #nonstopbday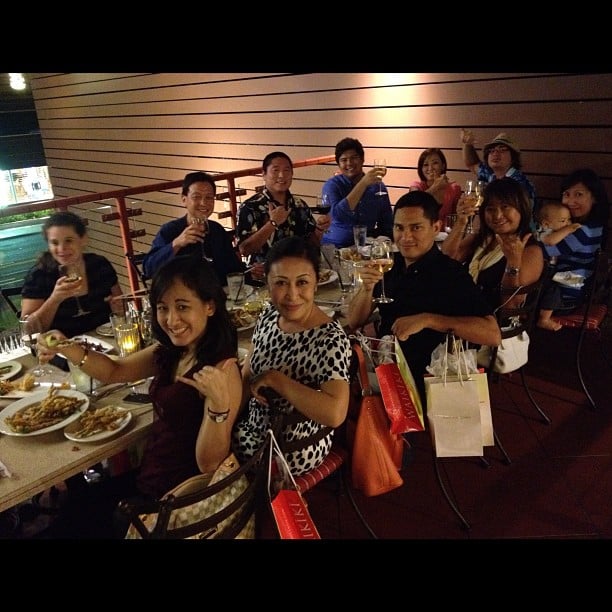 At Friday's Nonstop Honolulu's 2nd birthday party at Royal Hawaiian Center, we asked our guests to go crazy on Instagram, snapping pics of three events taking place throughout the evening—the R Style Social shopping event, our Nonstop tasting at Doraku Sushi, Chibo Okonomiyaki, P.F. Chang's and Il Lupino, and finally, our public birthday celebration at Five-0 Bar.
Using the hashtags, #nonstopbday and #rstyle, you guys came through as you always do, posting hundreds of Instagrams, then tweeting them, posting them on Facebook and more.
Here's a gallery of some of our favorite IGs.
jennlieu
And we picked a winner of our Instagram contest. esmeinfantenii will be awarded a $100 Royal Hawaiian Center gift card for this photo below. We choose it because it reflected the spirit of the night, which was an fun gathering for Honolulu's social media tweeps from all circles, coming together to eat, mingle and just enjoy each other's company. We love bringing together people who might otherwise not have a chance to come together. Congratuations, Esme!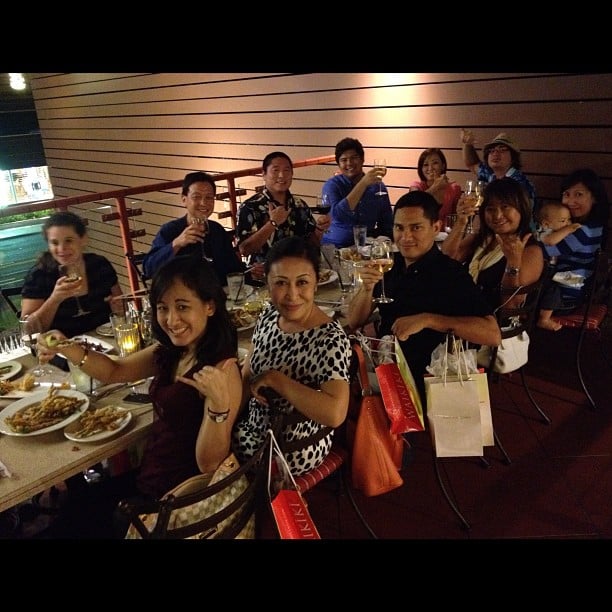 Thank you to everyone who came out to the festivities. What a great crowd, full of friends, supporters, readers and more. We had a blast and hope you did as well.