"InstaBook" – Podcast: Nonstop Tech Episode 14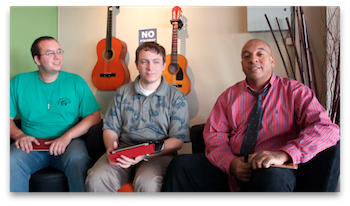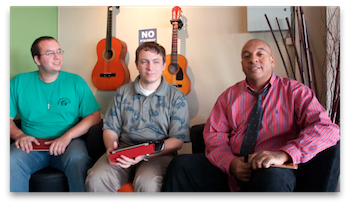 Please enjoy our fourteenth episode of Nonstop Tech Podcast entitled "Instabook," produced by the Nonstop Tech team.
In this episode, we discuss Facebook's acquisition of Instagram. Amazingly, after the deal was announced last week, many Instagram users scoffed at the idea and threatened to delete their accounts in protest, yet Instagram's user base continues to rapidly grow. It took Facebook 10 years to reach 100 million users; Instagram, which launched in October 2010, is already at 40.1 million users.
Instagram is a free photo sharing application that allows users to take photos, apply a filter, and share it on the service or a variety of other social networking services, including Facebook, Twitter, Foursquare, Tumblr, Flickr and Posterous. The application is compatible with any iPhone, iPad or iPod Touch running iOS 3.1.2 or above or any Android device running Android 2.2 or above. In an homage to both the Kodak Instamatic and Polaroid cameras, Instagram confines photos into a square. – Crunchbase
Also in this episode @Docrock, @TChaten, and @JeromeKoehler will also give our tips and picks of the week.
Big Mahalos to The Green House Innovation Hub for the new studio location.
Show Notes
Created by:
Special Thanks to our Sponsors:
We need your help:
Nonstop Tech wants to be more than a raving nerdfest. We want you to feel comfortable knowing that if you have a technical question or just want to know the coolest shortcuts to get things done, we are here to help. But we need your help as well. This is only going to work if you send us your questions send us your questions. The Nonstop Tech team has nearly 100 years combined experience in computers and technical support, and now you have us on your side.