Inside Mandara Spa, Wailea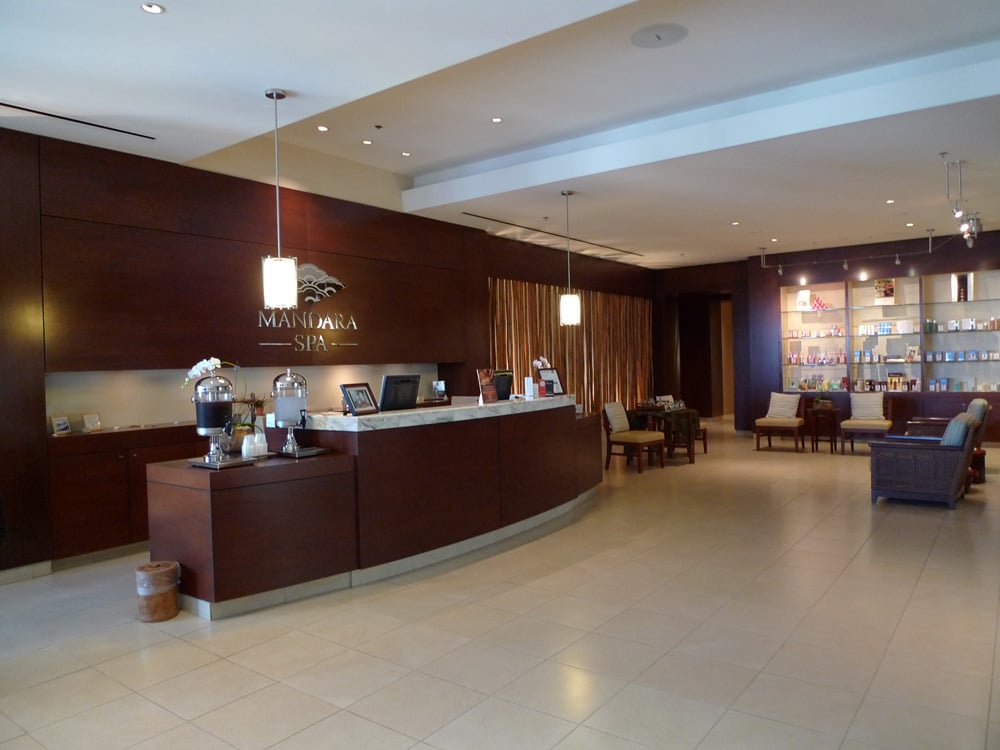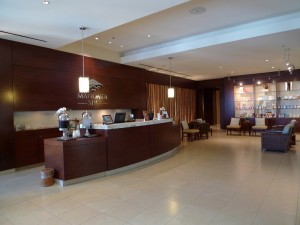 I almost forgot to post one last activity from my Maui trip: A visit to the Mandara Spa in the Wailea Marriott. Something about Wailea makes it conducive to spa treatments, whether it's the views, the properties, or the way everyone in the area seems so relaxed.
On this day, I went to try one of their signature facials: the Elemis tri-enzyme resurfacing facial. If you get to go, ask for Vanessa, an amazing Turkish woman who knows how to work on skin. She explained the various causes of the blemishes on my face, and gave good recommendations on how to treat them.
When she was done with the facial, we went back to the locker room to take a look at my skin in normal lighting, and I literally yelled, "Wow!" when I looked in the mirror. It was comparable to when people use a nail buffer to even out a nail's surface and make it glow naturally. No joke!
I was suddenly sad that I forgot to take "before" photos of my skin, so you could have seen the dramatic "after." I wanted to at least take a photo of Vanessa, but she was gone in a flash. Anyway, the treatment was good enough that I wanted to share the experience and recommend it to you.
As mentioned previously at the Grand Wailea, spas normally don't allow photos inside because of the need for customer privacy. You'll notice that there are no photos of Mandara staff in this gallery, either, because they would deliberately duck out of the way (no matter how much I yelled at them). Nothing like an unruly customer in a spa. Here's what you'll see if you go:
Inside Mandara Spa, Wailea
Also, since the couples' massage room was too angular to catch in one shot, I took a video, here. And I got a video of the waiting room (since no one was in it), so you can see how relaxing it is. Aaaaaaah.
Mandara Spa at the Wailea Beach Marriott Resort & Spa
3700 Wailea Alanui Drive
808-891-8774