Inside Laka Spa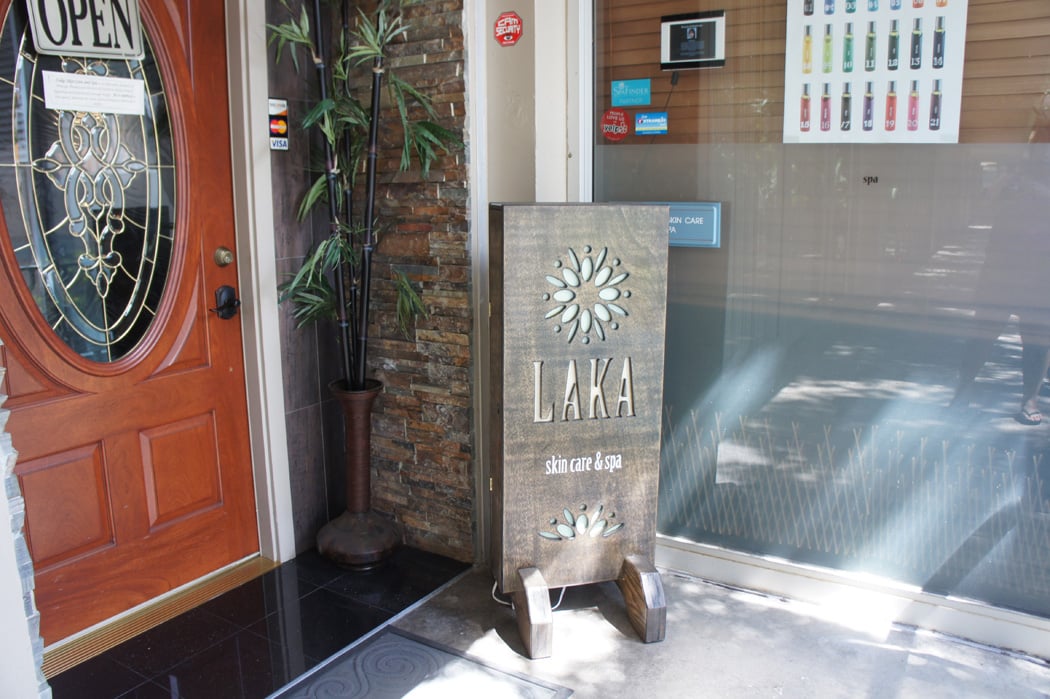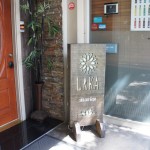 Like most gals, I go to a lot of spas for recharging and relaxing, and every so often I'll post a review of them if they're new or unique. Laka Spa, located at 320 Ward Ave., is pretty unique, but apparently not new. They've been around for three years and I went there recently, only to find half the town already knew about it and loves it. If you are in the other half of town, as I was, I'm going to tell you about it.
Eiko Kim had managed several spas in Japan and had practiced customized Asian spa services there, so when she and her daughter Akiko Chun moved to Hawaii a few years ago, they opened Laka Skincare & Spa to offer those same services: facial reflexology, Kogao facial (lymphatic detoxifying facial), and recently, a hydrogen scalp spa — the first of its kind in Hawaii.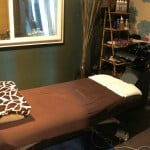 I went in to try this scalp spa, and keep in mind, I was pretty skeptical of its benefits until I tried it. They converted one of their spa rooms into a specialty hydrogen scalp spa with a unique elevating hydraulic bed, where the treatment is performed in a freestanding hair basin. They also partnered with Japan-based Love And Beauty (LAB) laboratory to introduce specialty haircare products to the U.S. — using a special infusion of 19 amino acids and essential nutrients/oils including keratin, organic jojoba oil, and nanotized hydrogen to strengthen hair to treat psoriasis and thinning hair.
So to demonstrate, they used a special camera to take a snapshot of my scalp before the treatment (above). I have a lot of hair and my scalp is fairly healthy, so you don't see a dramatic difference, but it's there. The pores were a little enlarged and coated due to the hair products I was using. In cases where people have thinning hair, I believe you see larger openings.
This is how they explained how their treatment works on the scalp:

Here's the various stages of scalp health:

The treatment consisted of an aromatherapy-infused scalp massage, Nano Hydrogen Scalp Bath, keratin and amino hair serum application, and a deep dermal scalp massage. When they were done, my hair was dramatically softer — I'm not just saying that — and in the days that followed, a lot less hair ended up on the bathroom floor. Thinning hair isn't a problem for me (cleaning the bathroom floor is), but I figured I'd put it out there for people who are concerned about losing hair.
I also asked to buy some shampoo and conditioner, which I was also skeptical about. You may be, too, when you use it, because every time I jump in the shower, I can't figure out how the little bit they have me use is going to get my hair clean. But sure enough, when I'm done, my hair is still as silky as the time I went to the spa. I haven't gone to my regular salon yet to see if they think there's a difference in my hair, but so far it seems to be clean and healthy. If you decide to try it, a 40-minute treatment is $75 and a more intensive 60-minute treatment is $120. You can find out more about the treatment, here.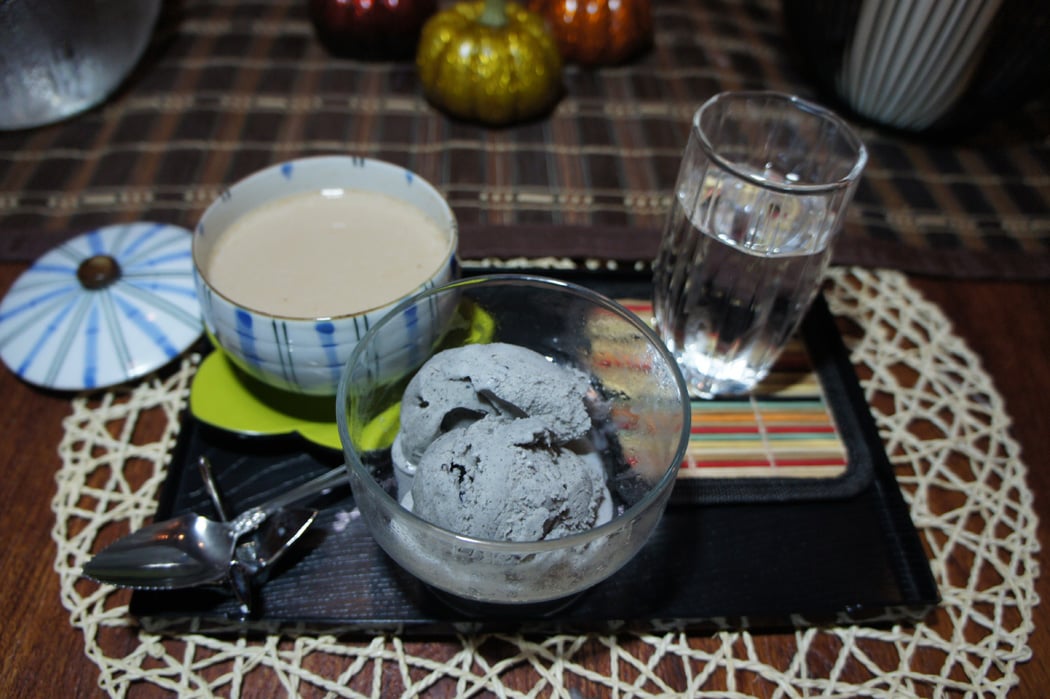 The best part about Laka Spa: You get to relax in their tatami room after each treatment with a chai tea latte and green tea gelato, made by La Gelateria! When I posted this photo on my instagram, I got a ton of comments about it. Okay, maybe that's not the very best part, but it sets them apart from other spas.
In case you were wondering what the spa looks like — so you aren't lost like me — here's a quick tour of the facility.