In case you missed something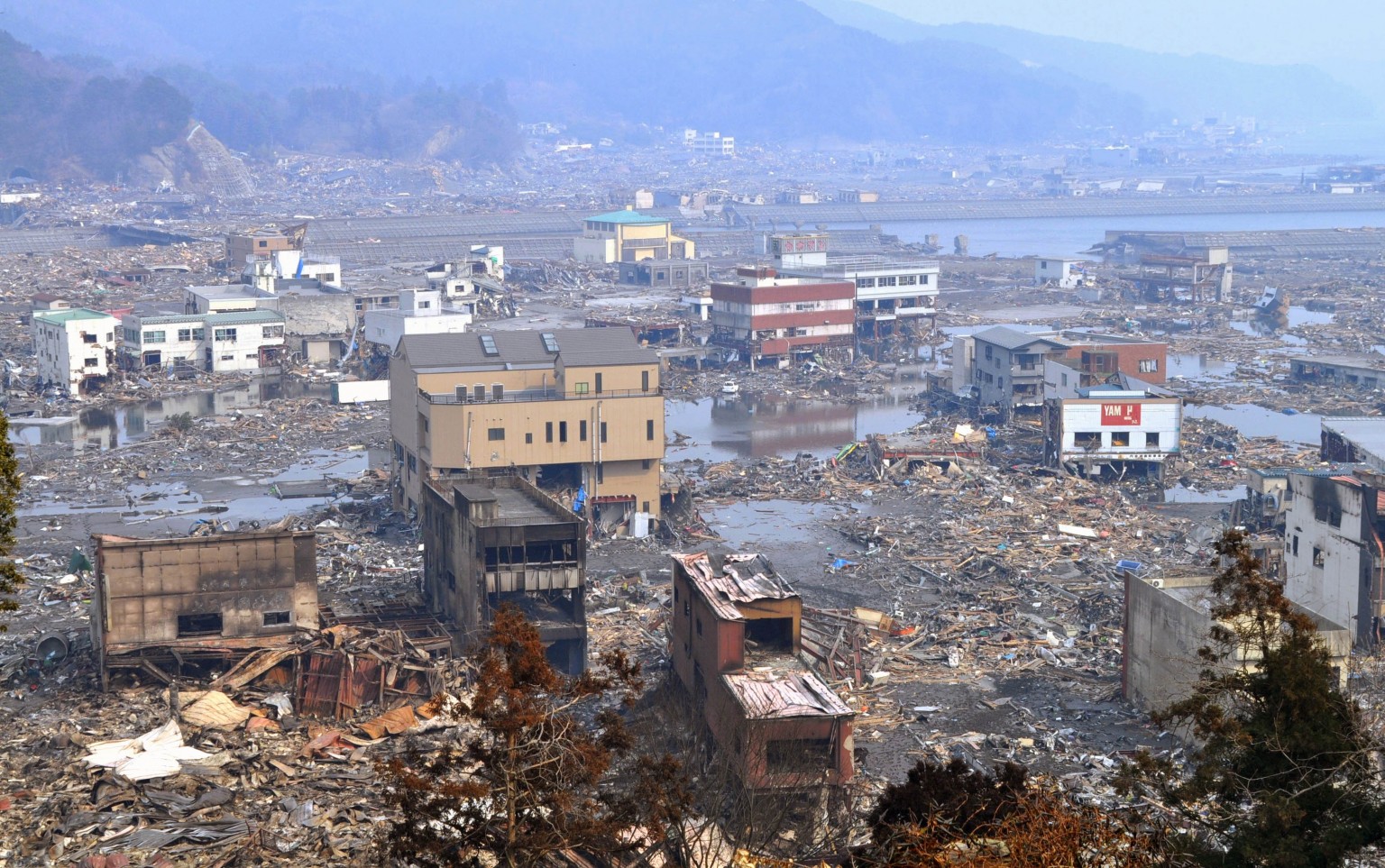 Every week, our Nonstop writers/photographers/bloggers go out of their way to cover what's happening in Honolulu, whether it's attending events, parties or visiting new eateries.
On some days, I have the luxury of having more content than I can properly promote on the site. Because of this, I feel readers often overlook galleries and blog posts that deserve a look. So every Saturday morning, I'll be rounding up 10 things we ran in the previous week that I hope readers appreciate as much as I do. It's a good way to catch up with our Nonstop content in case you can't come every day to visit.
Here's this week's list:
Sunday, March 13
If you ever wondered what it would be like to attend a dinner party at one of those posh mansion's on our island, look no further than Melissa's account of her glam meal at Oasis World Estates by Kathy Ireland in Aina Haina.
Did This: Off Premise at Oasis
Picture 1 of 21
Here's the deal: Every month, different Oahu chefs are invited to create four- or five-course menus for a group of foodies who'll pay $45-65 to attend. It's in a different spot each time, so you need to find out about each event via their Facebook page or email blast. Last night's dinner was created by chef Ala Sutton of Le Guignol, at $65 a head.
Monday, March 14
Mari checked out Addis Ababa Hawaii, a new pop-up restaurant that takes over the J2 Asian Fusion space in Kaimuki once a week. She ate there the night of Japan's earthquake and tsunami, which made the experience even more vivid.
Addis Ababa Hawaii
Picture 1 of 6
James and Meron Spencer. The couple met in Ethiopia, where she was living in the capital of Addis Ababa, but Meron is originally from Kaffa, the birthplace of … three guesses … coffee! And hence the source of its name.
Legend has it that coffee was discovered by a goatherd who became curious about the bean that was making his goats frisky. Today, roasting the beans over a small fire is a tradition in Ethiopia. "When friends come to visit," Meron says, "we roast the coffee and sit and talk and have a good time."
Meron lights incense while the beans are still pale, filling the room with the woody scent of frankincense imported from Ethiopia. Minutes later, when the beans have turned chocolate brown, she carries the pan slowly around the room, letting guests enjoy the aroma of freshly roasted coffee beans.
Nonstop contributor Andrew Lee brought back some great snaps from Sunday's parade. Although the parade was more low key than in year's past because of what's happening in Japan, Andrew captured the energy and color of the event.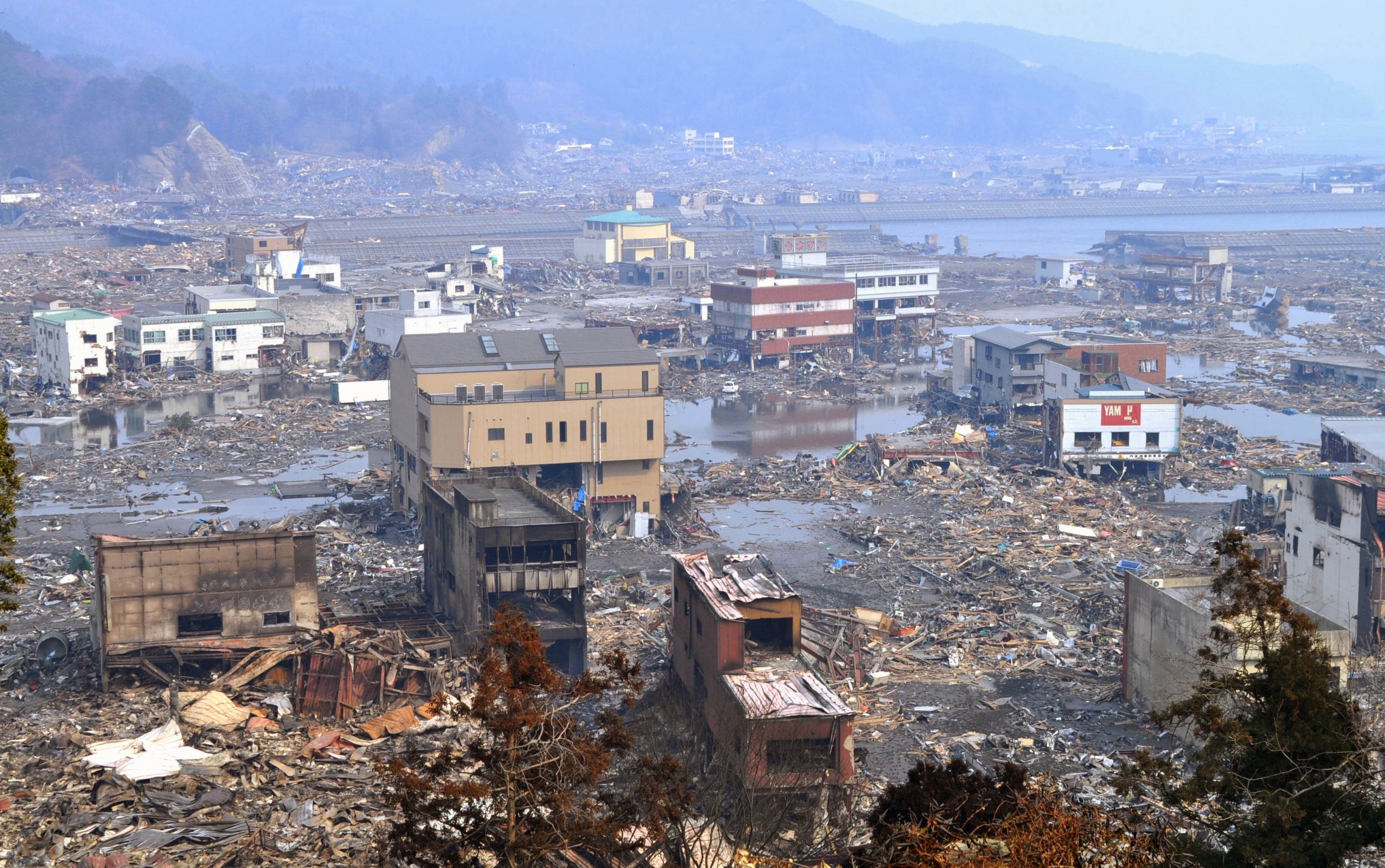 Cat blogs about the devastation in Japan in the aftermath of last week's earthquake and tsunami and suggests various ways to donate and help.
It was a nice way to bring attention to where it should be.
Tuesday, March 15
Melissa visited the basement bar at Duke's Waikiki to learns how to make an "Afternoon Delight" with Aimee Fujiwara, one of the authors of "The Cocktail Handbook. It's a fun video on cocktail making from one of the city's experts.
Melissa tried this new gourmet local eatery, headed by the former chef at Tiki's. It's a winnah, as Melissa would say.
4Kings Kitchen
Picture 1 of 14
By Melissa Chang
Nonstop
A new little restaurant recently opened in Moiliili near Kokua Market and Spices, and it's already a hotspot for lunch and dinner. Don't be fooled by the name; this isn't related in any way to the 4 Kings that used to be on Waialae Avenue. It features local ingredients in favorite local dishes that are kicked up a notch to set them apart, thanks to its chef.
4Kings Kitchen
2671 S. King St.
808-951-5464
Wednesday, March 16
Headed up by Mari Taketa, this is our group effort to report on the new eateries opening on the island. This sound simpler than what it entails. Let's just say we not only scope out the foodie buzz on Twitter, but we've actually stopped by sites and talked to construction workers about soon-to-be-opened eateries.
Meatball
Picture 1 of 40
First you choose your meatball, then your topping, then your starch (or greens). At Meatball, it's all about the … what else? Six different kinds (beef, chicken, veg, etc.) can be topped with marinara, kimchee, mushroom gravy, etc., and put on top of french fries, spaghetti … you get the picture. Plus there's poutine, chicken wings and salad if you like.
Perhaps the most surprising thing about Meatball, which opened last Saturday on Kapahulu across Safeway, is that it started out as a dim sum concept. "But we couldn't afford to pay people to wrap dim sum all day," says chef-owner Bob McGee, formerly of Whole Ox Deli and Salt. "My partner said well if you don't wrap dim sum, all you have is a meatball. Around midnight we called each other up and we both said, 'Meatballs!'"
The new shop has indoor and sidewalk counter seating. Best of all, there's parking — around the corner on Mokihana Street, same lot as Waiola Shave Ice. — Mari Taketa
Meatball
845 Kapahulu Ave.
808-739-9229
On Facebook at meatballhawaii
Friday, March 18
Always on the prowl for interesting eats, Melissa stopped by Grandma G's, one of the newer booths at KCC Farmers Market. As usually, she brought back irresistible shots of the local-style meals breakfasts served at this hotspot.
Grandma G's Kitchen
Picture 1 of 11
Meet Eric and Robyn Ishisaka, the backbone of Grandma G's. Their recipes and spice blends were originally created by Grandma G, so they named their company after her.
You can find Grandma G's booth at the farmer's markets around Oahu, but they also cater functions.
Grandma G's Kitchen
808-542-2042
Cat, along with Mari, attended a foodie meet-up at Side Street Inn with Mark Garrison, one of the hosts of the wildly popular podcast "The Sporkful." He was coming through Honolulu from a food adventure in Japan and wanted to check out some local cuisine — with some local foodies. If you like Side Street, you're gonna want to see what this hungry group indulged in.
The Sporkful
Finally, I'd like to end this week's list with pics from Thursday's St. Paddy's day streetfest in Chinatown. This was a tag-team effort by Tracy Chan and Ed Morita, with contributions from our newest Nonstop contributor Dallas Nagata. How can you not smile as you scroll through this colorful gallery?