iichiko tasting @ ARTafterDARK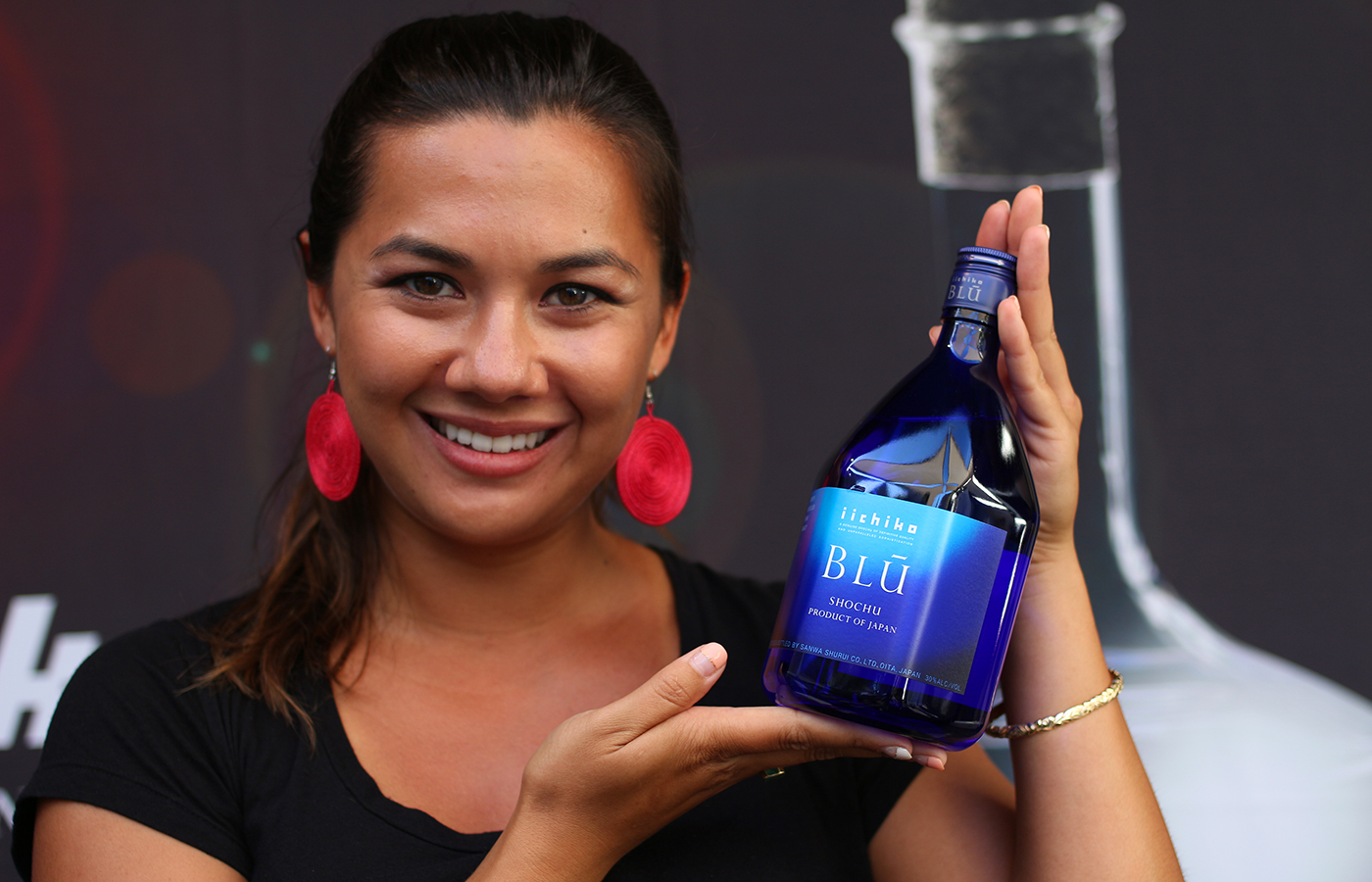 Just before Friday's Japanese art-themed ARTafterDark, iichiko debuted its new line of shochu at an invitation-only preview — yuzu- and ume-flavored shochu, Blu (exclusive to Hawaii) and the higher-end Frasco. Fruity cocktail drinkers will love the yuzu and ume "Bar Fruits." Both feature terrific fruit flavor without being overly sweet. Just on the rocks, most tasters preferred yuzu. It will be interesting to see what local mixologists concoct when both become available in July.
Also due out, though not for purchase until next year, are Blu and Frasco shochu. Both feature high alcohol content at 30 percent, with widely different uses. Created specifically for the Hawaii palate, Blu has a ginjo sake aroma, with a very similar taste to a premium vodka. If Blu was created for cocktail drinkers, then Frasco is for shochu purists. And in my opinion, it's the one that's worth the wait.