If you care about food, see this movie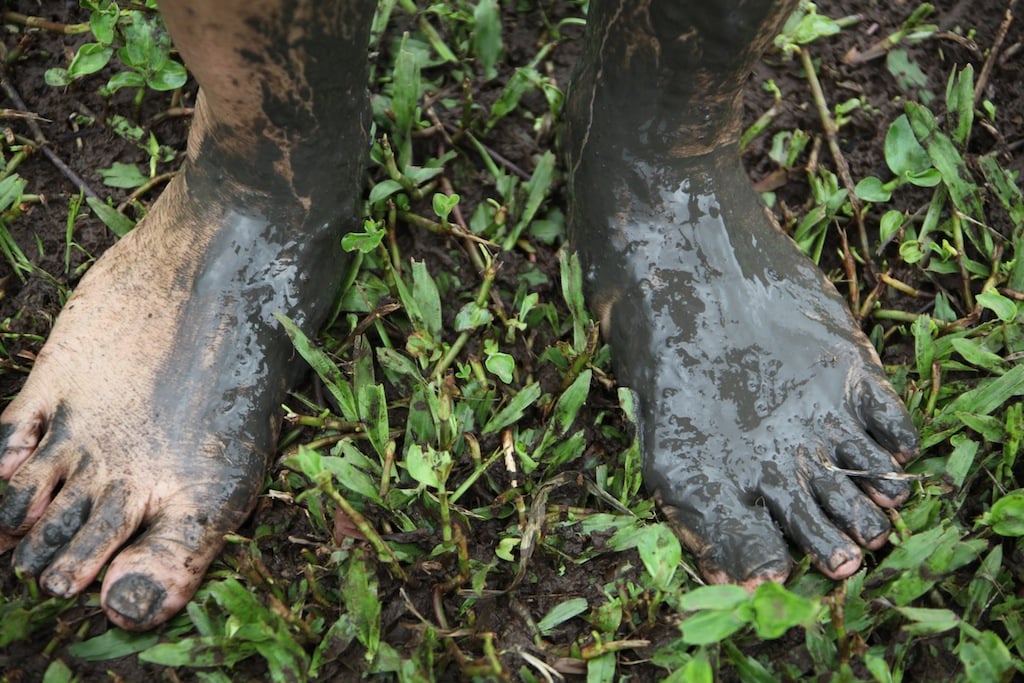 I didn't know what to expect when I previewed "Ingredients Hawaii," Bob Bates' new documentary about taking control of the food we eat. I knew it would be quality: Bates wrote and directed "Ingredients," a look at eat-local efforts across the country that premiered at the 2009 Hawaii International Film Festival, where I saw it; and he won a James Beard TV award for "Kitchen Sessions with Charlie Trotter."
But I didn't expect a 30-minute documentary to make me teary.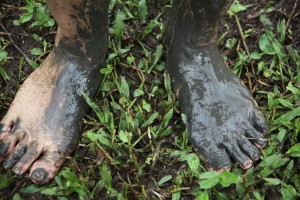 I don't even recall what got me. Maybe it was the Waikiki Elementary School students happily digging through nutrient-rich poop generated by Town restaurant's worms for their school garden, whose produce goes to Town's kitchen. Maybe it was the Leeward Community College students working the land at MAO Farms, talking about using their MAO-provided educations to come back to Waianae as teachers, as environmental scientists caring for all our land.
I had no idea. I eat local when I can, shop at farmers' markets, have fruits and vegetables growing in the yard. I know many people like me and some who do far more. But I had no idea how wide-ranging the sum of all the parts were, how they all relate, how the seeds are already taking root in younger generations — and how easy it is to step in at any point and do something that matters.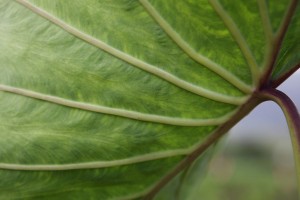 Bates' film ties it all together at a heartfelt, grass-roots level. What you get in "Ingredients Hawaii" is anything but heavy discourse on the failures of our food system, our stymied policies toward ag land or the shortage of workers to farm what's left. Bates found his message in the interrelatedness of the people who tell their stories.
He starts with a woman who learns to grow vegetables in her spare time. Through her we meet Foodscapes, which helped her build her raised beds and choose seeds (and which helps apartment dwellers with potted gardens too, by the way). Through Foodscapes we meet Aloha Harvest, whose truck arrives to pick up the excess produce and deliver it to non-profits who distribute it to Hawaii's hungry the same day.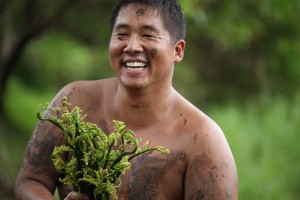 Bates takes us to Town to meet Ed Kenney, the chef-owner so committed to fresh and local that when he opened his Kaimuki restaurant seven years ago, he knew he'd have no idea what would end up on the menu every day. It was Kenney's chef de cuisine, Dave Caldiero, who found the Waikiki Elementary students and started the worm-poop exchange. Kenney buys MAO's organic greens and sits on its board. He also mentored Mark Noguchi, the chef-owner of Heeia Pier who became the mud-streaked poster boy of "Ingredients Hawaii," and Noguchi leads us on to other interconnected efforts.
For Bates, the film came together when he realized the importance of these relationships. He was standing in mud, helping to weed and plant taro in a new loi in Koolaupoko supported by Noguchi, when the epiphany struck. "Ingredients Hawaii" had been slated to premiere at last year's HIFF. Bates pulled it when a scheduling conflict arose, went back and reworked the entire documentary, and brought the heart of it to life.
"Ingredients Hawaii" premieres this Saturday at 9 p.m. at Mamiya Theatre on the St. Louis School campus in Kaimuki. Tickets are $10 online, $12 at the door and $5 for students with ID. A $45 VIP package starts at 5:30 Saturday with a reception catered by Town, Heeia Pier and Sweet Home Waimanalo, then continues with a 7 p.m. film screening and live discussion with key players afterward. VIP tickets are open to the public and available online as well.
Future screenings aren't scheduled yet, but will be at community venues. The film will be available for screenings for a nominal fee; down the line, it will be released on DVD and in about a year, Bates says, you'll be able to find it on Netflix.
Foodscapes helps set up organic, sustainable gardens in yards, kitchens, lanais. 808-375-8025
Aloha Harvest is a non-profit that collects donated food, especially from food businesses, and delivers it free to non-profits that feed the hungry. 808-537-6945
FarmRoof helps establish lightweight, self-contained, sustainable rooftop gardens. 808-396-9434
MAO Organic Farms 808-696-5569
Sweet Home Waimanalo 808-259-5737
Town 808-735-5900
Heeia Pier General Store & Deli 808-235-2192