How to Create a Reading Nook for Your Keiki
This is a great summer project for the entire family.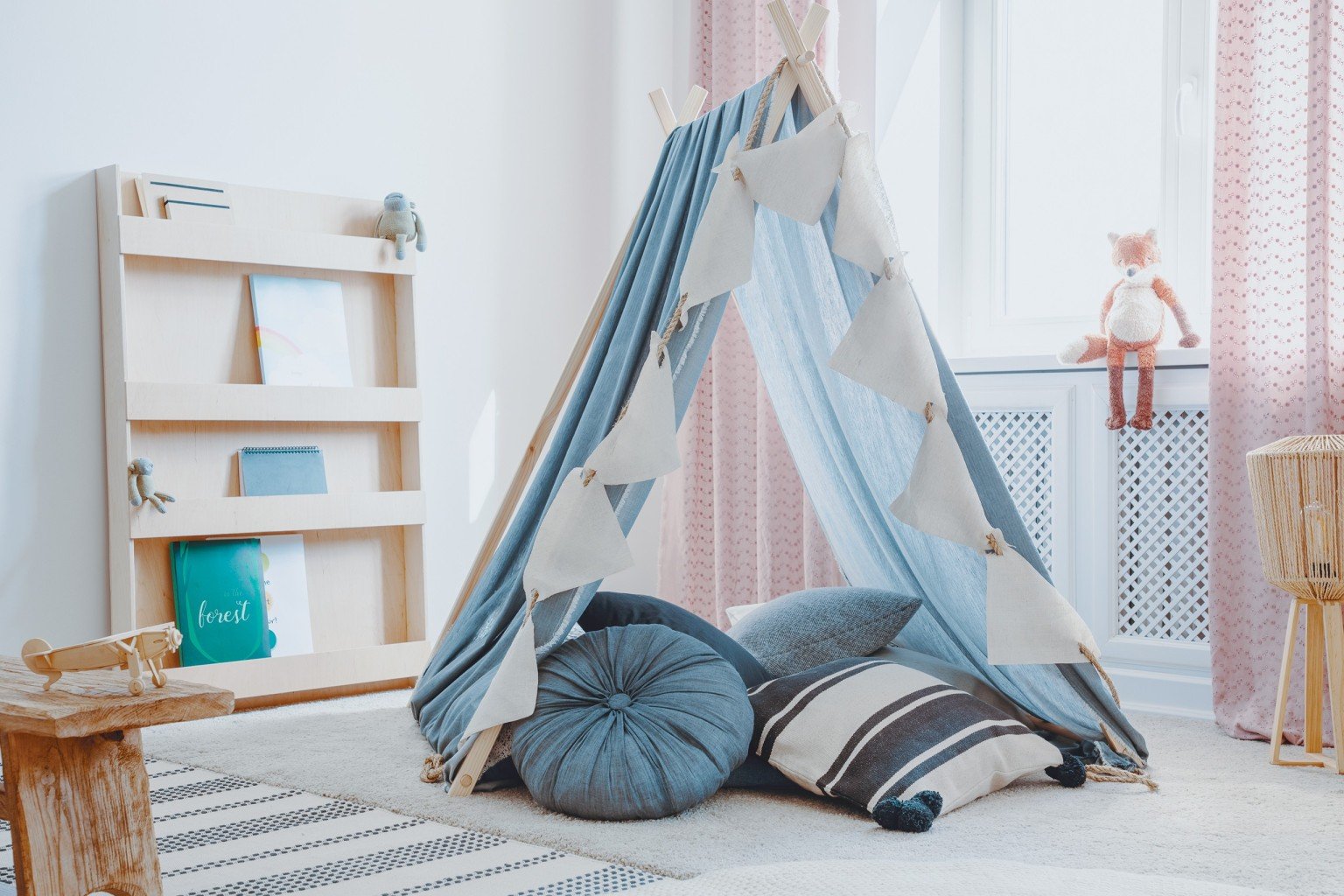 Craft a cozy space to encourage your keiki to read more by transforming a small unused corner of your home into a snug place filled with their favorite stories, colorful décor and inviting accessories. Your kids will be breezing through their reading lists in no time with these fun ideas.
Wall to Wall
First, you'll need a place to store your books. While there are different types and sizes of bookshelves to choose from, space can be limited in a reading nook; therefore, hanging shelves are the way to go. With these, you can display books along with wall décor. You can even select books to display that are your favorites or that match the colors of your space, and then store the rest in bins or baskets.
Stay Awhile
You want your reading nook to be cozy. If you have hardwood floors or tile, consider putting down a rug for comfort. Additionally, a rug serves as an easy way to define the area within your larger room. Add even more comfort by scattering poufs and cushions around the floor for casual seating options.
Outside the Lines
This space can be whatever you want it to be. Add a canopy or play tent as a hideaway where your kids can curl up with their favorite read. Hang playful prints or your kids' framed artwork on the walls or shelves. Incorporate baskets and storage bins to hold toys, blankets, games and coloring books when not in use. The adventures from the books they read will fill your children's imaginations. Throw in some plants on shelves and plant stands to elevate your space and create a mystical jungle feel to inspire them even more.
Keep things neat and tidy with adorable storage bins and totes, like this Pink Owl Square Storage Tote and Gray Shark Collapsible Storage Cube from Simply Organized.
This article appears in the September 2021 issue of Hawaii Home + Remodeling.