Hy's Steak House new happy hour menu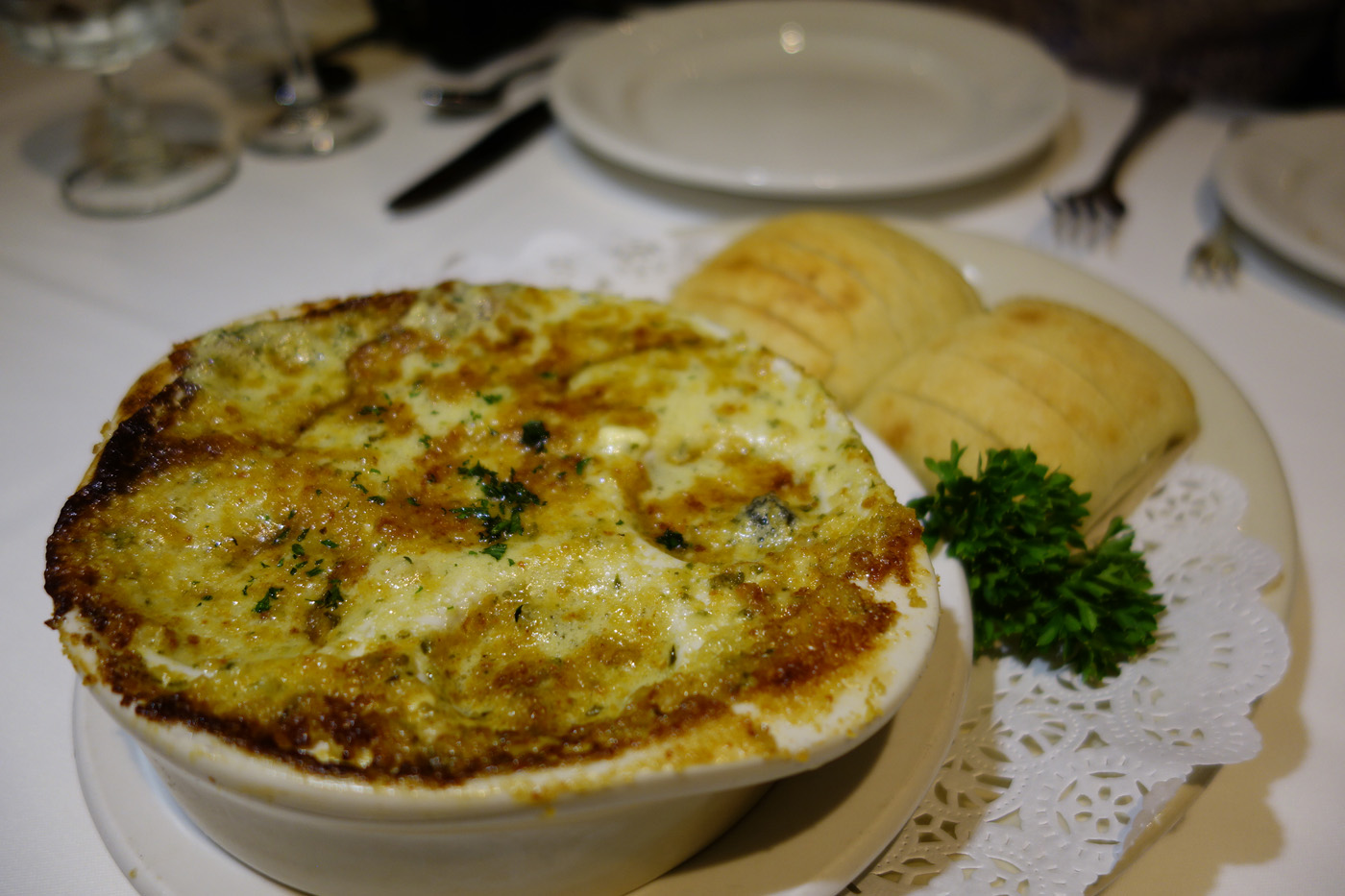 Out with the old and in with the new, Hy's Steak House has transformed its upper dining area after a series of renovations. And while they are showcasing a new private dining room along with new decor, they are also debuting a new happy hour menu every day from 5 to 6:30 p.m. in the lounge.
The look and feel of the restaurant remains the same: Classic decor meets modern enhancements, but the true highlight is the service. The wait staff is friendly, well educated on the food and drink, and the appetizers, salads, entrees and desserts are cooked perfectly. Much of the presentation is spent serving dishes tableside, which also serves as entertainment for the night.
We had a chance to sample these delectable dishes and tasty cocktails. Happy hour items are smaller in size and allow for visitors to try classics like beef Wellington and prime rib without filling up. The dishes range from $5 to $15, and even better, valet parking is complimentary, which makes heading into Waikiki less stressful since many locals always ask, "Where can I park?"
Here's a look at some of the happy hour dishes and tropical drink creations. (Photos by Melissa; captions by Olena. We love tag teaming!)
Hy's new menu
For more photos, click here.
Hy's Steak House
2440 Kuhio Ave.
808-922-5555