How soon is too soon?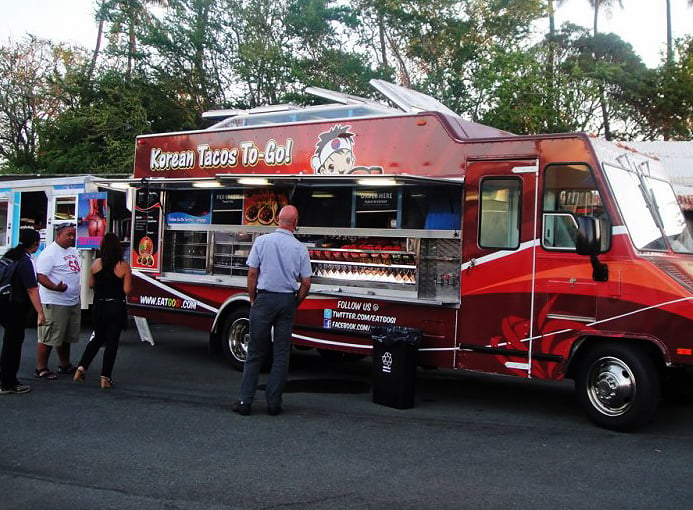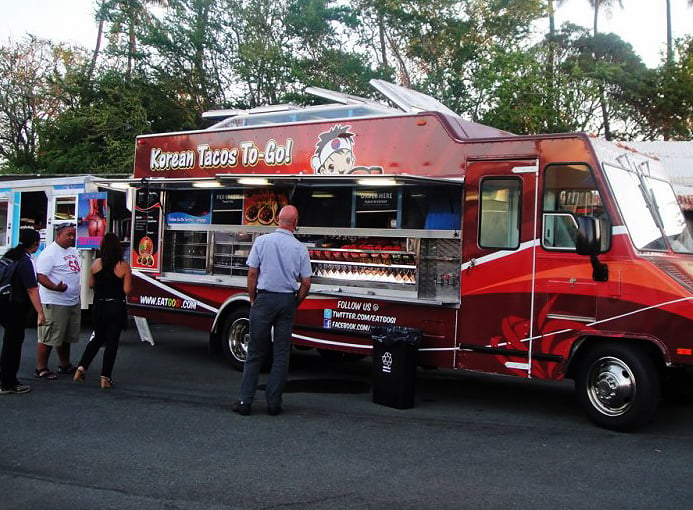 Since we're in the business of reviewing restaurants, I'll share with you one of the issues that we're grappling with in this constantly evolving, digitalized media era.
Basically it comes down to how soon we should review new restaurants. In the past, many food reviewers felt it was important to wait a month or even longer before checking out a new eatery. The thinking has been that owners need time to get their bearings, tweak their menus and stabilize their service. Rushing to review can be haste, inaccurate and even unfair.
While overseeing the dining coverage for the TGIF section when it was part of The Honolulu Advertiser, this issue frequently came up among our small cadre of dining reviewers. At least some TGIF writers were in the mindset that waiting is best. Although I respected this sentiment at first, it became increasingly obvious to me that this rule doesn't work anymore, and that waiting simply allows your competitors, especially in the digital realm, to beat you and make your take more irrelevant.
Mainstream media now competes with Twitter, Facebook, Yelp and an army of local bloggers eager to rush out to the newest places to offer their takes. People don't wait anymore for an "official" review to get published in the main newspaper in town. They want to know right away whether a new restaurant is worth trying, and they'll make up their own minds after assessing a variety of opinions from multiple sources.
Does this mean we should go to a place on its grand opening?
Yes, sometimes. Like in the case of Morimoto Waikiki, the restaurant itself made a huge fuss about its opening, and the buzz was palpable. Waiting a month to try it seemed like a disservice to our readers, who expect us to be there for big openings and offer early thoughts. Certainly, the restaurant is likely to improve over time as it finds its groove, but this is also a restaurant chain, with locations in other cities. They've already been in the restaurant biz, so it seems fair game to judge them early amid their own hoopla about their arrival.
We also chased down the Gogi Korean Taco Truck on its first day of business. How could we not? The folks behind it were tantalizing its followers on Twitter for weeks. It's also a food truck that appeals to people interested in trendy food items. No one's going to pay attention if we waited a few weeks to try it. They would've already hunted the truck down themselves or got assessments from their Twitter and Facebook friends.
Are we going to rush out and eat at every place on Day One? Probably not. It really depends on the eatery — who's behind it, what type of place it is, whether the buzz is there.
But because it's become clear that our Nonstop readers — particularly the foodies who follow us — are a vocal and thoughtful group, I'd like to throw out these questions to you: Do you feel a restaurant review has more credibility if it's done a few weeks after a restaurant opens? Or are you eager to see reviews as soon as possible?
My recent blog posts
Are we using ! too much?
Melissa & Mari — our new food critiquing duo
Nonstop at 1 month: So how are we doing?
The best gift ever
Covering the 'Hawaii Five-O' premiere
We've got two new bloggers
What if people actually work together…
Why 'Nonstop?'
A look behind Nonstop