How not to DUI: 5 best bets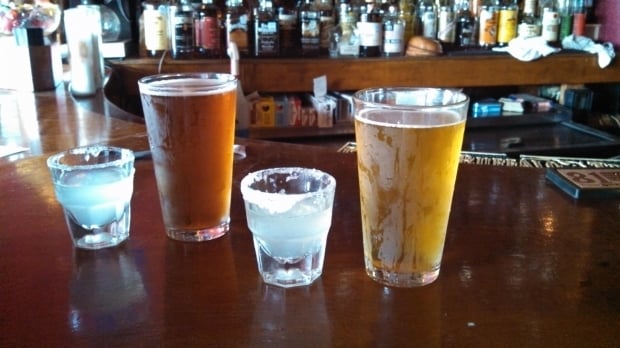 It's summertime. With friends and family visiting and fun festivals like Joy of Sake, Hawaii Food and Wine and the annual Waikiki Ho'olaulea coming up, people are perhaps enjoying a drink (or two, or three). Summer also means you could run into DUI checkpoints at unannounced times and locations statewide.
I am a firm believer that buzzed driving is drunk driving, so I've broken out the pros and cons of five options to get you home in one piece. Please be safe and have fun!
Go old-fashioned: Cab it
Pros
• Fares are regulated
• Can reserve in advance so you don't have to wait
• For larger groups you can book a van
• Pony Taxi offers a Fox Driver, a service where one driver picks you up while another drives your car home. The cost doubles because essentially you are getting two drivers
Cons
• If you don't spot a cab, you'll have to call and maybe end up waiting for one
• Fares don't include tip
• You'll need cash or credit card to pay
• The estimated cost of a cab from Ala Moana Center to Kahala Mall is $25
Designated driver
Pros
• DDs are your friends
• Everyone saves money
• Some venues offer free soft drinks to DDs; the Honolulu Brewers Festival offers a discount
Cons
• Possible hassles finding parking (but hey, you're carpooling)
• DD has to put up with everyone's drunken antics while sober
• Not many cons, really
Limo or party bus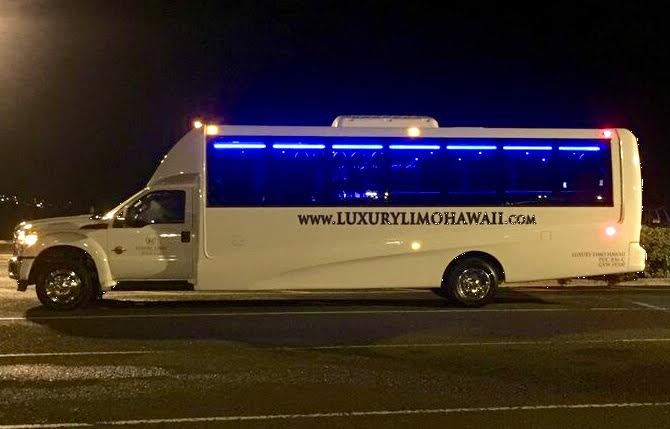 Pros
• You can schedule pickup and drop-off times
• Fun for large groups
• Premium sound systems, LED TVs, lasers and full bars
• Luxury Limo Hawaii charges $200 an hour for a 15-person bus, or about $13 per person per hour
Cons
• You still have to tip
• You need a lot of friends to make this cost-effective
• Flaky friends? You'll end up paying more per person
• If you're having too much fun, extending your rental will cost more
Get a Lyft
Pros
• Mobile app summons the driver to your location
• You can see a photo of the driver and vehicle before you choose
• Often more casual and friendly than a taxi — you might even be encouraged to sit in front
• Cash-free: The app charges your credit card
• Tip is included
• Sometimes drivers offer water, gum or candy
• The cost from Ala Moana Center to Kahala Mall could start at $17-29
Cons
• Lyft PT, or prime time, pricing jumps during peak hours
• If your phone battery dies, you're out on the street looking for a cab, or catching the bus
• Unscheduled, so promptness depends on availability
• Some areas don't have Lyft drivers yet
• You don't know what kind of insurance the driver has
UBER
Pros
• Also a mobile app
• Cashless; No need to tip for UberX
• Drivers offer water
• You can see photos of driver and car and track where they are
• Rumored to have nicer cars
• Ride from Ala Moana Center to Kahala Mall could cost you $12-$26
Cons
• Uber surge pricing can be double the normal rate
• Surge areas are said to be larger than Lyft's
• Unscheduled, so promptness depends on availability
• Sometimes your mobile locator can be off and the driver is not in the same location as you