Hottest Halloween costumes of 2014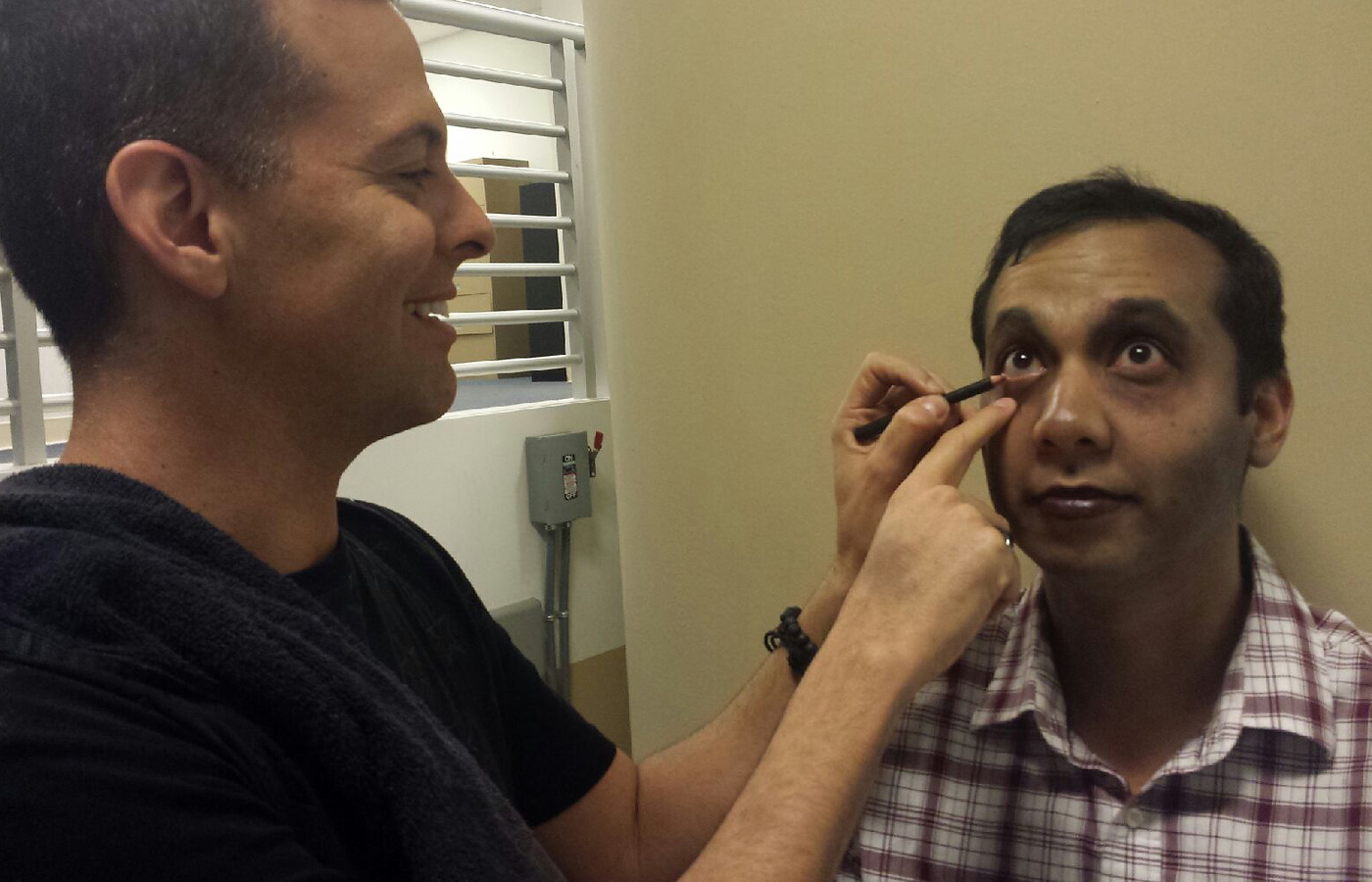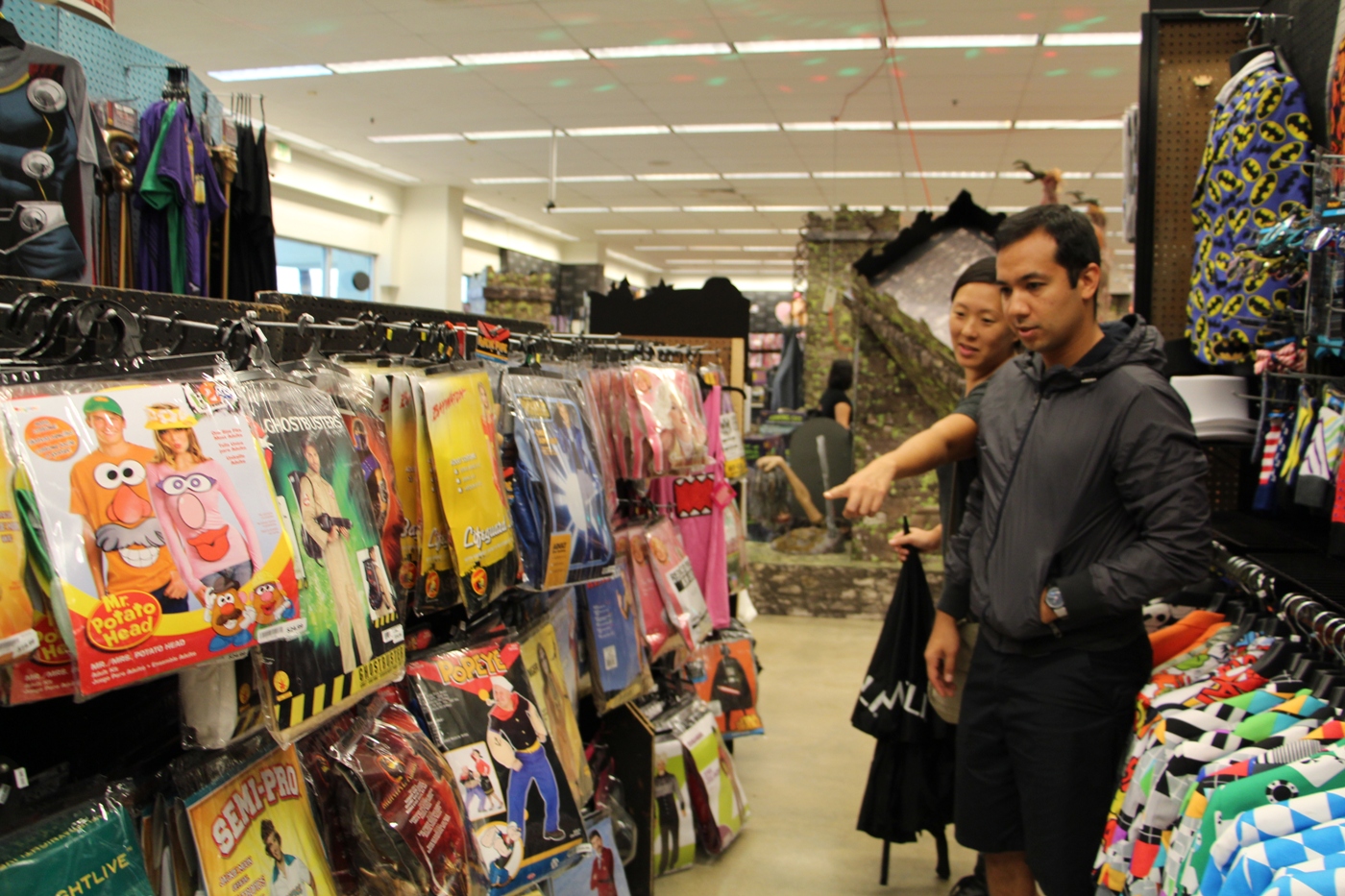 Halloween enthusiasts Allie Lee and Gary Deliz joined me on my trek to find the hottest and best costume deals at Spirit and Goodwill.
The verdict: Superheroes are really big, especially among twentysomethings, along with any character from "Frozen."
My mission was to outfit this dynamic duo, but I wasn't sure if I wanted to go in the super hero direction. So I got a long blonde "Game of Thrones" wig from Spirit and an ice blue prom gown with a glass beaded necklace from Goodwill to transform Allie into "Elsa" from "Frozen."
As a shameless "Walking Dead" fan, I was in awe of Jonathan Freitas' amazing make-up for attendees of this past weekend's Zombie Crawl, so I asked him to transform Deliz into a "Walker" for our Frolic KHON2 segment Tuesday morning.
Here's a look:
Hottest Halloween looks of 2014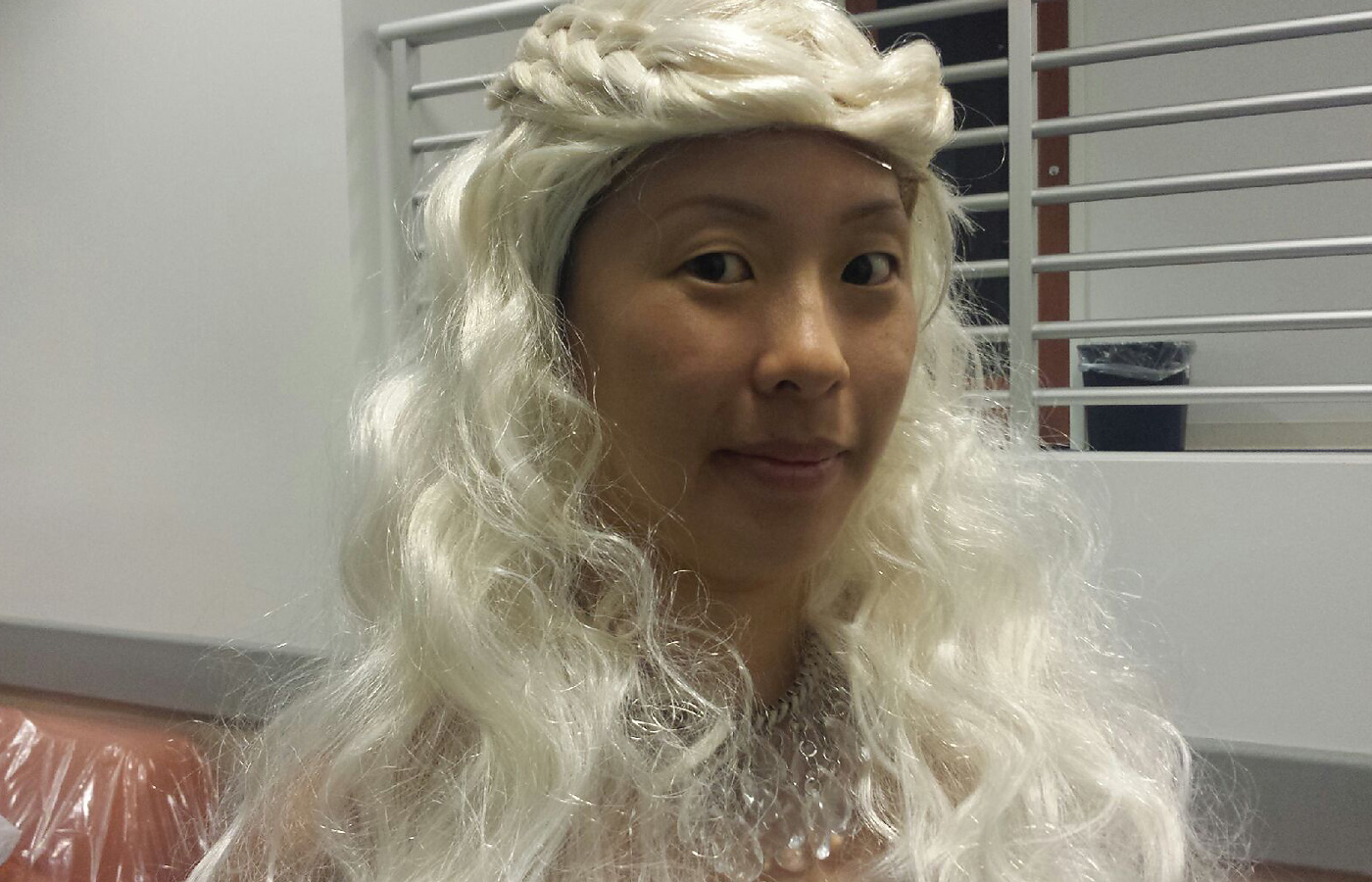 According to Party City and partycity.com, the Top 10 Halloween costume trends this year are as follows:
1. Frozen Fabulous (Elsa, Anna and anything "Frozen)
2. Mad Minions! (The "Despicable Me" craze continues)
3. Chilling Black & Bone (Skeleton prints on black with Victorian-style stripes and lace are flying off the racks)
4. Rainbow Ravers (Ombre, neon and rainbow will get you second looks)
5. Geek Chic (Nerds are cool)
6. Stylish Superheroes (Always a crowd favorite)
7. Cirque du Burlesque (Get your wild on with sexy catsuits and pleather)
8. Monster High Fashionistas (From Frankie Stein to Draculaura, time to channel that inner monster)
9. Zombies with Character (The gory looks are endless)
10. Magical Disney Princesses (Who wouldn't want to be a princess for a day?)