Hot fusion in Calgary: Anju
Roy Oh shares his favorite Korean flavors with a modern twist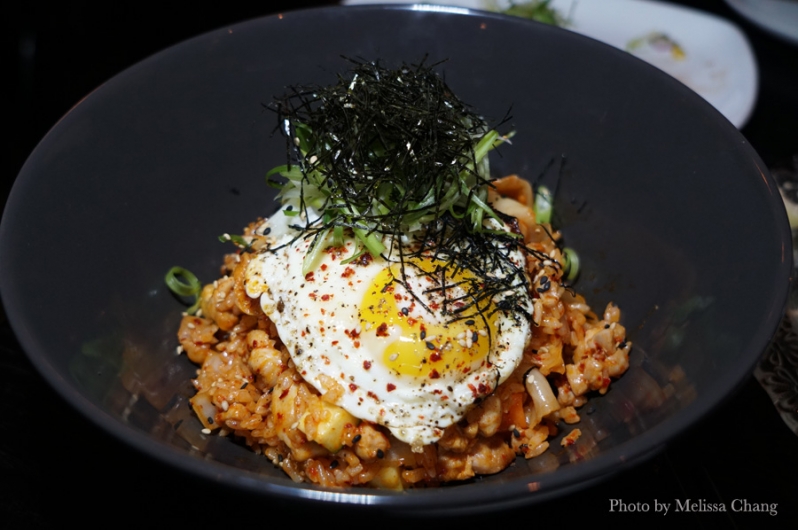 The final stop on my Calgary food adventure with Jessie Cayabo was at Anju, a popular modern Korean restaurant helmed by award-winning chef, Roy Oh.
"Anju" means "food you eat with alcohol" in Korean, usually casual food shared with friends, so all of the dishes here are eaten family style.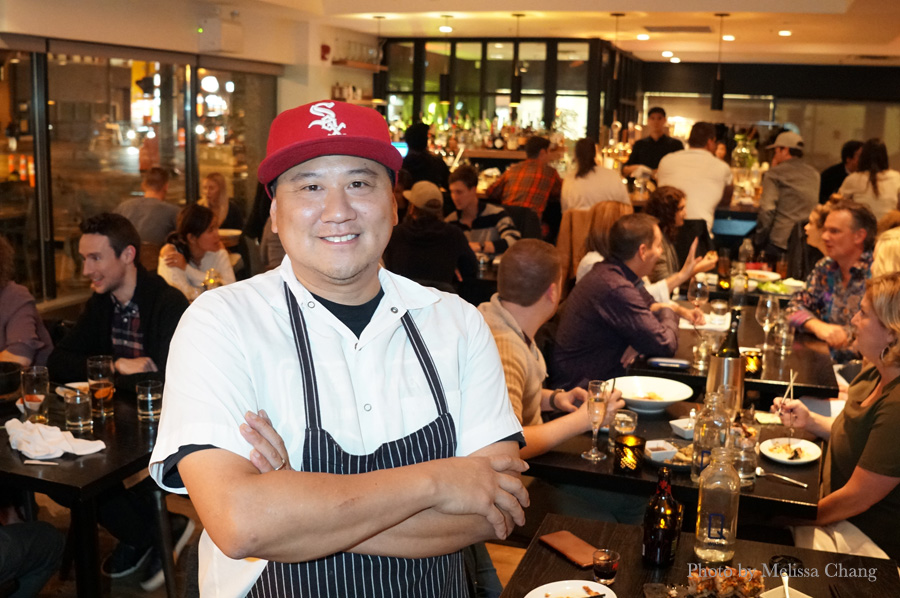 It's definitely a hotspot for the über hip professional crowd, and we even ran into Duncan Ly of Foreign Concept hanging out here. That was the first Calgary restaurant I ate at, which brought my trip full circle as we shared all of our culinary adventures for the week. Prices below are in Canadian dollars, by the way.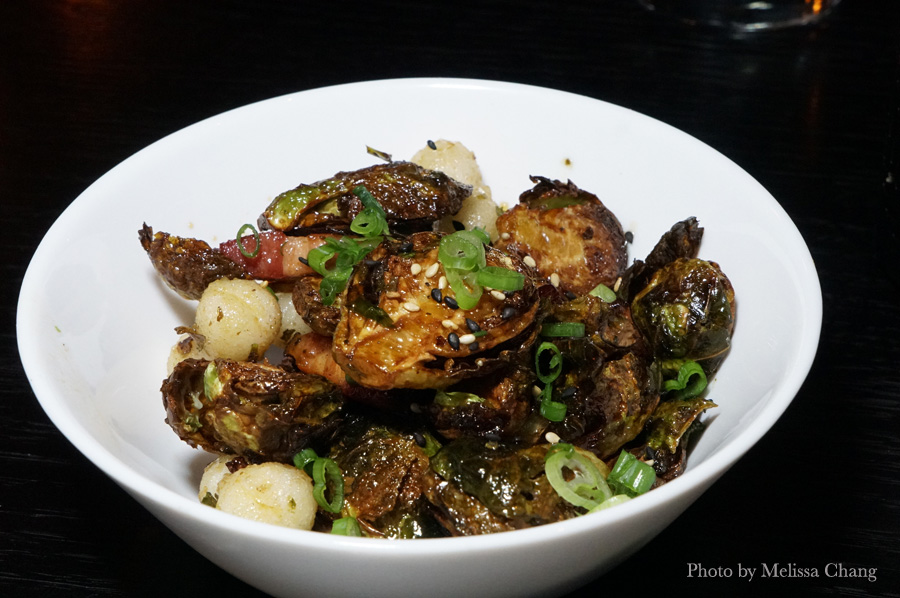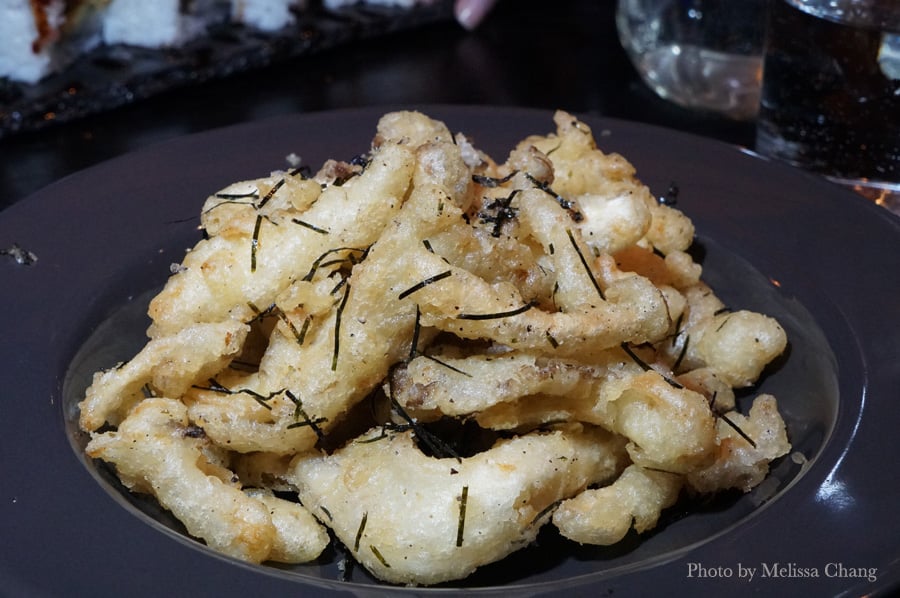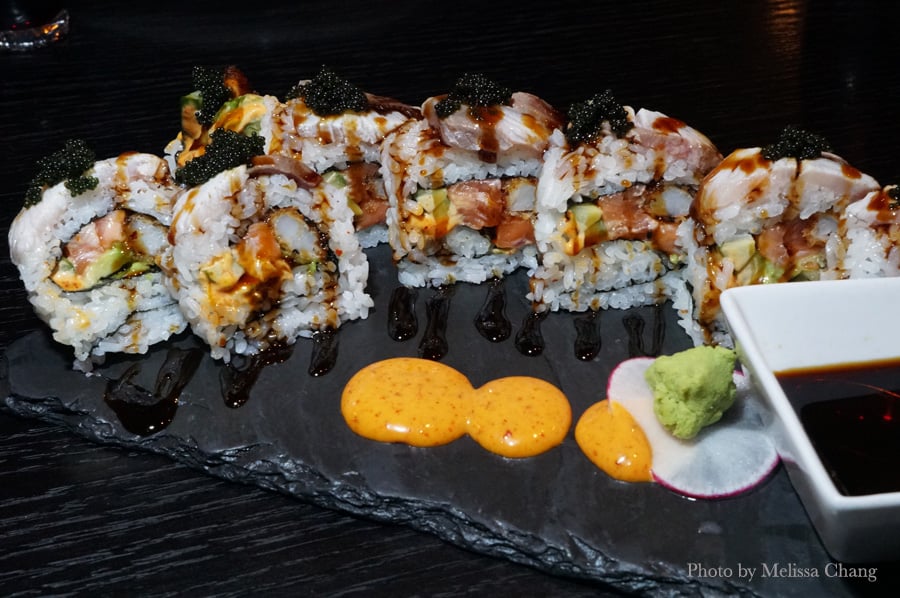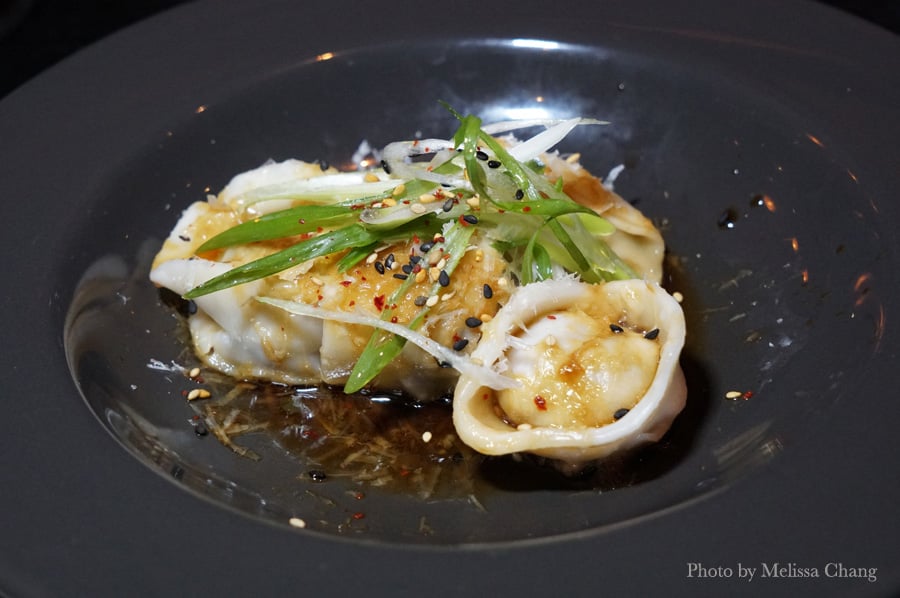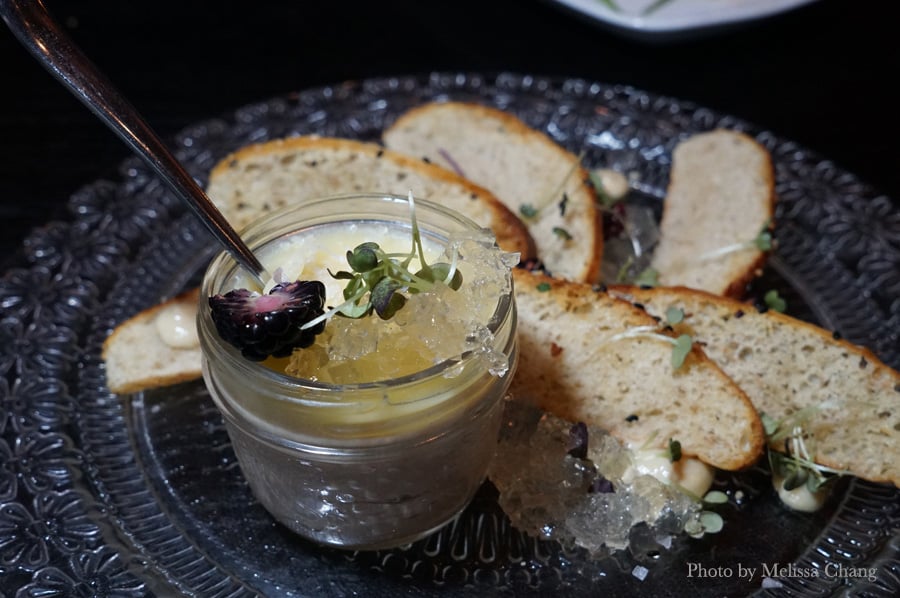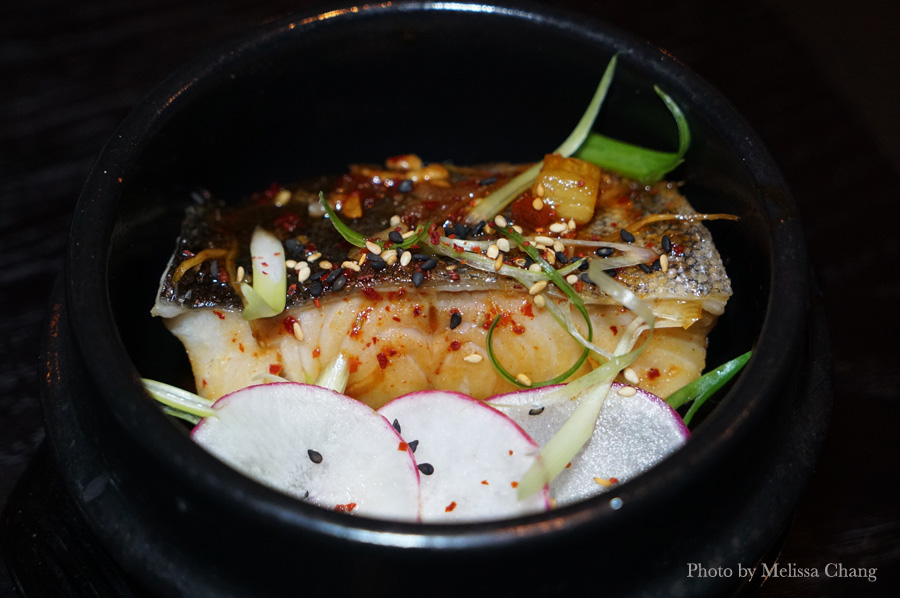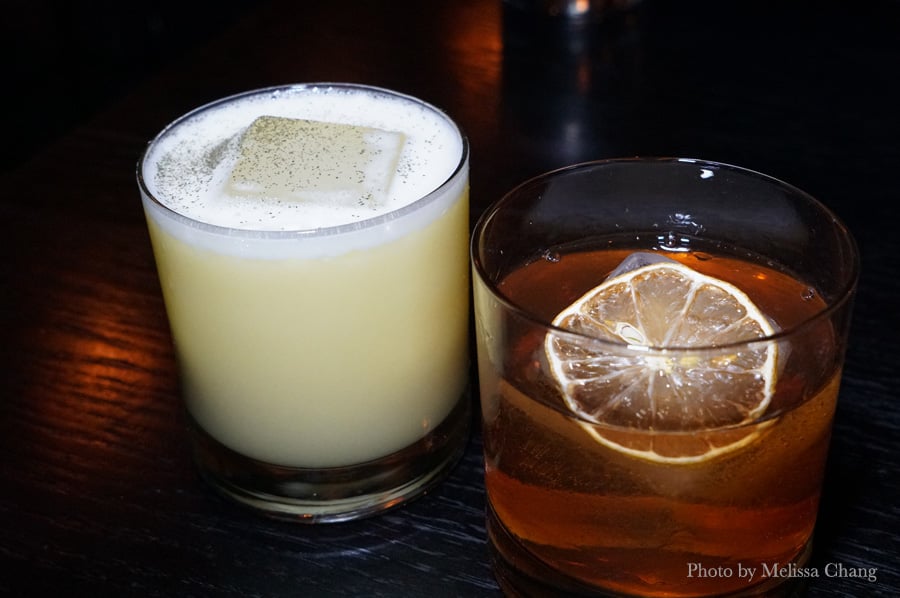 ​
Anju Restaurant
344-17 Ave. SW
Calgary, Alberta, T2S 0A5
403-460-3341
That was probably the most perfect way to end my trip. What an amazing city with amazing food! I can't wait to go back … and now I know why everyone wanted to move there after the election. Mahalo to Jessie Cayabo for taking me everywhere and planning such a fabulous food adventure! To see all of my photos from this trip, click here.