Holiday gift ideas: more cookbooks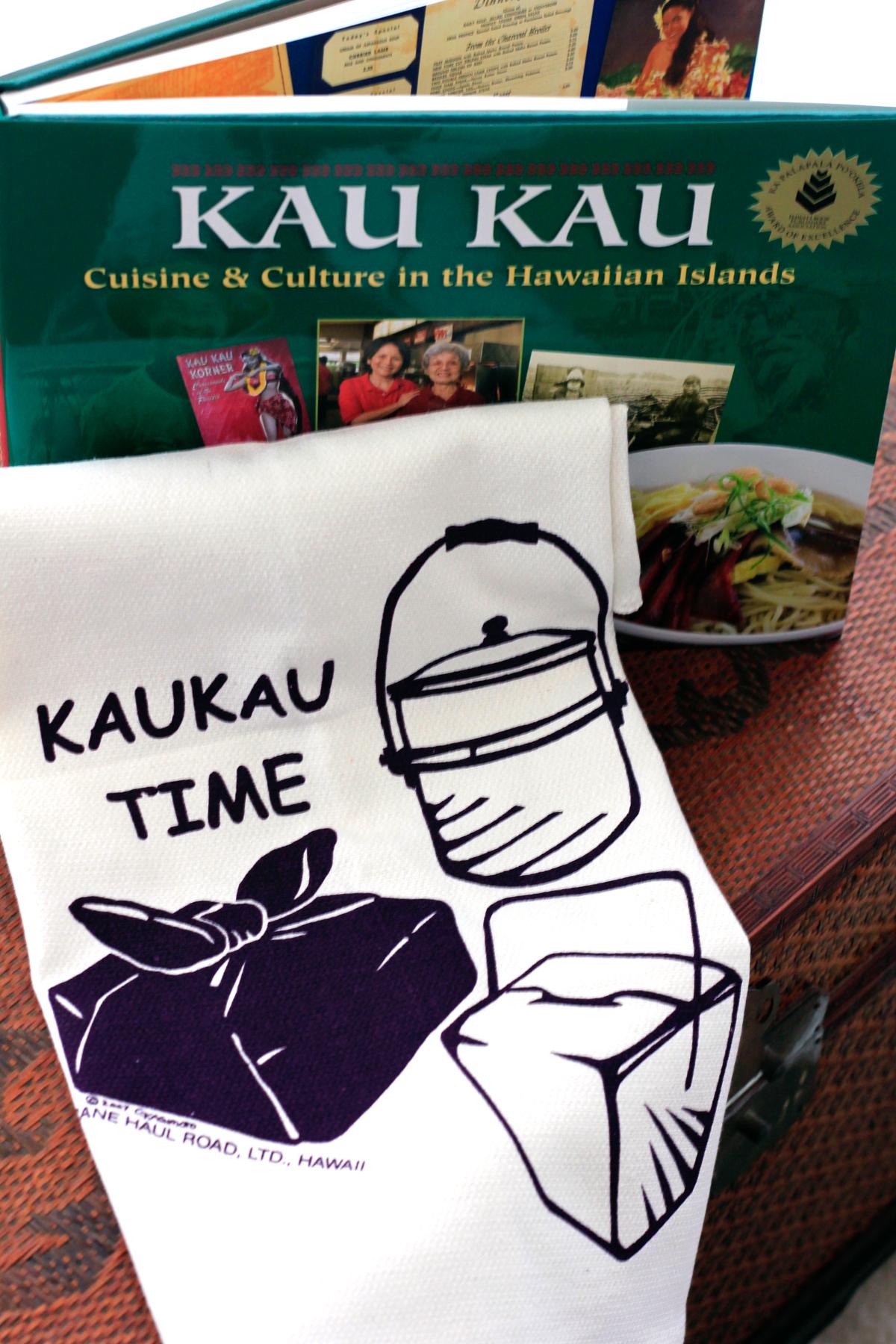 The cookbook shelves brimmeth over with holiday gifts. There are the cookbooks chefs are reading now and some national titles with Hawaii tie-ins like The Blue Bottle Craft of Coffee and The Hakka Cookbook. What about Hawaii-centric cookbooks? For banana geeks (what, doesn't everyone know one?), gift The World of Bananas in Hawaii: Then and Now, an extremely readable encyclopedia (not an oxymoron) of banana history and varieties in Hawaii, which go 139 varieties beyond the ubiquitous Williams banana.
Also, look to local publisher, Watermark (our sister company), for gift sets of its popular food books, such as Kau Kau, Cuisine and Culture in the Hawaiian Islands, which explains how Hawaii's history manifests itself in our plate lunches. It's packaged with a Kau Kau Time dishtowel and assortment of crack seed. Or for an ode to what may be Hawaii's favorite food—rice—consider The Hawaii Book of Rice: Tales, Trivia and 101 Great Recipes bundled with a rice paddle and an ochazuke dishtowel.
Watermark also publishes Alan Wong's The Blue Tomato, a 2012 IACP cookbook award winner. For the holidays, package it with Blue Tomato merchandise such as koa bookmarks and mugs, or even better, a gift certificate to Alan Wong's restaurants.