Ho, brah, I stay local now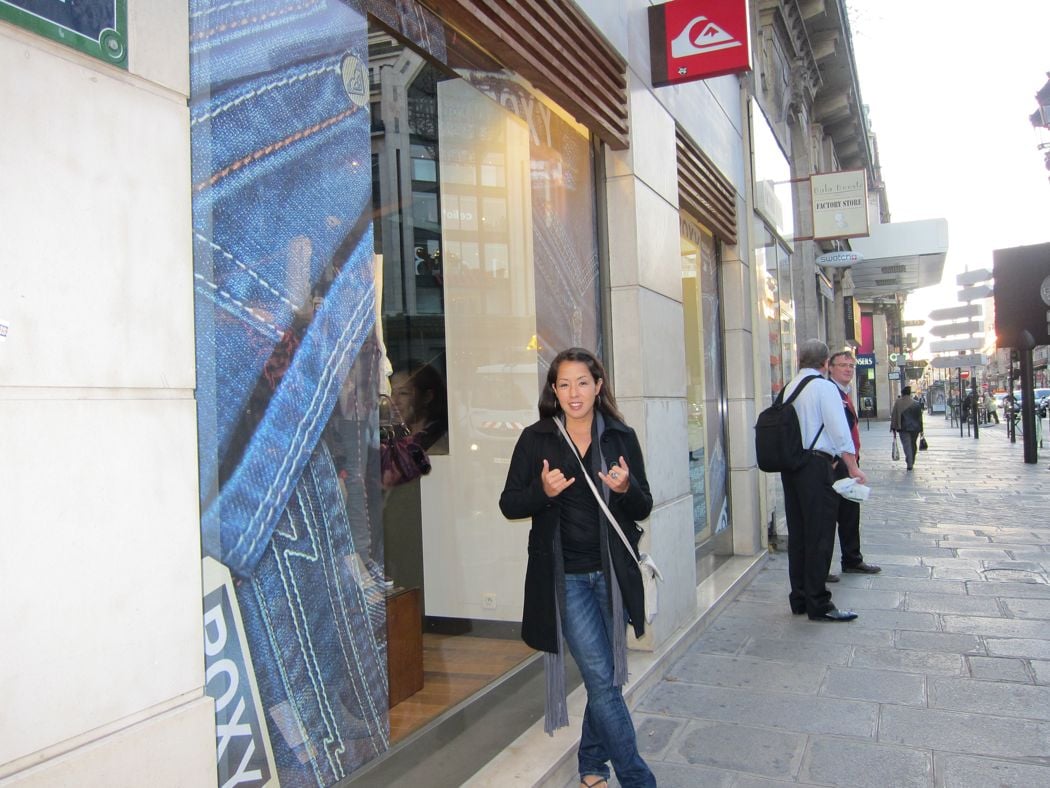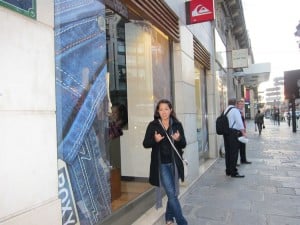 This Saturday I helped at a journalism workshop for high school students, where they had to participate in actual press conferences and write stories or blogs afterward.
One of the press conferences featured a University of Hawaii-Manoa film student who has a flick in this year's Hawaii International Film Festival. He moved here six years ago and, as one of the student bloggers put it, already feels comfortable adopting certain aspects of the local culture. Such as flashing the shaka and dabbling in Pidgin.
She raises a great question: when can you move to a new place and adopt the local culture?
And, in relation to last night's "Hawaii Five-O" on CBS, how is that local culture comfortably — and accurately — depicted?
Folks were lighting up Twitter with complaints about everything from bad use of Pidgin (or, correctly, Hawaiian Creole English) to inaccurate depictions of the Islands. (Like heading East on the West-only Ala Wai Boulevard or saying that most guys in Hawaii have hunting licenses.)
Why do we feel so strongly about the way our state — and, more importantly, our culture — is portrayed in media? Do New Yorkers or Texans feel the same way? Do folks who live in any city portrayed in those "Real Housewives" series get this upset, too?
And can someone who moves to a new place, whether that's Honolulu or Hanoi, adopt the local culture, speak the slang, walk the walk? Is it even possible?
I had a classmate from Northwestern University who was from Pennsylvania but wanted to be a Southern belle so badly, she adopted a Southern drawl. I thought it was weird, but I wonder what folks from Georgia would say.
What are your thoughts on this? It's a touchy — but provocative — topic. And I don't know what the right answers are. But I think it's worth a discussion.
And maybe the show's writers will read it, too.
***
To read all of Cat's blogs, visit www.nonstophonolulu.com/thedailydish. Follow Cat on Twitter @thedailydish or send her an e-mail at cat@nonstophonolulu.com.
RECENT BLOG POSTS
Flush with frustration
FUUD: Tsukeneya Robata Grill near UH
Does that headache come on the side?
Love traveling, hate flying
'H50' no reality show
Top 10 best memories of Europe