Hip Hop Orchestra at Rum Fire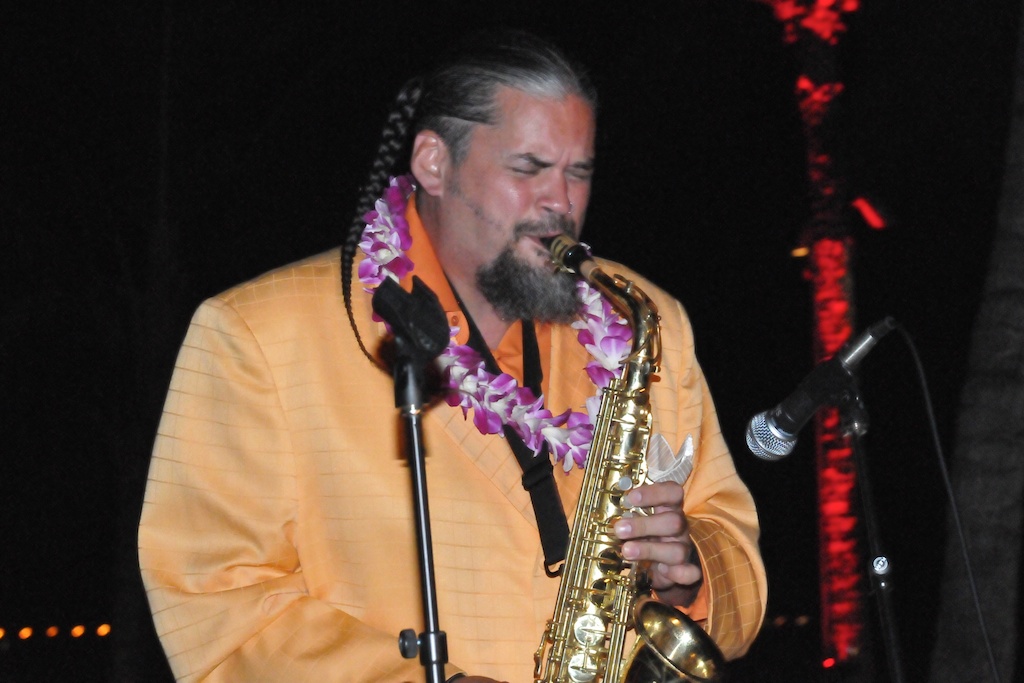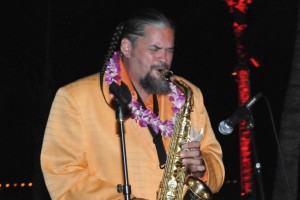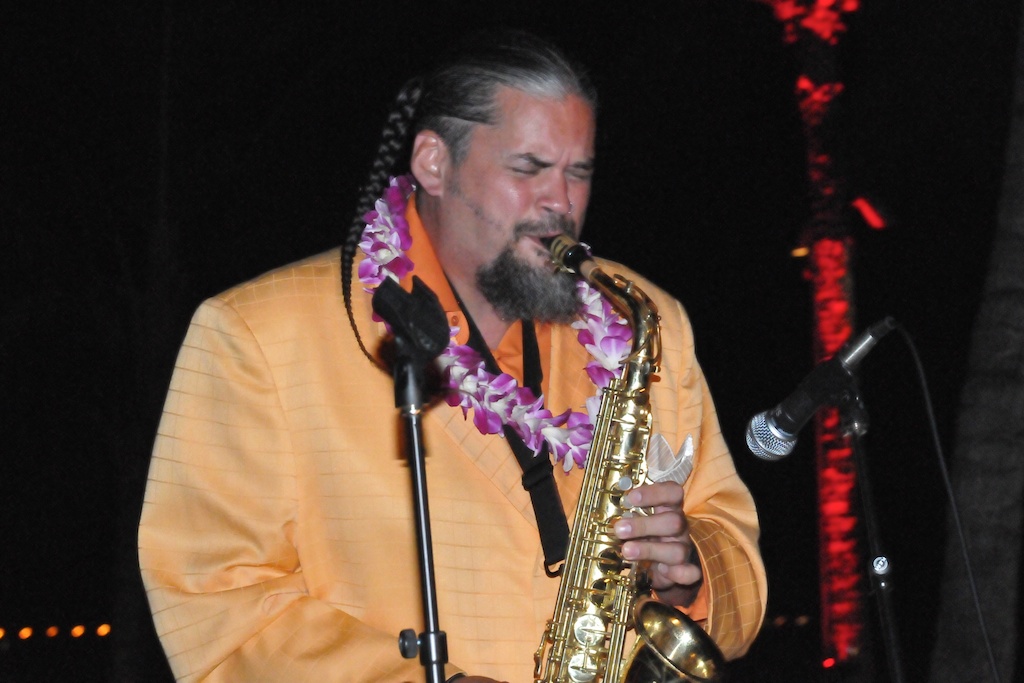 On Saturday night, the Honolulu Symphony Society debuted an exciting new chapter of music in Hawaii with the "9:Nine It's Not What You Think" party at RumFire. The objective of the event was to raise awareness that there is still a viable orchestral music scene in Hawaii, despite the fact the Honolulu Symphony filed for bankruptcy.
What made this event so unique was the melding of symphonic music with jazz, hip hop and even a little opera. The result was an eclectic blend of groove, inducing melodies like this arrangement by Geoff "Double G" Gallegos, a Hawaii-born, Los Angeles-based musician, composer and conductor and the founder of the daKAH Hip Hop Orchestra.
More info on daKAH Hip Hop Orchestra: