HIFF: 'The Descendants' screening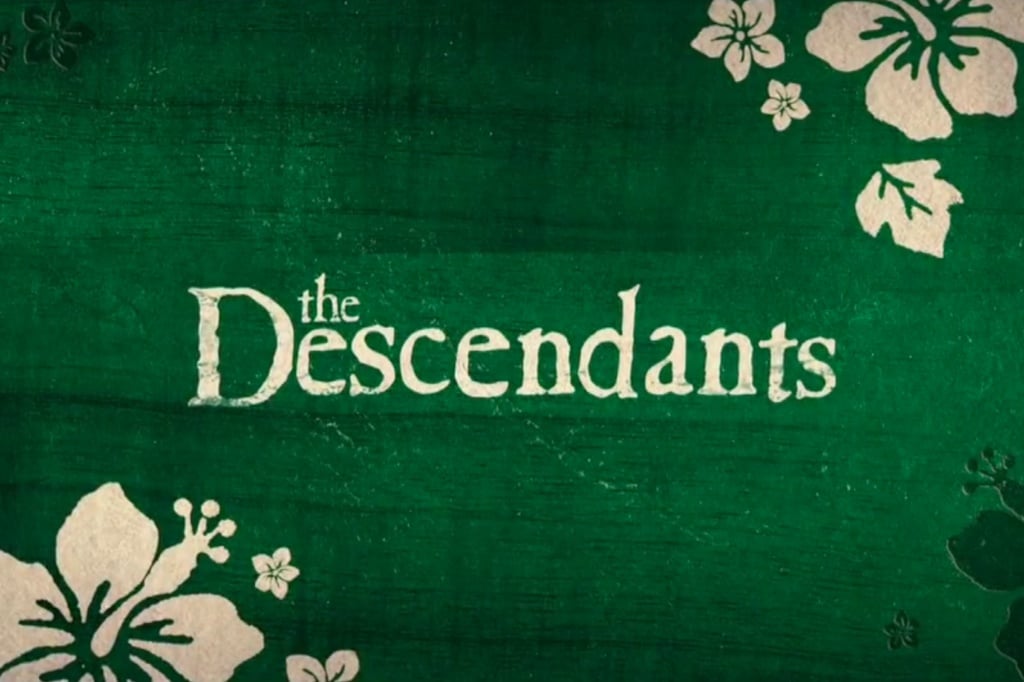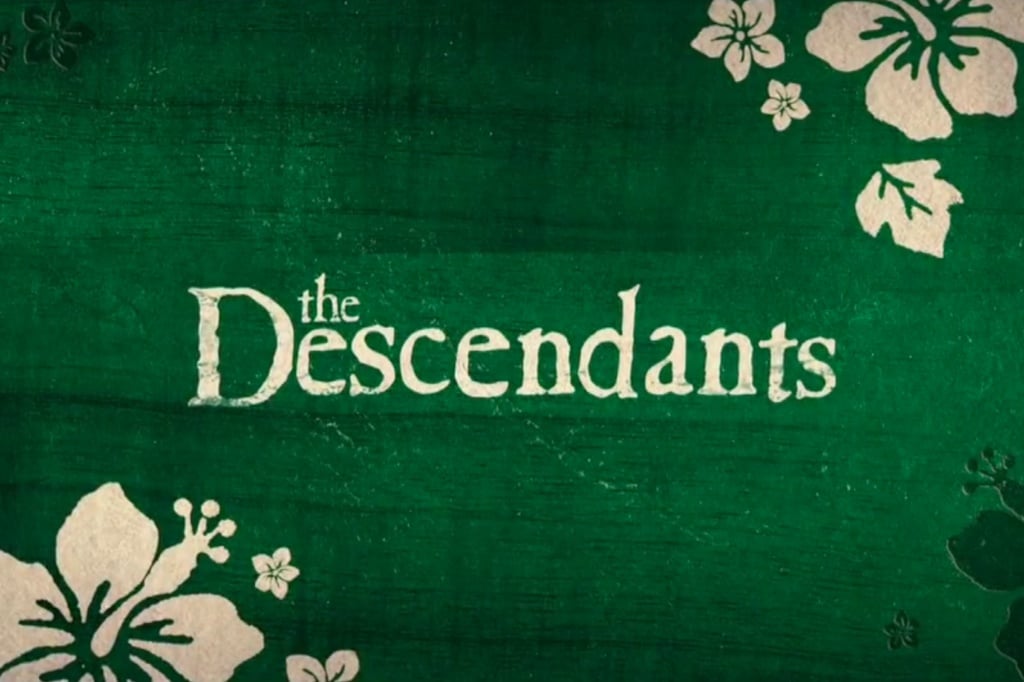 During the past few weeks, the most sought after ticket in town has been for the HIFF premiere of "The Descendants," starring George Clooney. Although I came to Sunday's screening simply to take photos outside the theater, I was fortunate to get to see the film, which was shot in Hawaii and based on the novel by local author Kaui Hart Hemmings.
Director Alexander Payne goes above and beyond with his adaptation of Hemmings' first novel, which tells the story of a Honolulu attorney, Matt King, who reconnects with his two daughters after his wife falls into a coma from a boating accident. Prior to production, Payne spent eight months in Hawaii, discerning the nuances of life in the islands. Throughout the film, small things like the chirping of a gecko in the background or faded aloha shirts worn by the cast helped draw me in like no other film set in Hawaii has done before.
The first thing that stood out for me was the soundtrack, which consisted entirely of Hawaiian music, perhaps the first major Hollywood film to accomplish this. Throughout the movie, music of local legends like Gabby "Pops" Pahinui, Keola Beamer, Sonny Chillingworth, Israel Kamakawiwo'ole, Jeff Peterson and Dennis Kamakahi provided an authentic musical backdrop.
Hawaii actors also featured prominently in supporting roles, further giving a local feel to the story. However, unlike most other Hollywood films which cast locals in comic relief roles, the kama'aina portrayed in "The Descendants" are teachers, doctors and even a vocal parent, who plants the first seeds of doubt in King's plan to cash in on his family's land instead of preserving it. During the screening, several members of the local cast, who were in attendance, cheered whenever one of them appeared on screen.
As the star of the film, Clooney puts forth an amazing performance. Along with dealing with a pair of rebellious daughters and a wife in the hospital, King — the head of his family's trust — also grapples with the sale of his family's land on Kauai. The back story of the King family, who are descendants of a 19th-century Hawaiian princess and a white banker, has roots steeped in the history of Hawaii.
But beyond the historical tale, the film's strength is its portrayal of characters, who are complex and unpredictable. One of the most touching moments occurs when King invites friends and family to his home. What everyone thinks is a simple get-together turns into King's announcement that in keeping with his wife's directives, she'll soon be disconnected from life support. After being asked to see her, King nearly breaks down, understanding the importance of their visits before she dies, rather than after.
While desperately trying to hold together his family, King's entire world is further disrupted when he learns from his eldest daughter, Alex, played by Shailene Woodley, that his adventure-seeking wife was having an affair. The news prompts King to seek out his wife's lover, Brian Speer. He does so partly out of respect for his wife, who he believes would want Speer to have the opportunity to say goodbye, but mostly to satisfy his own curiosity about a part of his wife's life he never knew.
"The Descendants" deals with family relationships on multiple levels. There's the relationship between King and his daughters, his relationship with his father in-law, and his interactions with his cousins, who are looking to cash-in by selling their land. Despite the many disagreements and conflicts, the family finds a way to pull together.
This film is full of aloha and is definitely a must-see not just for residents of Hawaii, but anyone who enjoys a movie with a lot of heart. At the screening, Payne, who directed the Academy Award-winning "Sideways," eloquently compared "The Descendants" to a bottle of wine. "Wine always tastes best when in the region that it was grown and produced," he said. "It's my wish that this film plays best here (Hawaii)."
"The Descendants" makes its official premiere in theaters on Nov. 15.
Trailer
Party pics
Post-screening Q&A: My question is at the 28:32 mark