HIFF Spring Showcase Preview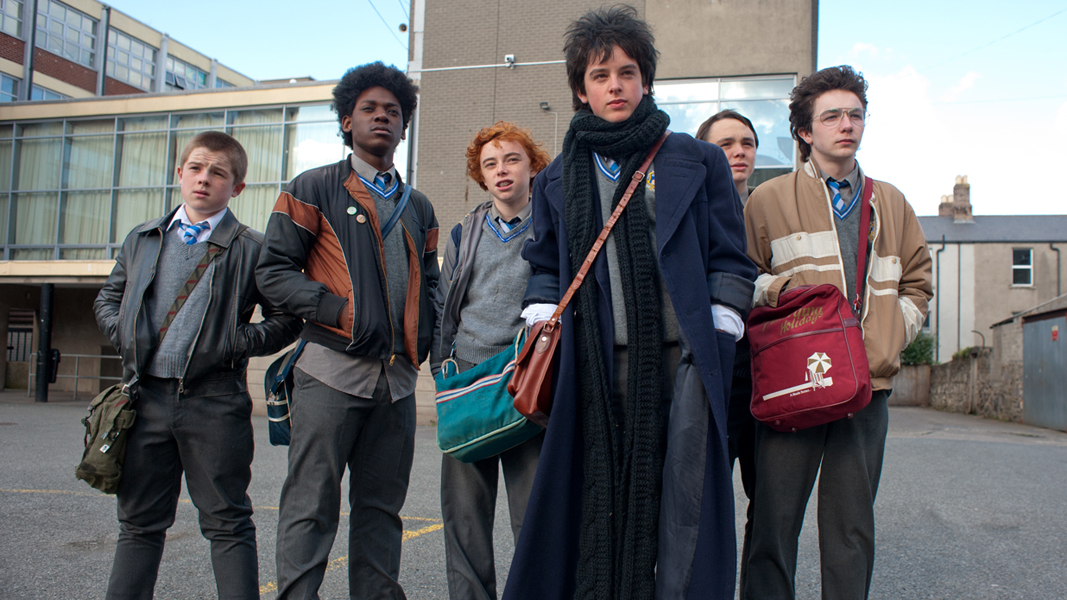 Tired of all the monotonous predictability of mainstream Hollywood cinema? Well, you're in luck because the Hawaii International Film Festival Spring Showcase runs tomorrow, April 2, through April 10 at Dole Theaters and as always, offers up a great variety of fresh, unique films from all over the world.
Here are the films that I'm looking forward to most this year.
"Chongqing Hot Pot"
Chinese films have always had a way of combining the ingredients of different genres together to make highly satisfying and entertaining films. "Chongqing Hot Pot" appears to be equal parts comedy, caper film and social commentary with a dash of foodie film thrown in for good measure. I can't wait to get a taste of this cinematic offering.
Wednesday, April 6, 6:00pm | Tickets
Thursday, April 7, 8:15pm | Tickets
"High Rise"
I love a great mindf—. The more a film has me intentionally wondering what the hell is going on, the more I savor every WTF scene. "High Rise" looks to be such a film that will totally mess with my head and I love that. With the acting prowess of Tom Hiddleston and Jeremy Irons on board, "High Rise" is high on my must-see list.
Tuesday, April 5, 8:30pm | Tickets
"Sing Street"
Coming of age? Check. '80s setting? Check. Musical theme? Check. That's it. "Sing Street" has everything I could ever want in a film. Throw in a soundtrack that includes Duran Duran, The Cure, A-Ha and Hall & Oates with a cast of wacky European kids, I'll be first in line.
Saturday, April 9, 1:15pm | Tickets
Hawaii International Film Festival
Regal Cinema Dole Cannery 18
735 Iwilei Rd