HIFF Spring Showcase: 'Midnight Diner'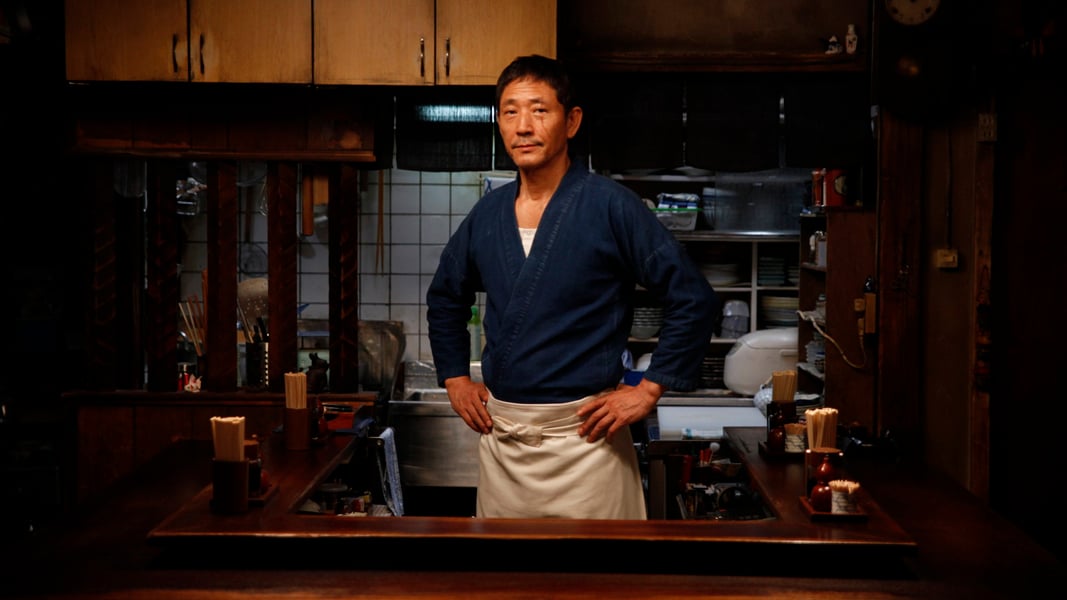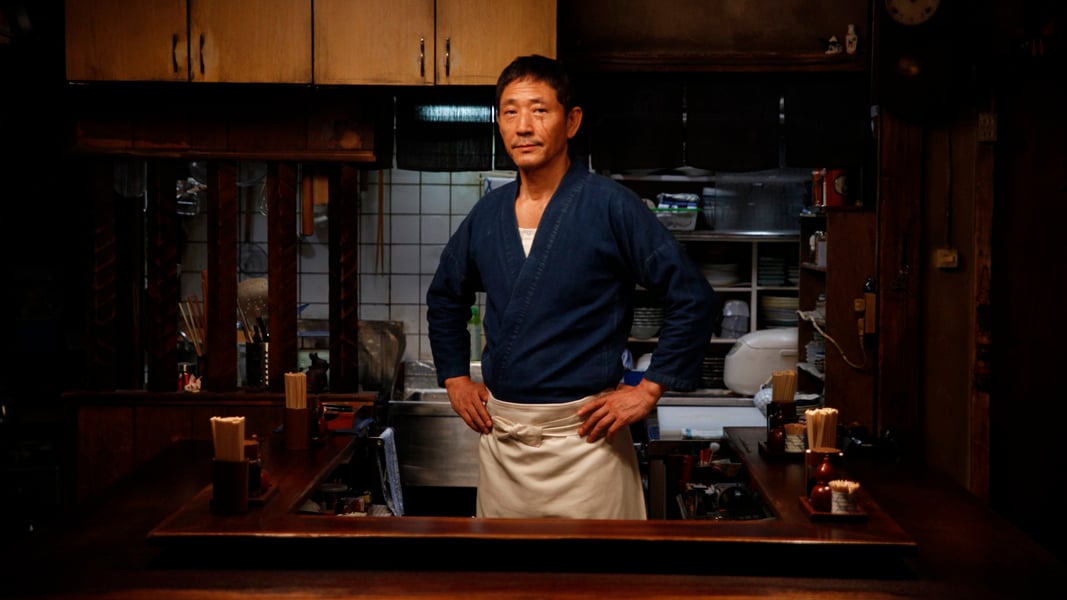 Even if you haven't seen the Japanese television series upon which "Midnight Diner" is based, there is a strange familiarity that draws you into this film, currently screening at the Hawaii International Film Festival's Spring Showcase.
Halfway through, I realized that the familiarity I was sensing was "Cheers," a character-centric show that revolves around a favorite venue. In the movie's case it's a back alley hole-in-the-wall that opens from midnight until 7 in the morning. That is where any similarities to "Cheers" ends, but it is fun trying to discern who the Norm figure is.
Many of the actors from the original series, which got its start as a Japanese manga by Yaro Abe titled "Shinya Shokudo," make appearances in the film.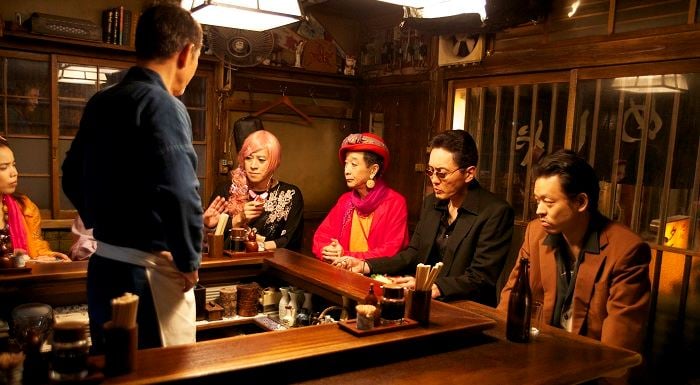 Present throughout is the enigmatic restaurant owner known only as "the Master," played by Kaoru Kobayashi. Although he is the central figure, Kobayashi serves more as a unifying thread who strings together vignettes about the characters who frequent his late-night eatery. The characters are flawed, which makes them relatable, and it becomes apparent very early that "Midnight Diner" does not refer to the venue, but to the characters.
Like American movies that ground themselves in reality by referencing 9/11, so too does this film when two characters, Kenzo and Akemi, deal with the aftermath of the 2011 tsunami that devastated the Tohoku region.
Keeping with the theme of the film, each chapter has a food-related title like "Grated squash on rice" and "Neapolitan." In each, characters seek advice from the Master, who comforts them with dishes like Italian pasta served on scrambled eggs or curry stew. The Master never tells them what to do. Each character unwittingly finds his or her own solution, usually through the comfort of the food and the relationships they have created with other midnight diners.
"Midnight Diner" will have one final showing at HIFF on Sunday, April 19 at 4:15 p.m. at Dole Cannery.