HIFF Spring Showcase: 'Linsanity'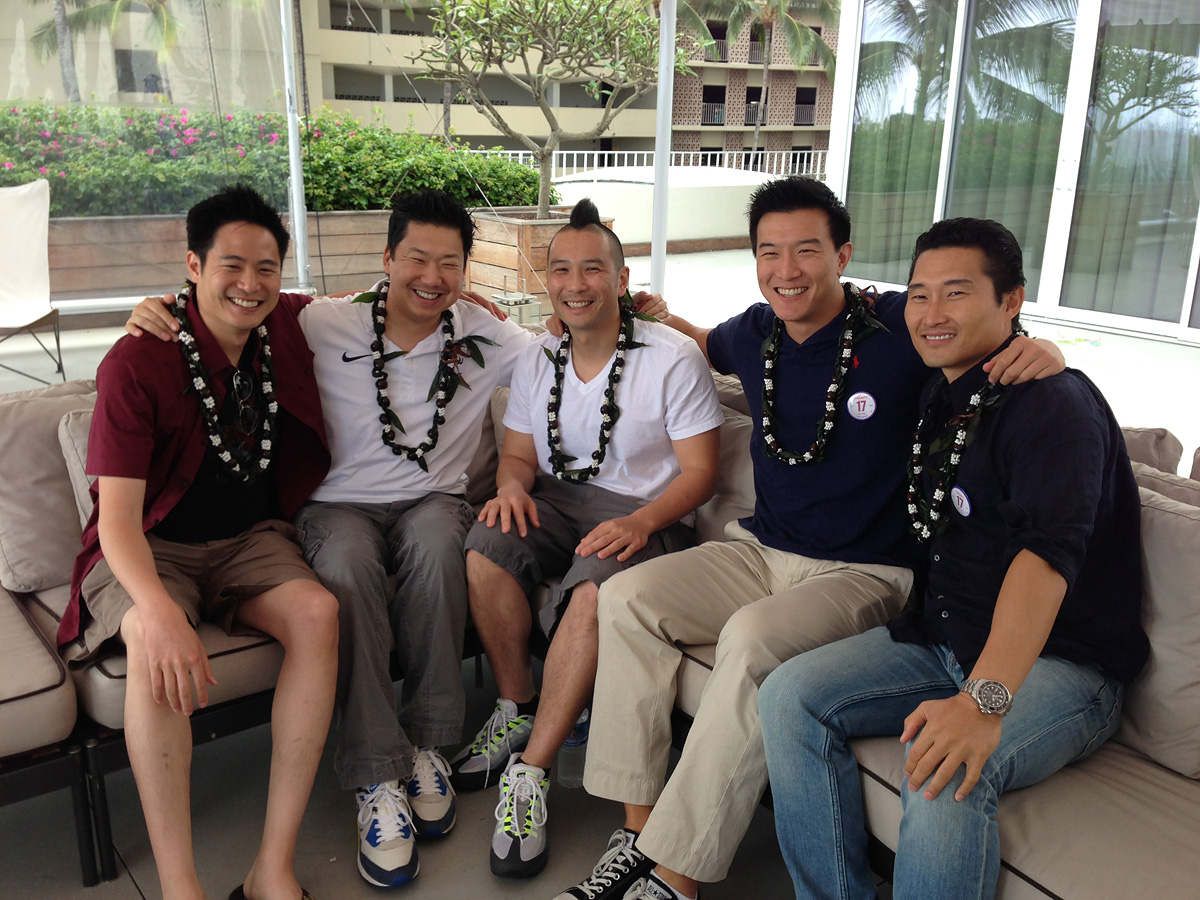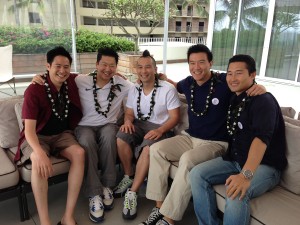 On Thursday evening, "Linsanity," which documents the rise of Jeremy Lin, a Chinese-American NBA star, closed out the Hawaii International Film Festival's Spring Showcase at Dole Cannery Theatres. Earlier in the day, the producers, director and narrator (Daniel Dae Kim) of the documentary, which premiered at Sundance Film Festival earlier this year, held a press conference to discuss their film.
I admit I'm not the biggest fan of documentaries. For me, film is usually an avenue for escape, so I normally don't get too excited about films about real life and real people. But make a documentary about a subject I'm interested in, and I will go seek it out. A bunch of kids entering a national spelling bee? Sounds like fun. A competition to see whom the best Donkey Kong player is? I'm so there. A behind-the-scenes look at the meteoric rise of Jeremy Lin? I was practically the first guy in line.
I'm a big hoops guy. I've been playing playground ball on Saturdays with my buddies for literally decades now. Sure I miss a Saturday here and there more often than I used to, but I still love to play. I love to watch the game just as much, especially at the NBA level, which features the best basketball players in the world. I watch to learn and to be amazed at the talent and skill needed to play at such a high level.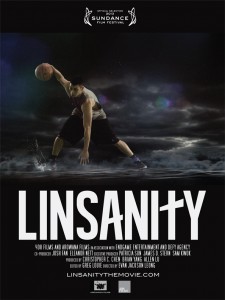 Then in the beginning of 2012, Lin — a relatively unknown point guard — went from a benchwarmer who could barely keep a roster spot to a national phenomenon. It was surreal. I had been aware of Lin since his days at Harvard, then really got to know him during Summer League games before his rookie season. Here was this Asian kid who had no business going up against the best talent coming out of college, and he was absolutely schooling the opposition. That's when my eyes were opened to the wonder that is Jeremy Lin.
The documentary "Linsanity" will do the same for those who aren't as familiar with his story. The film reveals his passion for basketball from an early age and follows his hoops career through high school championships, NCAA disappointment and redemption, to his unbelievable rise to stardom on basketball's shiniest stage. "Linsanity" will also familiarize audiences with Lin's personal side, including his strong Christian faith, perseverance, self-confidence as well as a dedication to his culture.
It was especially a great pleasure to relive the unforgettable moments from his unprecedented two-week run in February 2012 when he became a daily Sportscenter fixture. I watched all of those games live, but to see the footage again on the big screen with never-before-seen footage revealed insight from Lin himself and was truly a worthy experience that almost made me cheer out loud once again. Some in the theater audience actually did.
I've been waiting months to watch this documentary film and "Linsanity" was worth every bit of the wait.
Official "Linsanity" trailer
"Linsanity" press conference at The Modern (Video by Ed Morita)