HIFF Spring Showcase: 'Always'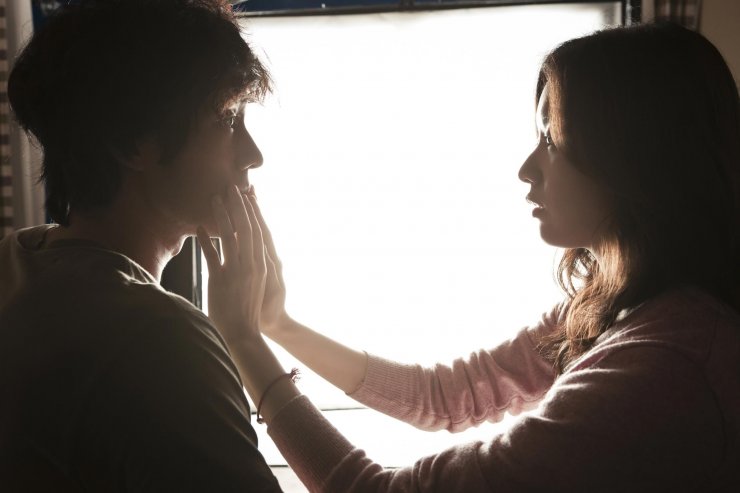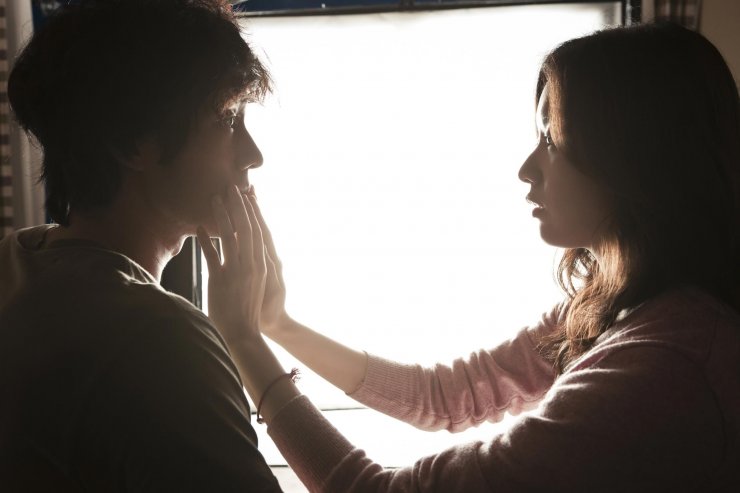 If there's one thing Koreans love as far as entertainment, it's melodrama, which is why emotional roller coasters are ever present in movies, TV dramas and even music videos.
This storytelling genre has been perfected over the years, and Koreans can now tell a moving story better than anyone — manipulating you, making you laugh, cry and ultimately leaving you drained, because your heart just can't take anymore. That's exactly the effect of the film "Always," and if you want to experience the entire spectrum of human emotions in a two-hour span, this film is a must-see.
An ex-con former boxer. A beautiful and young, but blind, telemarketer. Sound tragic already? I'm just getting started. Cheol Min (So Ji Sup), the former boxer, works menial jobs delivering water coolers and manning a parking gate booth to make ends meet. Jung Hwa (Han Hyo Joo), the blind telemarketer, lost her sight in a car accident that killed her parents and now lives alone, but loves to watch TV dramas with the parking gate attendant who manned the booth before Cheol Min.
When Cheol Min takes over the position, Jung Hwa continues her TV-watching ritual with him, and the two gradually fall in love. Of course, this being a Korean melodrama, things are never quite that simple. There's a lot in store for this star-crossed couple, and the film is filled with what Koreans call "banjun," which means "twist" or "irony."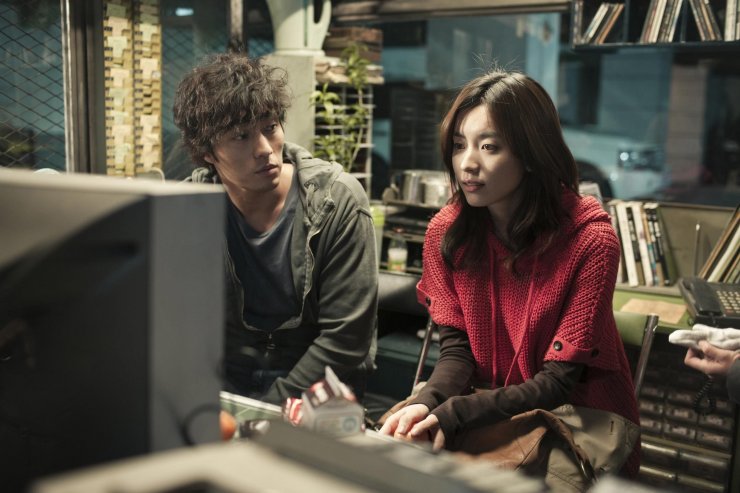 So Ji Sup has made a career of playing the silent, brooding type, and while this role isn't necessarily a stretch for him, he plays it perfectly. His love for Jung Hwa as well as their chemistry is undeniable. Han Hyo Joo is a young, yet accomplished, actress who's already starred in several movies and TV dramas, even winning a Best Actor award for the recent historical drama "Dong Yi." She plays her role convincingly and gives a very likable performance.
With its appealing leads and nice balance of romance and tragedy, "Always" is sure to be a crowd favorite. Just be sure to bring some tissues with you to the theater.
The Hawaii International Film Festival Spring Showcase runs from Friday, April 13th through Thursday, April 19th.
"Always" will be shown only on Friday, April 13th at 8:45 p.m. at Dole Cannery Theatres.