HIFF review: 'The Throne'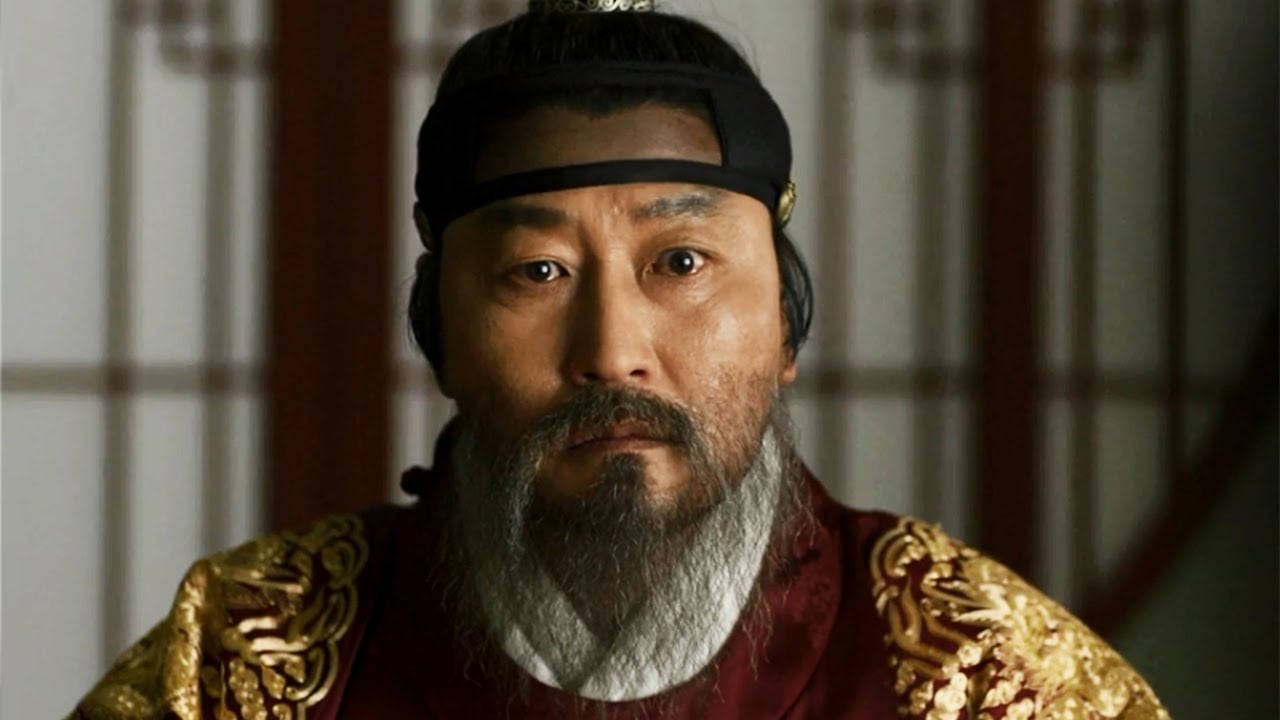 Koreans are fascinated with their own history. Some of the country's biggest hits in TV and cinema are set centuries ago. It's easy to see why, given the family and political struggles for power that define Korea's past, but it's still a wonder how the same stories get told over and over, each time with a fresh perspective.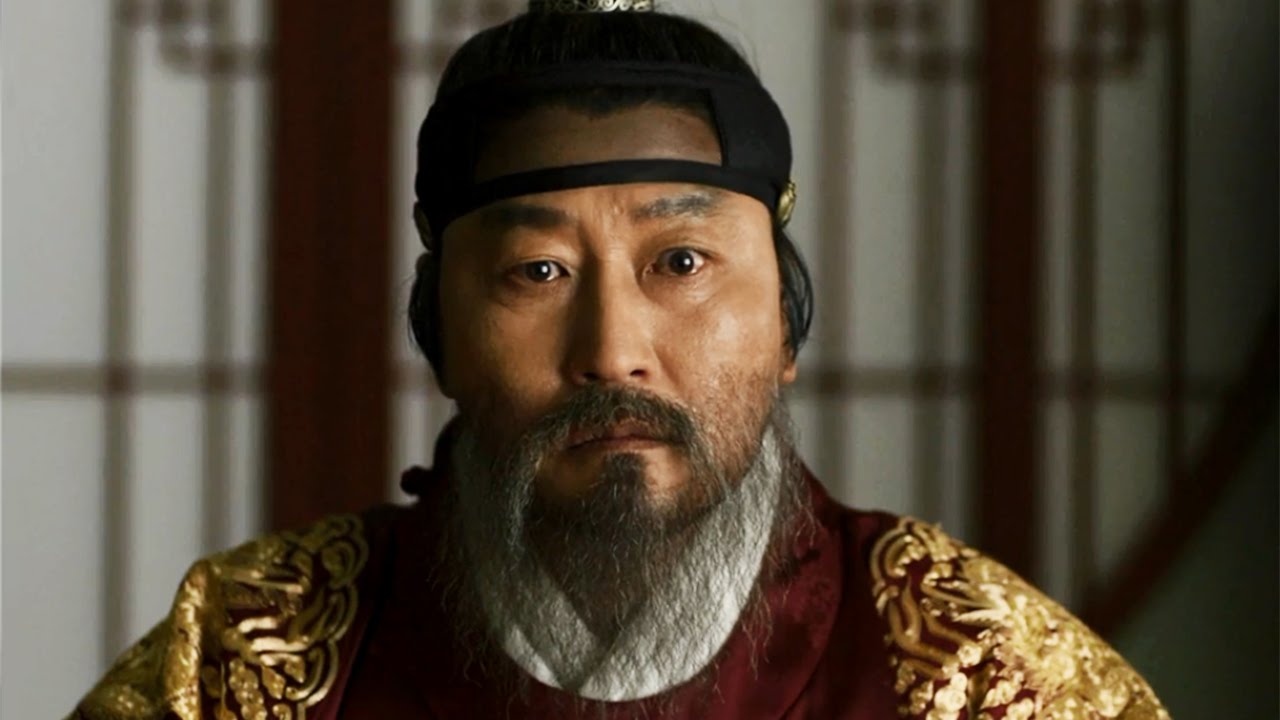 "The Throne" is yet another engrossing drama that provides a new interpretation of a real 18th century tragedy. The film opens with an enraged Crown Prince Sado (Yoo Ah In) on his way to kill his father, King Yeongjo (Song Kang Ho). The king punishes him by imprisoning him in a rice chest without food or water.
The film flashes back to moments in their past that illustrate a complex relationship in which neither is hero nor villain. King Yeongjo's early delight at his son's intelligence turns to disappointment when Sado's passion for studying is derailed by a love of the arts. Yet the king himself is conflicted: While he must find a successor, at times the burden of his role makes him willfully abandon it in childish rebellion. When Sado's own son is born, the king sees new hope in his grandson. Meanwhile, the women of the palace shrewdly orchestrate behind-the-scenes maneuvers, their relative positions all the while dependent on whom the king favors at the moment.
Song as Yeongjo is excellent as always. The complexity of his performance as the fickle king is filled with subtle nuances that validate him as Korea's premier actor of his generation. Yoo Ah In also shines as Sado – filial one moment, spiteful the next. While the supporting cast is solid, there really isn't much for Moon Geun Young (nicknamed Korea's little sister) except to look concerned as Sado's wife. I wish her part had been fleshed out a bit more, considering her position in the palace.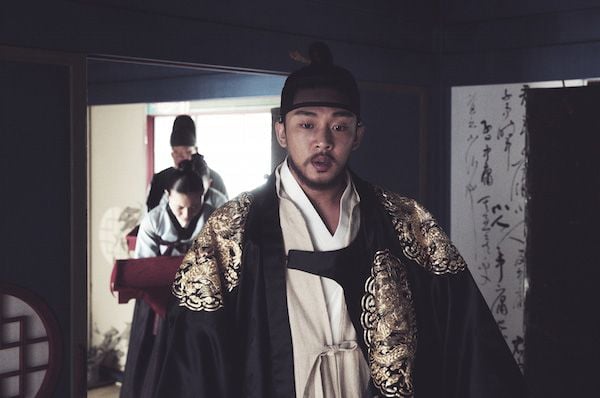 "The Throne" is a tragic yet captivating tale of political struggle that questions what should come first – family or protocol. It's beautifully shot, artfully directed and well acted. "The Throne" is Korea's entry for Oscar's Best Foreign Language film and is a historically significant and perfect example of Korea's cinematic artistry. This is a must-see film.
"The Throne" is the Opening Night Film for HIFF and screens on Thursday, Nov. 12 at 8 p.m. at Dole Cannery.