HIFF review: 'Spinning Plates'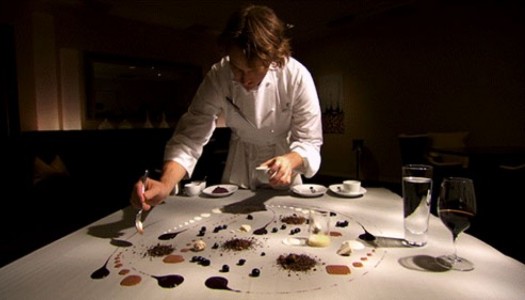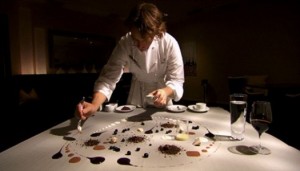 Food can do a lot of things. It can inspire passion, strengthen family bonds, and unite us as a community. These are the themes addressed in the documentary "Spinning Plates," which screened Monday night at the Hawaii Theater Center.
The film follows three restaurants, the most prominent of the three being Alinea in Chicago with chef Grant Achatz (who recently attended the Hawaii Food & Wine Festival). His story is like something from a Greek tragedy: Achatz gets stage four tongue cancer and must choose between surgically removing his tongue or death. Choosing to not give up, he seeks out a third option, while working towards getting Alinea a three-star Michelin rating.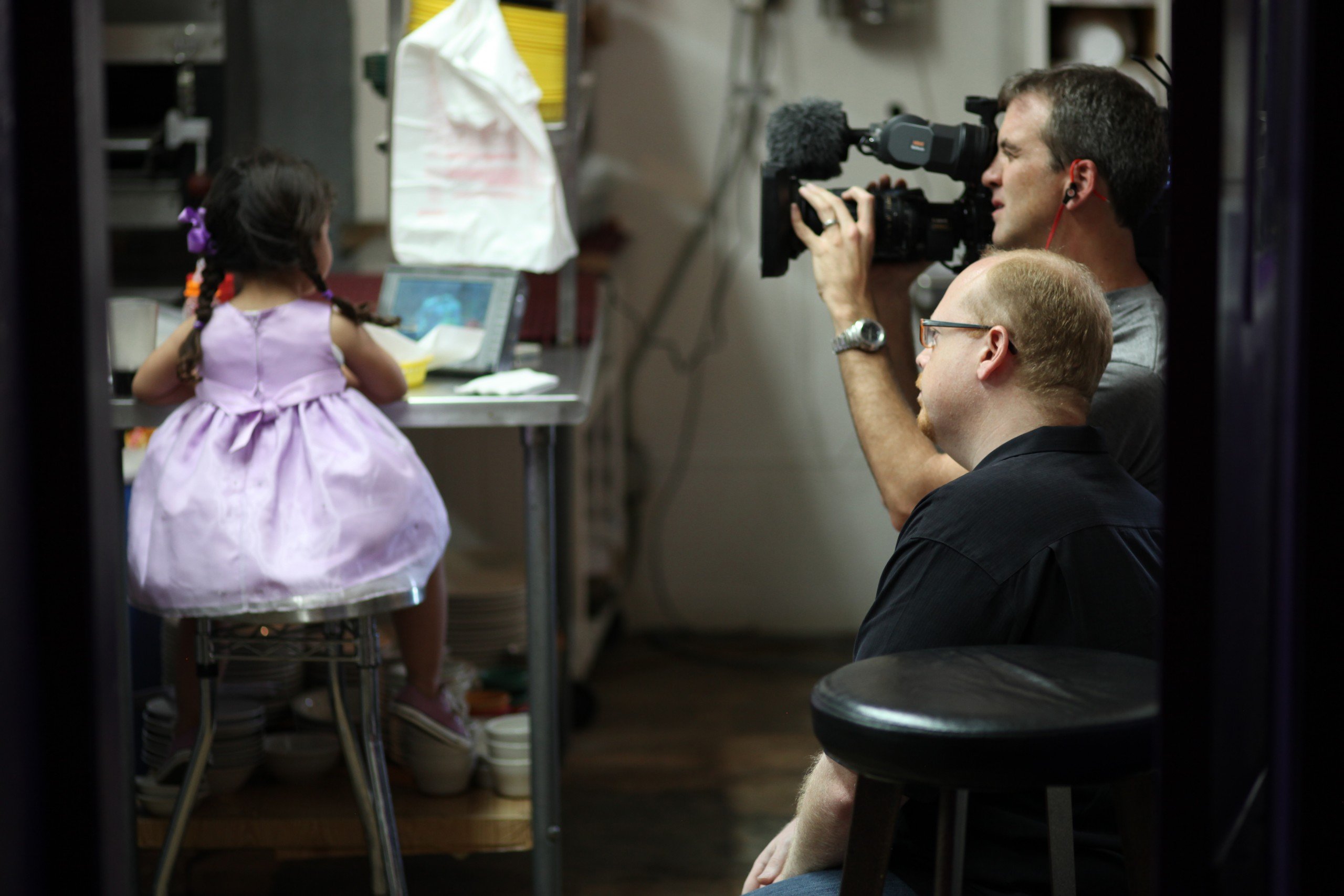 Also profiled in the film is the 150-year old Breitbach's Country Dining in Balltown, Iowa, which has been owned and operated by six generations of the Breitbach family. Tragedy strikes the landmark restaurant when a gas leak burns Breitbach's to the ground. The community support for the family makes this, in my opinion, the most touching of the three stories.
To complete the trio, the film travels to Tucson, Arizona to profile the struggling restaurant La Cocina de Gabby, whose owners, Francisco and Gabby, struggle to find a balance between running the restaurant and finding time for their young daughter.
It's easy to be dazzled by all Achatz's cool gadgets, techniques and presentations like a brainstorming session he and his sous chef have around a puzzle sculpture of forks that they are planning a dish around, but the cook in me was really geeking out over the simple things the Breitbach's did. Their ability to fill and top a pie in a matter of seconds and their skill working a griddle to cook home fries and eggs can be truly appreciated as performance art.
All three stories are equally compelling, yet I felt that Alinea did not really fit in with the themes of family and community that the other two shared.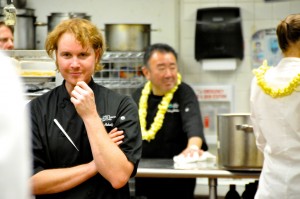 I couldn't help thinking that a behind the scenes look at Achatz's unique cuisine, which blends food, artistry and science, could easily be a standalone documentary, or possibly the three restaurants could be featured in different episodes of a "Spinning Plates" series.
Despite the thematic issues, "Spinning Plates" still offers an interesting look into three very different kitchens to show that it isn't about how you cook, but why.
You can view the trailer here.