HIFF review: 'Seoul Searching'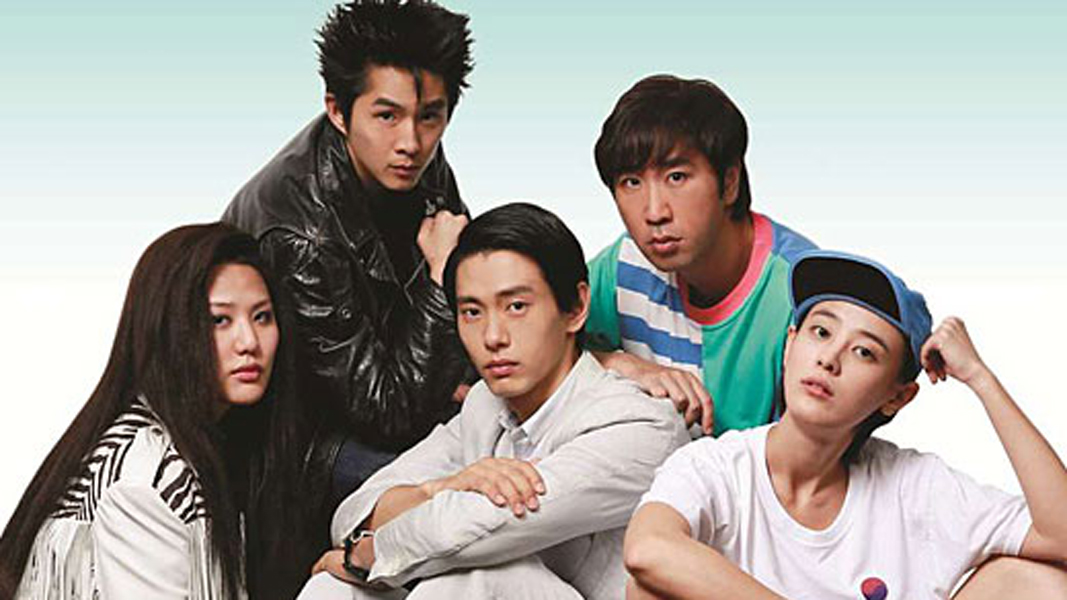 Wednesday, Nov. 18 at 8:15 p.m., Dole
Sunday, Nov. 22 at 5:00 p.m., Dole
I'm a huge fan of teen films. Tales of awkward high schoolers finding themselves, hanging out with their friends and trying to get laid really appeal to me. The golden era of teen films, of course, was the '80s, with classics such as "The Breakfast Club," "Weird Science" and "Fast Times at Ridgemont High." "Seoul Searching" tries to capture that same magic and is a nice surprise of a film.
Set in 1986, "Seoul Searching" is about a group of ethnic Korean teens from all over the world who are sent to Korean camp in Seoul to become more in touch with their heritage. Of course, they're more interested in hooking up. Justin Chon ("21 and Over") stars as a rebellious punk American teen. He shares a dorm room with a Latin lover Korean-Mexican and a highly educated Korean-German. They have drinks, party with the girls, get in trouble and in the end, learn valuable life lessons. Sometimes you just really want that warm and fuzzy feeling that comes from familiarity.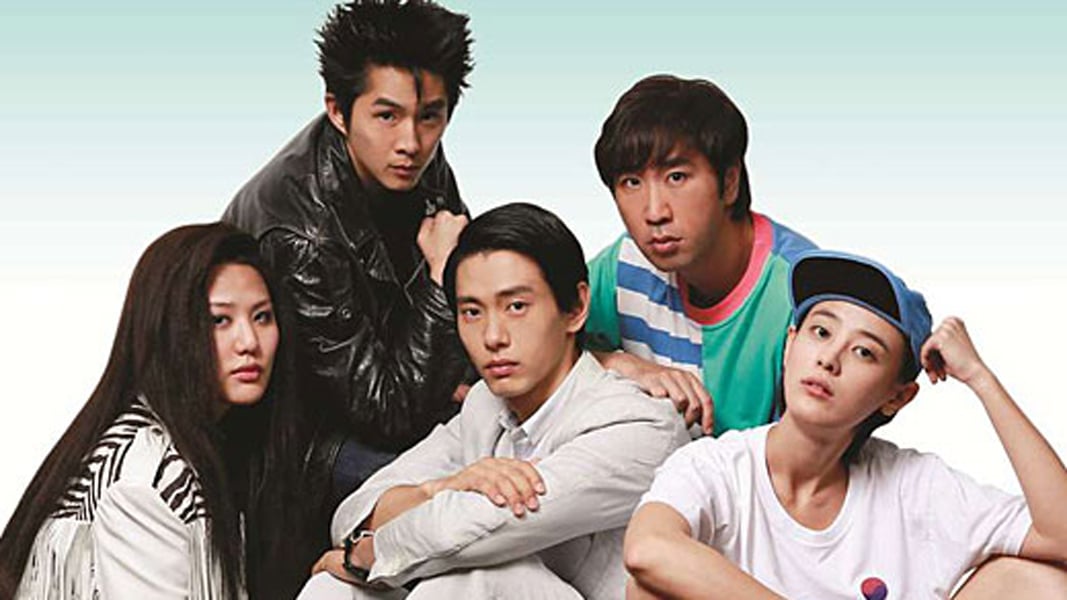 "Seoul Searching" also has one of the best '80s-based soundtracks, featuring favorites of mine including "A Little Respect" from Erasure and "Melt with You" by Modern English. Any film with those songs on the soundtrack is already a winner.
Think of a John Hughes film, a nice mix of comedy and heart, but set in Korea. "Seoul Searching" is that, with the melodrama cranked up. This is a Korean film, after all.
HIFF director of programming Anderson Le picks "Seoul Searching" as his favorite film of this year's festival. Writer and director Benson Lee, the former local boy who directed the popular breakdancing documentary "Planet B-Boy," will be in the house for the screening.