HIFF review: 'God of Ramen'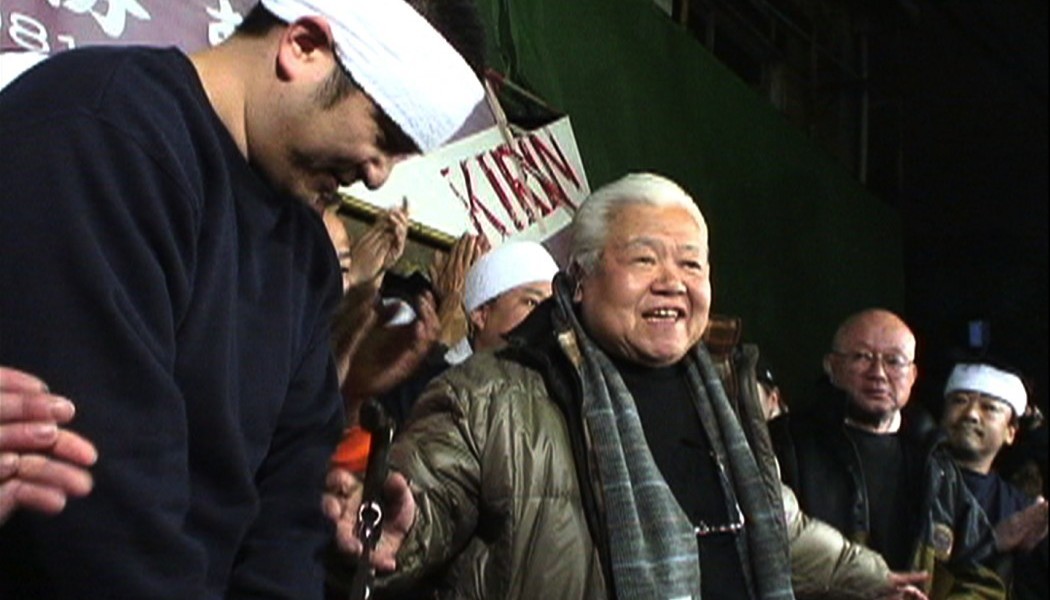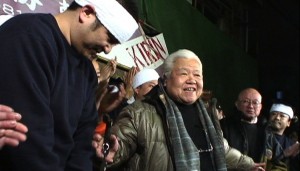 The similarities between "God of Ramen" and last year's film festival hit, "Jiro Dreams of Sushi" are obvious from the outset. Although not as cinematic as "Jiro," "God of Ramen" proves to be a far more compelling film.
Both films tell the story of a master craftsman, but where "Jiro" profiled a restaurant at it's zenith, "God of Ramen" follows the 10-year decline of Taishoken, a small 16-seat ramen shop in East Ikebukuro where people would travel from all over Japan and then wait in line for two hours or more for a bowl of Kazuo Yamagishi's Tokyo-style ramen.
To the ramen faithful, Yamagishi is their god and Taishoken is their Mecca, but even gods have their faults.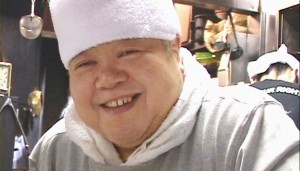 "God of Ramen" delves far deeper into the personal life of Yamagishi than the film maker of "Jiro" ever dared. The jovial cook that Taishoken regulars see everyday is merely one facet of a complex man who never really got over his wife's death.
Always willing to teach anyone who asks, Yamagishi is surrounded by loyal apprentices who are willing to do anything for "the Boss." In one scene you can see the disappointment in the face of one of the apprentices' when a customer says that his ramen isn't as good as Yamagishi's. Having gone through an apprenticeship myself, I can relate to what the apprentice in the film was feeling. He was distraught not because of ego, but because he is not living up to the standard set forth by his master.
It is apparent throughout the film how beloved Yamagishi is by his apprentices. However, despite being surrounded by his loyal flock, Yamagishi lives a lonely existence and is too proud to ask for help until it is almost too late.
This is a bittersweet film, but it is one that should not be missed.
Screenings:
Tuesday, Oct. 15, 6:15 p.m. at Dole Cannery
Thursday, Oct. 17, 1:00 p.m. at Koko Marina
Saturday, Oct. 19, 5:00 p.m. at Dole Cannery
Saturday, Oct. 26, 11:30 a.m. at Waimea Theater
Monday, Oct. 28, 5:00 p.m. at Palace Theater
Find more reviews of films screening at this year's Hawaii International Film Festival at Nonstop's Review Roundup.