HIFF review: Foodie films you don't want to miss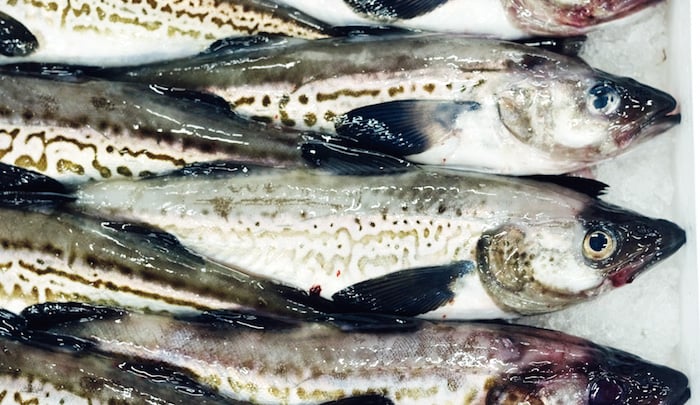 For many, the Hawaii International Film Festival is not only known for great films, it is also synonymous with great food.
This year, HIFF features a pair of foodie films that should not be missed. It would be best to eat before seeing either of them, because you'll be leaving the theater ravenous if you don't.
Bittersweet
Wednesday, Nov. 8, 5:45 p.m., Dole
Sunday, Nov. 13, 6:00 p.m., Dole
"Cook bitter memories and nourish yourself." This is the advice Maki receives from her reluctant roommate Nagisa in "Bittersweet," which makes its U.S. premiere at HIFF. At a glance this looks like your standard rom-com, but once the film starts going, it takes on the quirkiness and heart of an episode of "Will & Grace." There's even a Just Jack character.
Nagisa is an unexpected crush for Maki. Aside from being gay, he's also a vegetarian, while Maki, the daughter of a farmer, hates vegetables. The affection between the two friends grows as they share meat-free meals prepared by Nagisa and support each other though the ups and downs of their lives.
As food goes, this film offers an array of delectable food porn, and even a bit of envy for Nagisa's small, well-stocked kitchen.
Tsukiji Wonderland
Tuesday, Nov. 8, 8:30 p.m., Dole
Ask any serious foodie: A visit to Japan's Tsukiji Fish Market is undoubtedly on their bucket list. "Tsukiji Wonderland" offers a in-depth look into the history and culture of the world's largest fish market.
What makes this documentary so compelling is how Tsukiji sells fish, but deals in relationships. From the wholesalers to the intermediaries to the chefs, every transaction is done with respect for how the customer will be affected.
There are many sellers throughout the film who admit that they care more about servicing the customer than making money, and often willingly cut into their profit margins to do so. It is the pride of being known as the best at what they deal in – be it tuna, mackerel or conger eel. This is repeated up and down the supply line, from ice merchants to brokers who take pride in being able to get the best quality product for their clients, and chefs who take pride in serving the best fish.
The amount of seafood that goes through Tsukiji every day is mind-boggling and brings to mind how commerce on this scale affects the world's fisheries. Despite missing a sustainability aspect, this film offers a glimpse of Tsukiji Market that reminds us of the importance of knowing where our food comes from, and the people who work hard to bring it to us.