HIFF review: Food docs to whet your appetite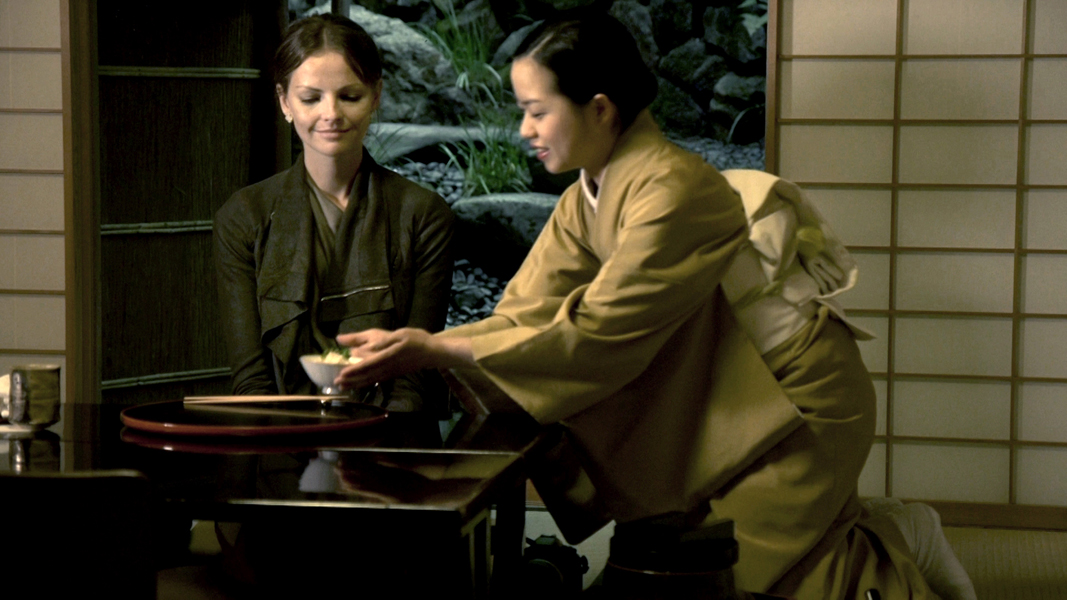 Food always features prominently at HIFF. This year is no different: There are a trio of food documentaries that will have you planning your next meal before the credits start rolling.
"Foodies"
Friday, Nov. 13, 5:45 p.m., Dole
Sunday, Nov. 22, 4:00 p.m., Dole
I've always said that foodies don't take trips, they go on food pilgrimages. But the food bloggers profiled in the Swedish documentary "Foodies" take it to the extreme. Using the Michelin guide to highly rated restaurants, these foodies travel the world on a mission to dine at the best.
"Foodies" will definitely spark more than a few post-film conversations. Characters are polarizing and at best come off as entitled and pretentious. Yet despite the pomposity of a few arrogant bloggers, just as many others are featured who you can tell really love good food and are willing to do whatever it takes to find it.
At the film's core the bloggers take a back seat to the food, and "Foodies" offers a unique look at the best dining experiences in the world.
"Changing Season on the Matsumoto Farm"
Saturday, Nov. 14, 4:15 p.m., Dole
Sunday, Nov. 15, 11:00 a.m., Dole
Sunday, Nov. 22, 7:30 p.m., Koko Marina
Right off the bat, you see that this is more than a documentary about a farm. The question of many harvests he has left in him weighs heavy on the mind of David "Mas" Matsumoto as he grooms his daughter, Nikiko, to take over the family farm in California's Central Valley. The load is just as heavy for Nikiko, who tries to balance time spent working and learning from her father with making sure he attends to his growing health issues.
As he prepares to hand over the farm to its third generation, Mas has so much more to teach his daughter than the proper way to shape a tree or dealing with their dwindling water table. The relationship between father and daughter brings an endearing quality to this film that is just as sweet as the peaches they grow.
"Changing Season" will be screened as a double feature with "'Aina: That Which Feeds Us"
"Off The Menu: Asian American"
Saturday, Nov. 14, 6:30 p.m., Dole
Sunday, Nov. 22, 12:30 p.m., Dole
Grace Lee's fun and often quirky outlook translates well in her exploration of how food shapes what it means to be Asian in America.
Starting in Texas of all places, it's easy to question the authenticity of tofu-filled tamales or sushi filled with cream cheese made by Korean chefs, but they represent stages in the evolution of Asian influences on America's food culture.
Lee's journey eventually makes its way to Heeia fishpond and MAO Organic Farms, where she witnesses how Hawaii has come full circle to learn things from the past to shape our future.