HIFF review: 'Dear Thalia'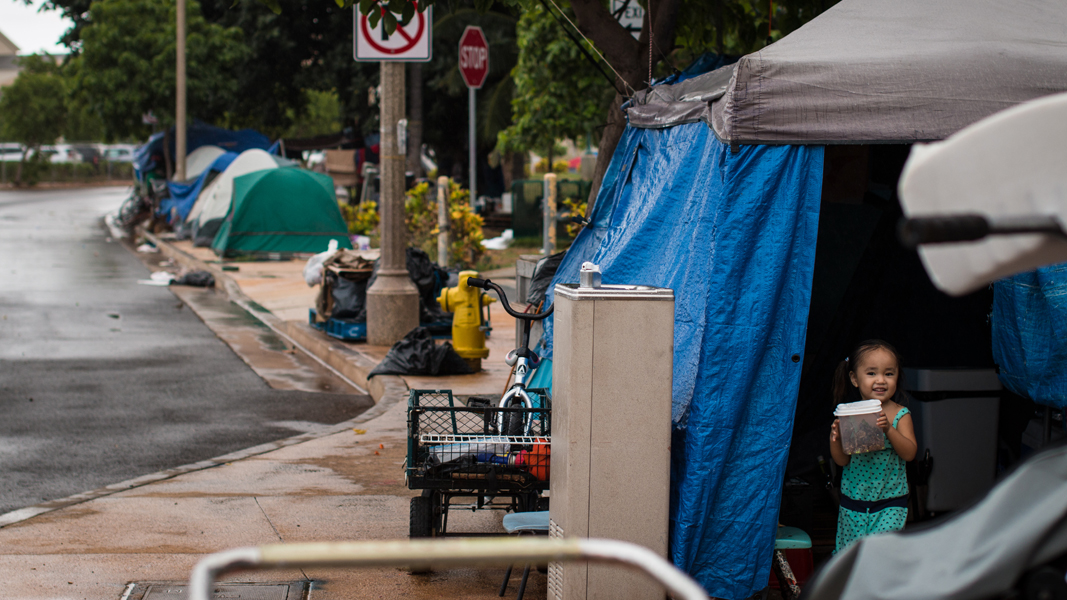 Tuesday, Nov. 17 at 4:00 p.m., Dole
I felt a lot of shame and anger watching "Dear Thalia." Not at society or at the homeless issue, but at myself.
Living near Kakaako, I have driven by the tents of the homeless many times. I have to admit thinking things like "Why can't they just get a job," "They're probably spending all of their money on drugs," or "The homeless are really turning this beautiful state ugly." Although I have felt sympathetic at times, those moments were far outnumbered by the times I was a judgmental and condemnatory dick.
That perception wasn't totally unfounded. I've actually had a few encounters where homeless people who appeared to be mentally unstable followed me, cursing and yelling. Another time someone started banging on my car when I was at a stoplight. These incidents helped form a very negative image.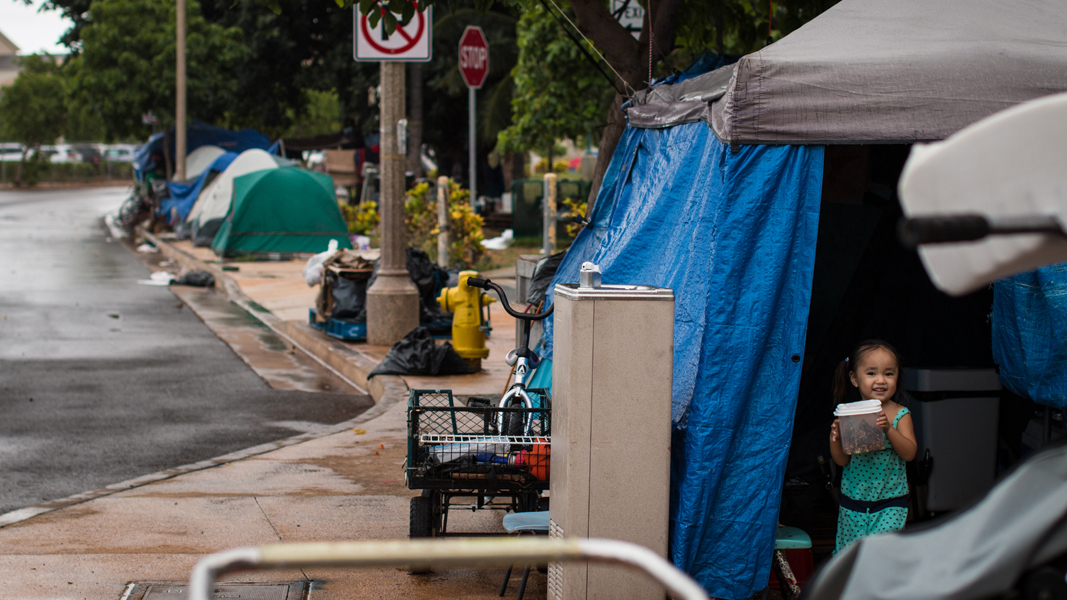 Watching "Dear Thalia" has totally changed my perception. My encounters with a few were just that – encounters with a few. I now realize that inside those tents that (used to) line the streets of Kakaako live real people with real problems who are just trying to survive. No one chooses to be homeless. No one wants to raise their children in the streets. Sometimes life just happens and you try to make the best of it.
"Dear Thalia" focuses on the Martin family – Tracy, Tabatha and their young daughter Thalia. Just like other parents, Tracy and Tabatha work hard to provide the best life possible for Thalia. Unfortunately for them, that means living in a tent on the street. Tracy makes no excuses for their situation. He admits to making mistakes in the past and also suffered a heart attack that didn't allow him to work for a while, but he is amazingly positive. He works odd jobs to earn money and helps clean the city park restrooms in his spare time.
Tabatha also works and shares her husband's upbeat demeanor. Thalia is an angel who plays and laughs like any 3-year-old. It breaks your heart watching her go potty in a bucket lined with a plastic bag and preparing all too knowingly for a city sweep of their homeless camp.
Despite its heavy subject, "Dear Thalia" is not the grim downer you might expect. Director Rex Moribe deftly includes moments of levity such as a clever parody of MTV's "Cribs." You learn that the homeless community knows how to have fun, going to the beach and celebrating Christmas.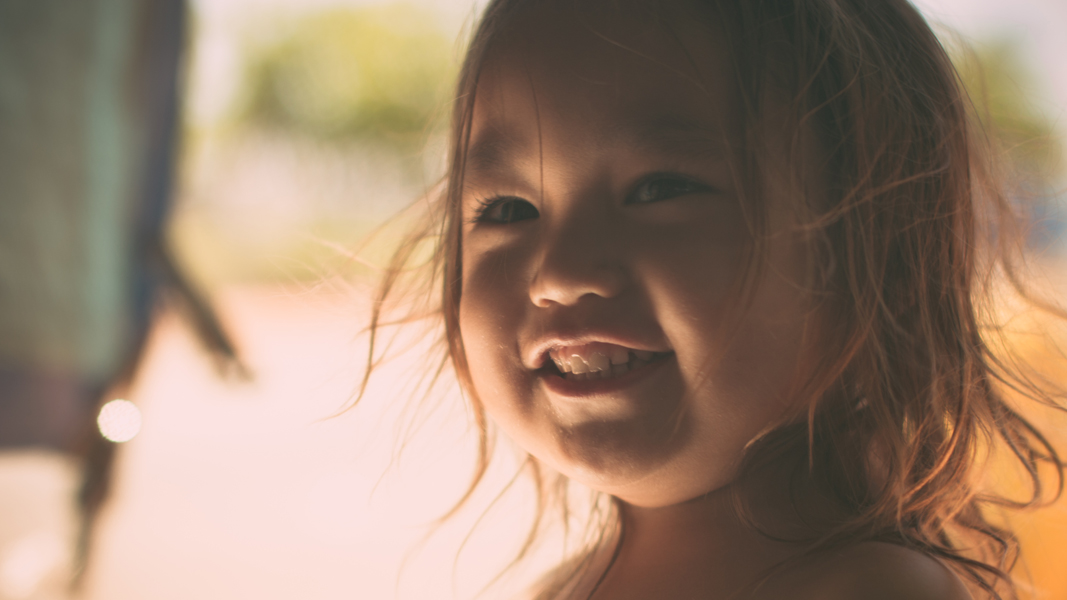 Homelessness makes headlines almost on a daily basis in Hawaii, yet no solutions exist except to move them out of sight. What's really being done to help these families get back on their feet? Living in a state with the nation's highest cost of living doesn't make finding a solution any easier. This is an issue that won't go away any time soon.
For the moment, "Dear Thalia" at least puts a face on the problem. No longer will those tents represent anonymous masses cluttering up our streets. Each time I see a homeless person now, I will think of the Martin family and show compassion instead of contempt.
And for that I thank local filmmaker Moribe. I was a terrible person for thinking the way I did. I sincerely apologize. "Dear Thalia" moved me deeply and more importantly, it changed how I think. It's unfair to judge all homeless people by negative encounters with a few. That's what the film shamed me into realizing. Now that is the power of great cinema.
I know that I'm not the only person who needed to learn this. If you are like me, please take the time to watch this film. It will change you, I swear.