HIFF Korea Night Party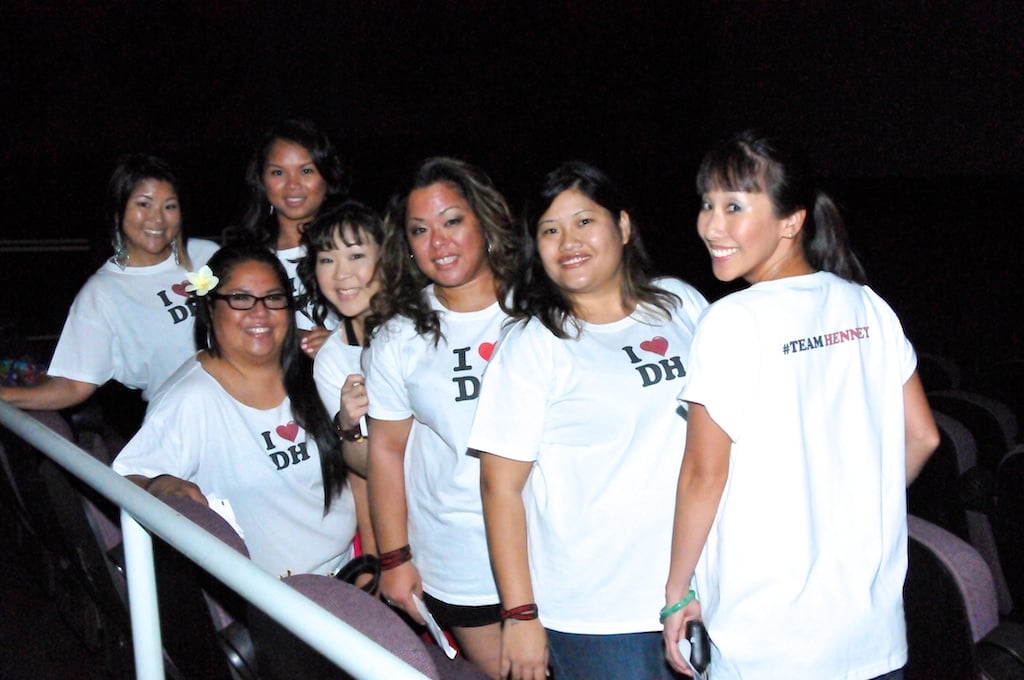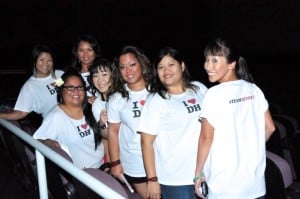 It was a packed house at the Hawaii International Film Festival's Hawaii premiere of "Shanghai Calling," staring Korean actor, Daniel Henney, who said he didn't expect such a reception.
The screening kicked off HIFF's Korea Night, which concluded with a reception at the Halekulani, where guests snacked on Korean-themed foods and had a chance to meet and talk with Henney, the star of the evening.
Here's a glimpse at the what went on at the Korea Night party.