HIFF: China Night Gala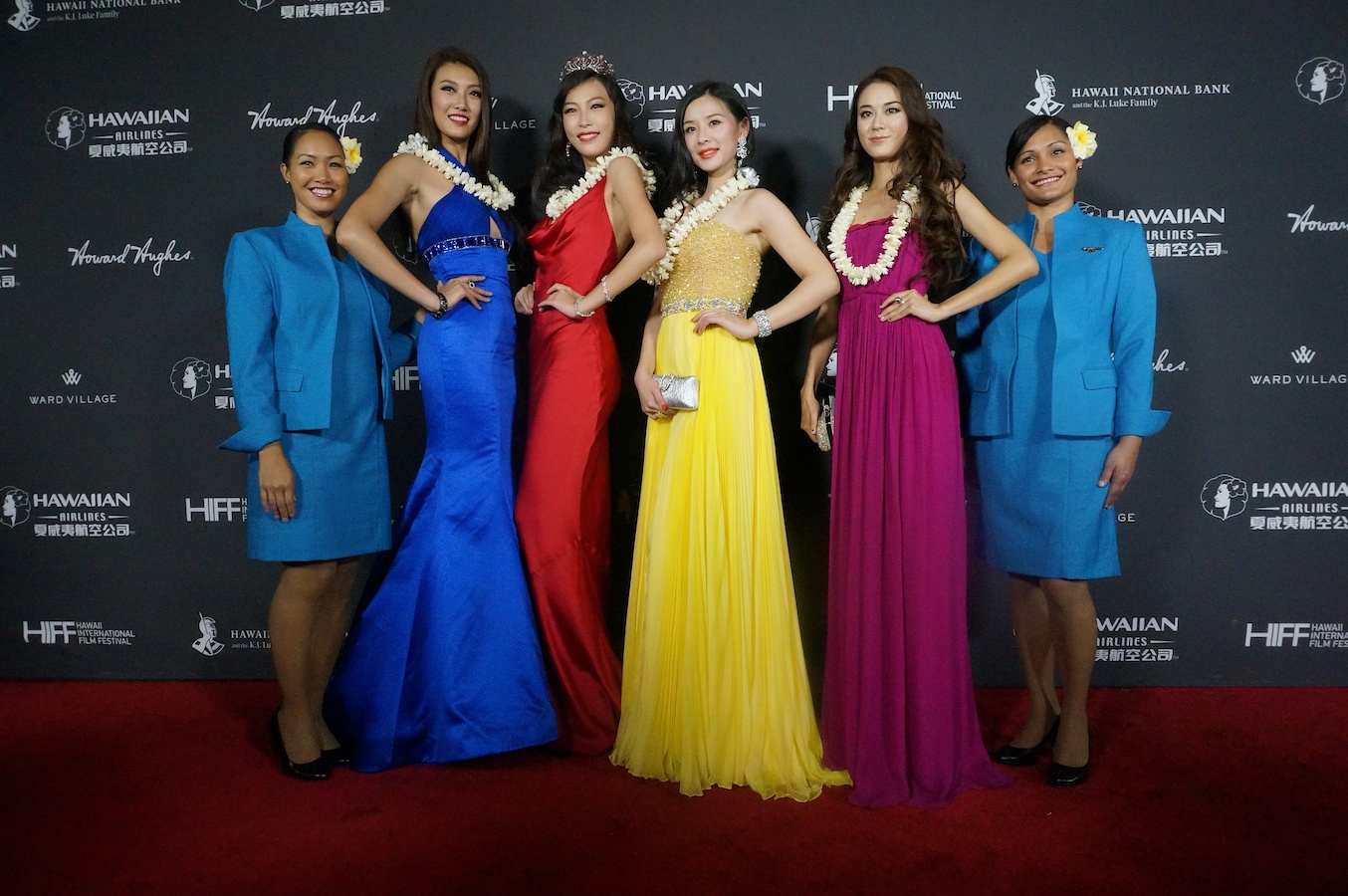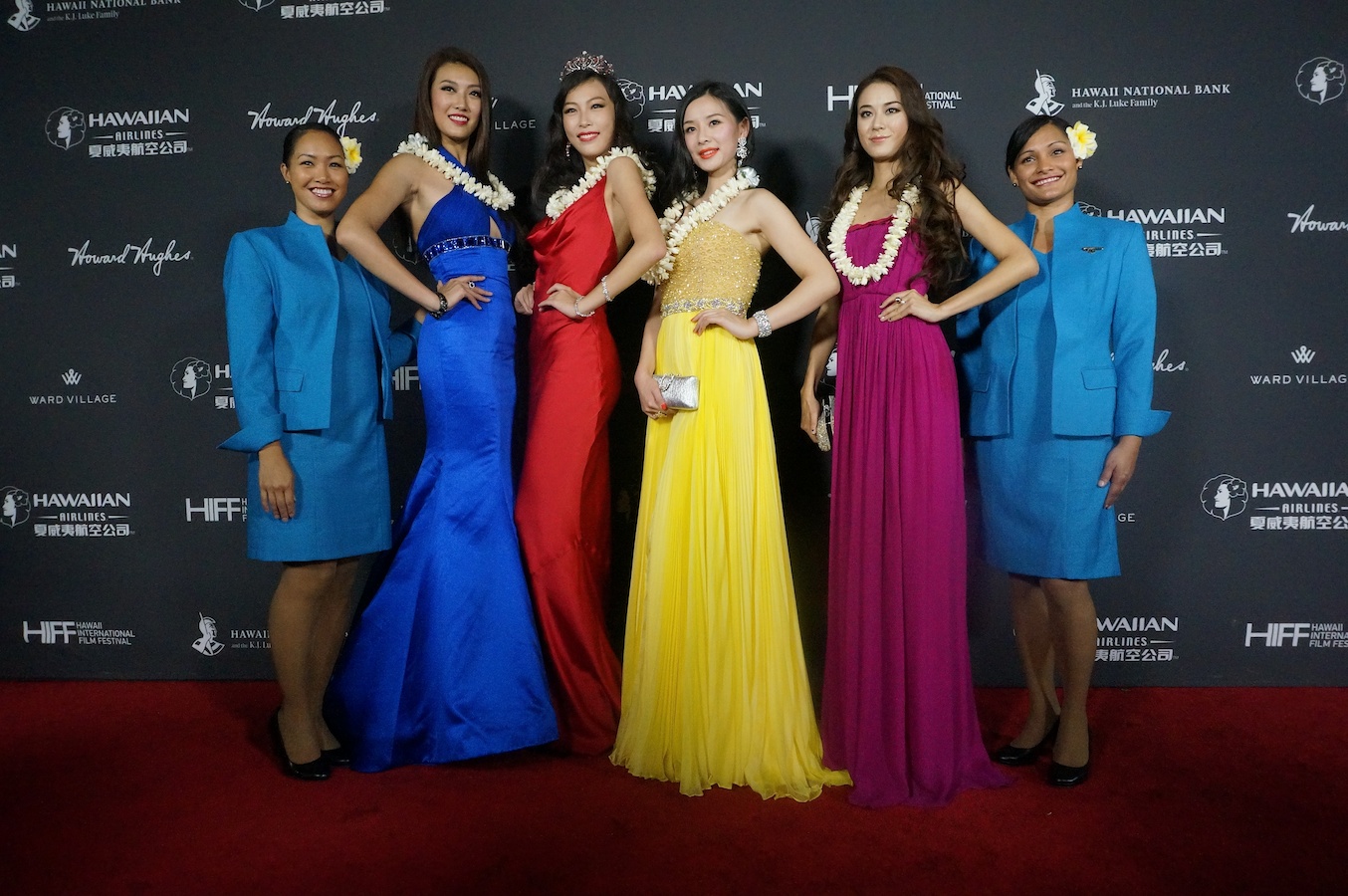 The Hawaii International Film Festival on Saturday launched its fall showcase with its annual China Night Gala. Held at Ward Village Courtyard at the IBM Building, proceeds from the event benefited the newly formed HIFF Foundation.
Headed by former HIFF executive director, Chuck Bowler, the HIFF Foundation supports emerging talent, cultural exchange through the cinema arts through an exchange program between students at the Academy for Creative Media at the University of Hawaii at Manoa and film students at the University of Shanghai.
In attendance at Saturday's gala: Chinese actor Huang Xiao Ming; Ai Fei, finalist of Chinese Idol 2013; and Chinese mega-star Yue Sai Kan.
Here's a look at HIFF's China Night gala.