HIFF awards reception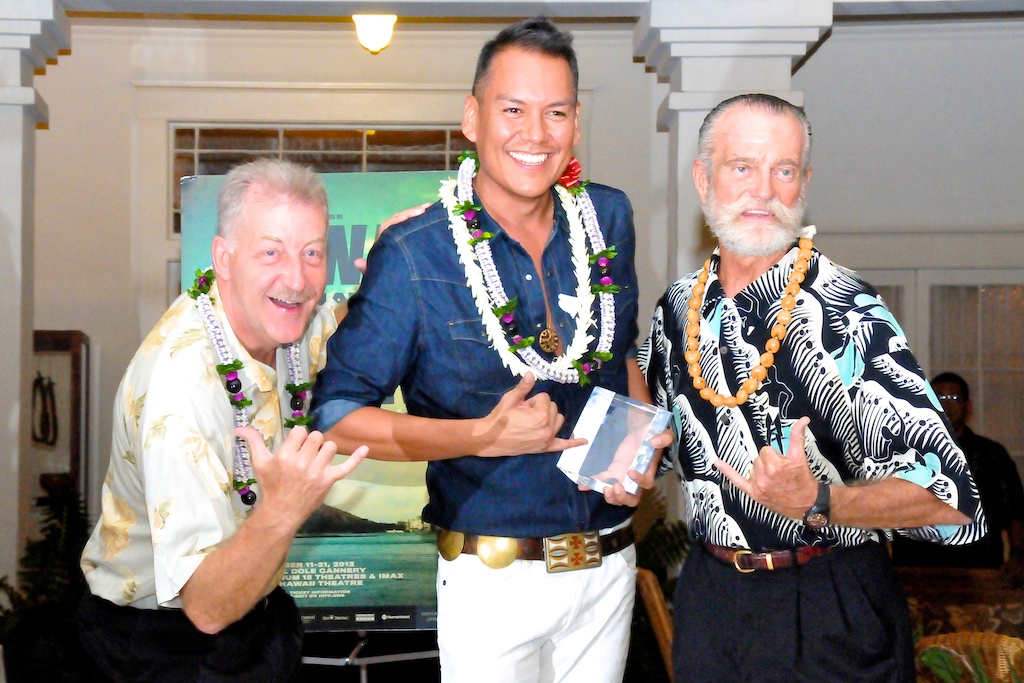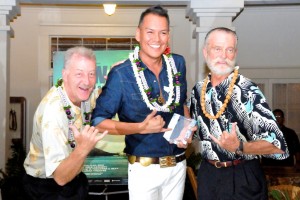 After a successful opening weekend of the Hawaii International Film Festival, delegates, judges and filmmakers gathered Tuesday at Washington Place for the HIFF awards reception.
Things started out with the first-ever HIFF Humanitarian award given to the film, "Amazon Gold," which brought attention to the destruction of the Amazon rainforest in pursuit of illegally mined gold.
There was also another first, as the first-ever film from the Philippines, "Apparition" directed by Vincent Sandoval won the Network for the Promotion of Asian Cinema (NetPAC) award.
Here's the rest of this year's winners
Humanitarian Award- "Amazon Gold" directed and produced by Reuben Aaronson. Producers Sarah DuPont, James Cavello.
NetPAC Award- "Apparition" by Vincent Sandoval. Accepted on behalf of the director by Paul Raymund Cortes, Deputy Consul General at Philippine Consulate General
Vision in Film Award – Sundance Institute Native Program accepted by N. Bird Runningwater.
Golden Orchid for Best Documentary – "Where Heaven Meets Hell" Directed by Sasha Friedlander
Golden Orchid for Best Narrative Film – "Key of Life" directed by Kenji Uchida
Photos from the event