Hidden gem: Surfin' Salsa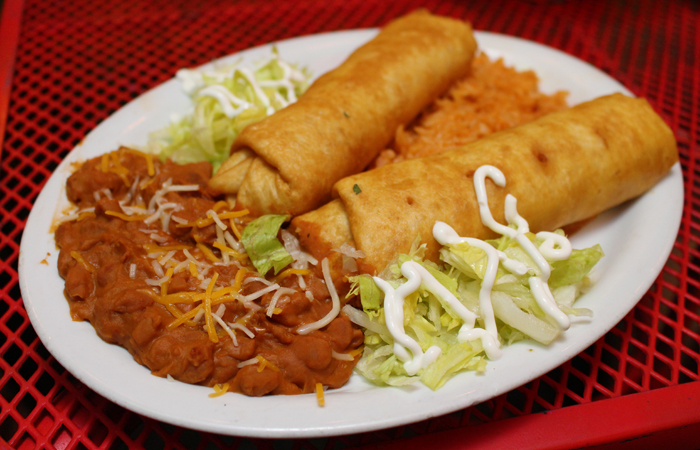 Longtime reader @Russkar shared his secret spot for his favorite enchiladas and chimichangas — all the way on the edge of Mililani. His descriptions convinced me to make the trek from downtown for a Mexican lunch — twice in one week.
This family-run truck prides itself on made-from-scratch recipes for all of their food, including handmade corn tortillas. Owner Jhon Acuna and his mother Olga cook up a menu with Mexican and Colombian influences that includes enchiladas, sopes, chimichangas, burritos, tacos and tortas.
Surfin' Salsa
95-130 Kamehameha Hwy.
692-2471
Tuesday-Saturday 12 p.m.-8 p.m.