Hidden gem Maui: Tiffany's Bar & Grill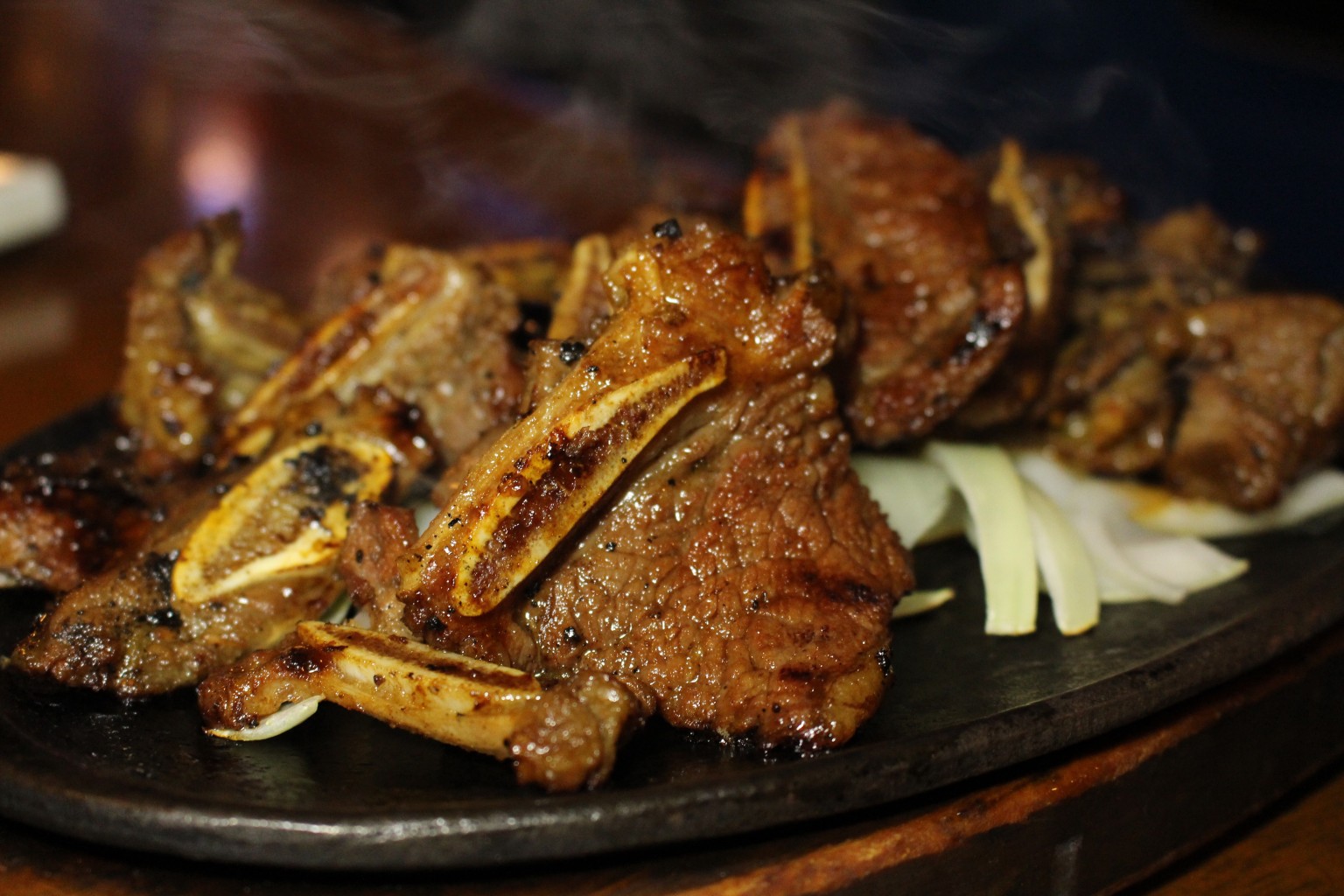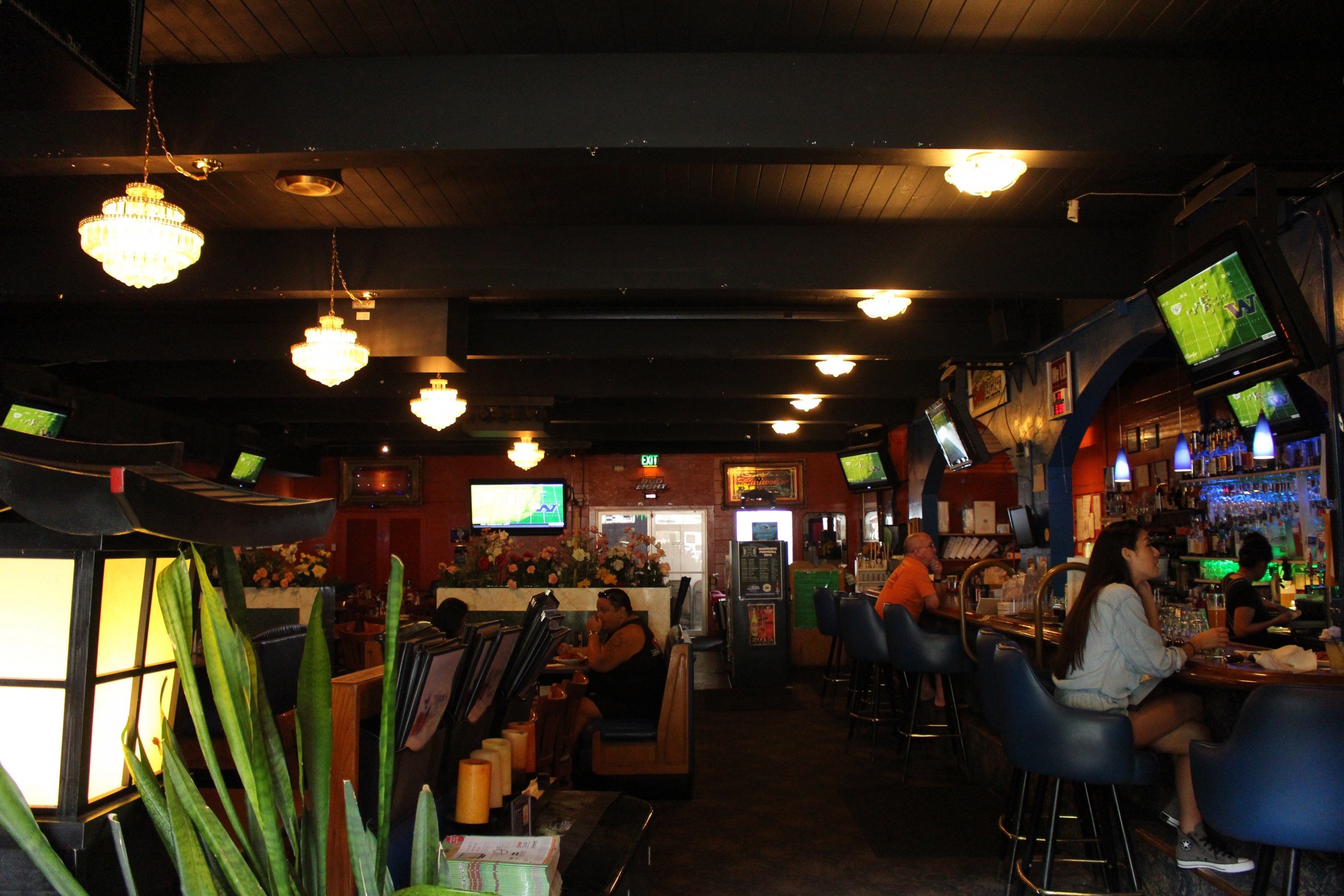 Venture to Lower Main Street in Wailuku, Maui and you'll notice industrial businesses, rundown retail spaces for rent and a lot of bars. If I were by myself I'd probably avoid the area altogether. But luckily for me, a Maui friend convinced me and a girlfriend to go, and I was thrilled to discover that this neighborhood hides a hidden gem.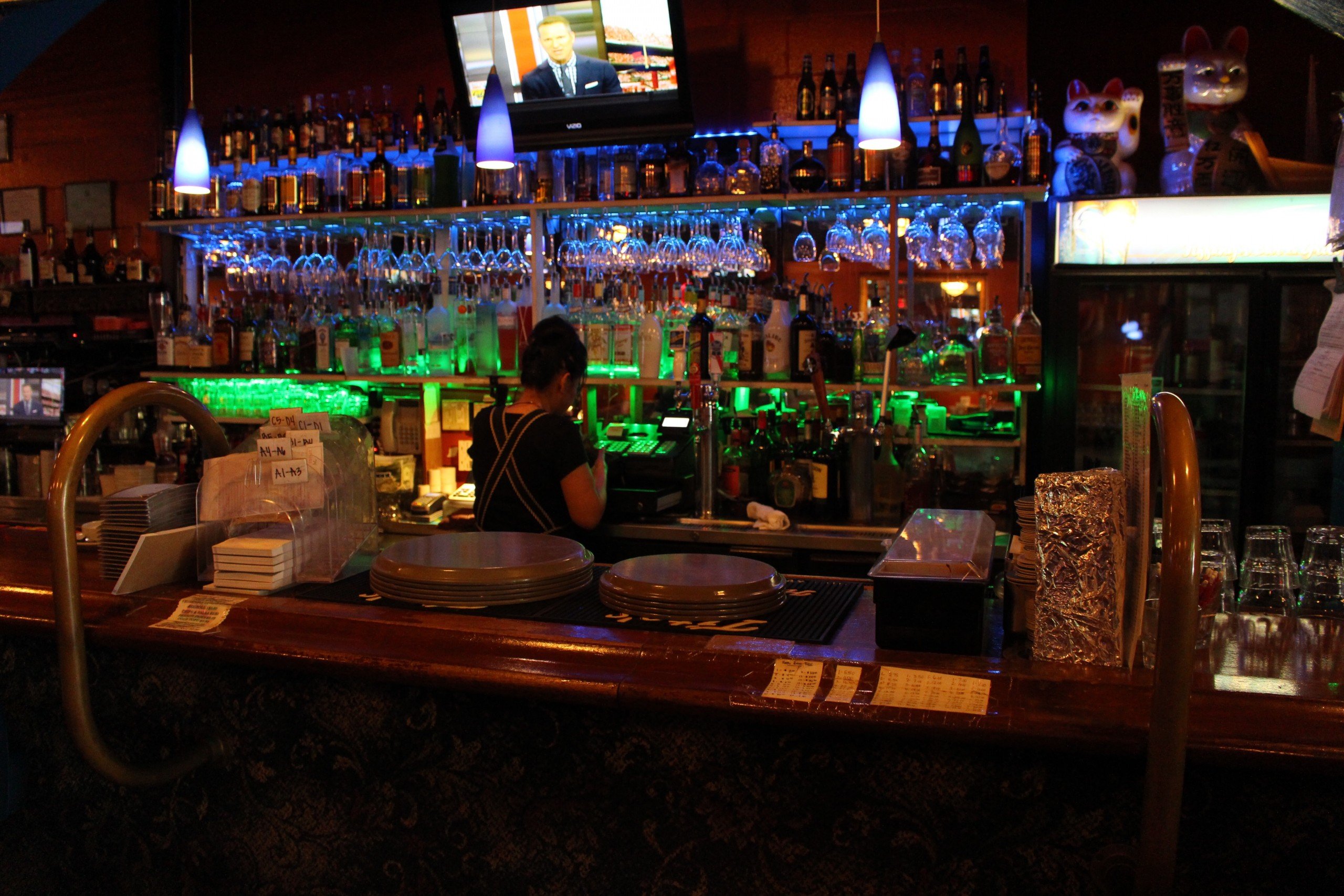 Not far from Baldwin High School and Sam Sato's, Tiffany's Bar & Grill is a humble dive bar named after the owner's daughter. Fiery Korean ladies run the front of the house and talented gents run the kitchen. The dining room has booths, tables and a cozy bar with blue cushy chairs. In all honesty, it's not the nicest place in the world. It has the feel of a karaoke/sports bar that's seen better days. But believe me, the food is fantastic.
The menu is massive with Korean and Chinese dishes, Japanese fusion and local must-haves like loco moco, oxtail soup, miso butterfish and more. Prices are affordable and servings are large, plus they have happy hour pupus for $2 to $3.50 — seriously, what a deal!
I had never heard of Tiffany's. But every Maui local I mentioned it to loved the place, went there for dinner or takeout, or had heard about it and really wants to go. Tiffany's is so known for its food, in fact, that it's popular not just with the thirsty pau hana crowd, but with families as well.
Here's a look at what we got to try:
So when in Wailuku's industrial area, don't judge a book by its cover. Tiffany's has me craving the cold drinks, delicious food and late night karaoke for sure. Happy eating!
Tiffany's Bar & Grill
1424 Lower Main St., Wailuku, HI 96793
808-249-0052
Daily 10:30 a.m. to 2 a.m., Sundays until 12:30 a.m.