Hidden gem: Juicy Brew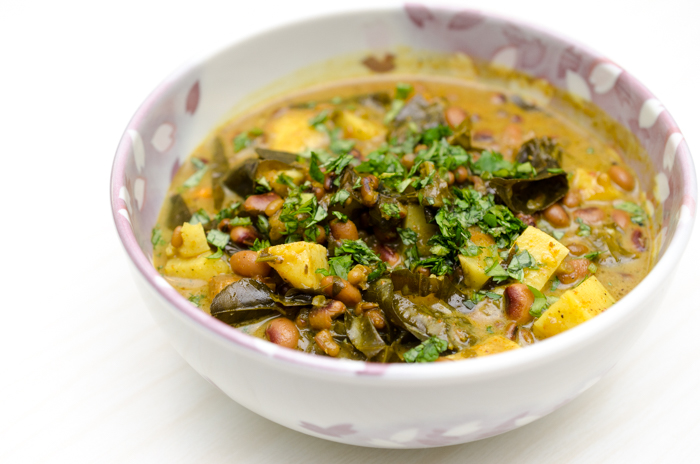 The secret's out. I'm a glutton for vegan food. There, I said it (don't tell Chuggy Bear).
So when a vegan/vegetarian-friendly coffee shop by the name of Juicy Brew started following me on Instagram, I was intrigued. Initially because the bulk of my posts are not vegan-friendly in the least bit: Gooey mounds of mac and cheese, slabs of prime rib and burly burgers abound. What lured me through the doors of this hidden cafe were the daily specials.
Sisters Jennifer and Christina Hee focus on preparing healthy and wholesome "juice, brew, and chew," aka cold-pressed juice, great coffee, unique tea and delicious food.
I'm a burrito lover (don't get any funny ideas) so I tend to order one if it's on the menu. Here, it's small but mighty and will sustain me for more than a few hours. The homemade salsa verde is also habit-forming.
I appreciate the amount of work that goes into vegan food. It's more than just "grass," because chefs have to make their food taste good without the natural flavors animal proteins provide. All of the ingredients that go into each dish are listed on Juicy Brew's menu, so conscious eaters are well aware of what they're consuming.
Juicy Brew does a lot of Indian-style curries and no two are the same. Because Jennifer uses whatever she can get her hands on ingredient-wise, they tend to dictate much of the menu and the base for the curries. They aren't as rich as they are packed full of tender vegetables, beans and aromatics.
If you're looking for a mid-morning pick-me-up, snag one of Christina's butter mochi squares or a lilikoi muffin. They're moist and brimming with flavor. Perfect for accompanying the coffee or tea you'll also want to get.
Natually, the sisters Hee are working on a second Juicy Brew location. That one will be in Kaimuki; it's supposed to open soon.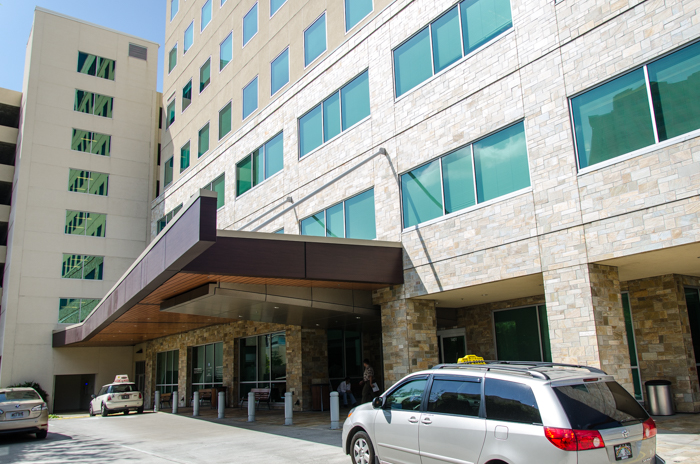 Juicy Brew
Hale Pawaa
1401 S. Beretania St.
Honolulu, HI 96814
469-1991