Hidden gem: Il Buco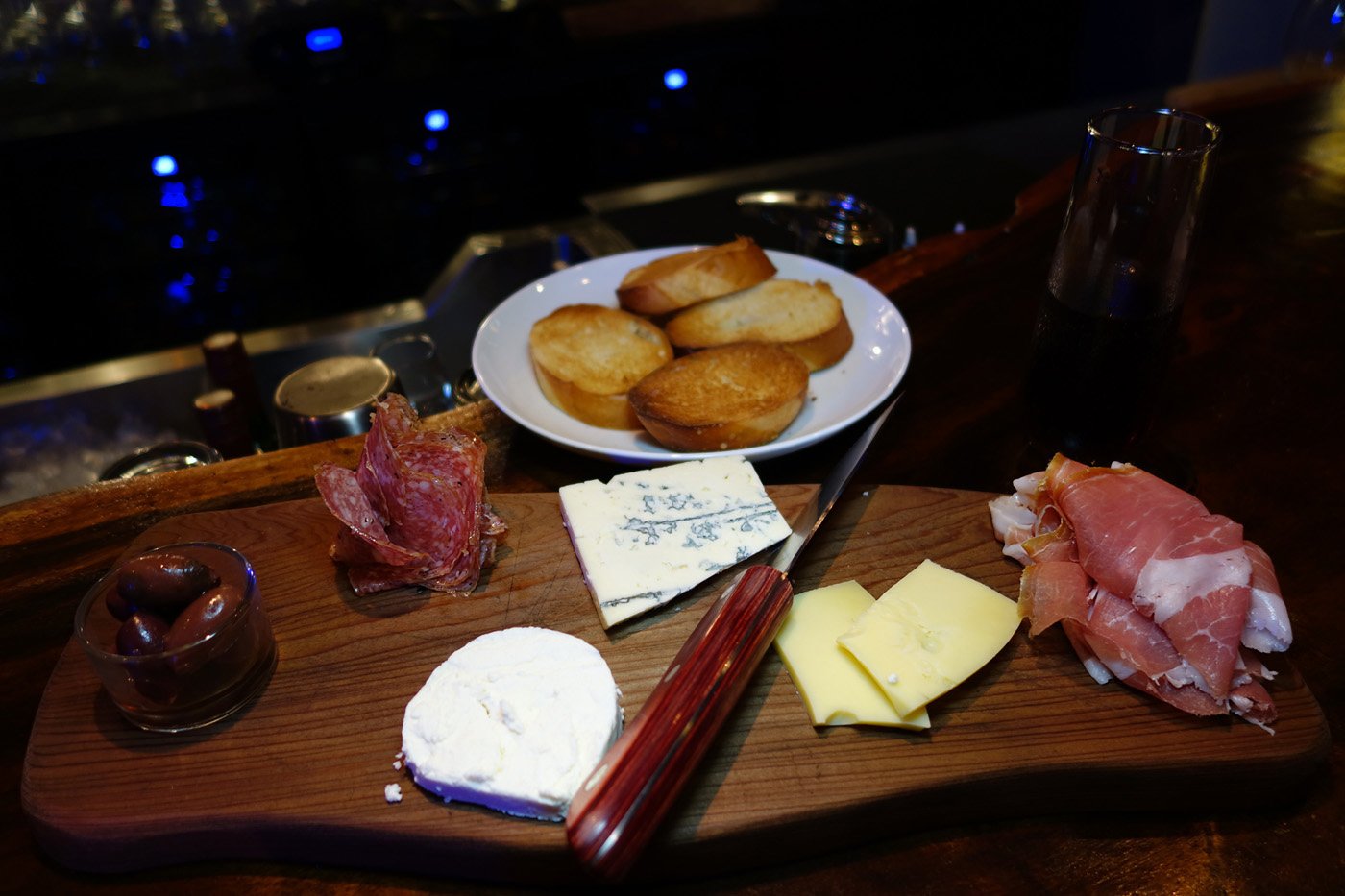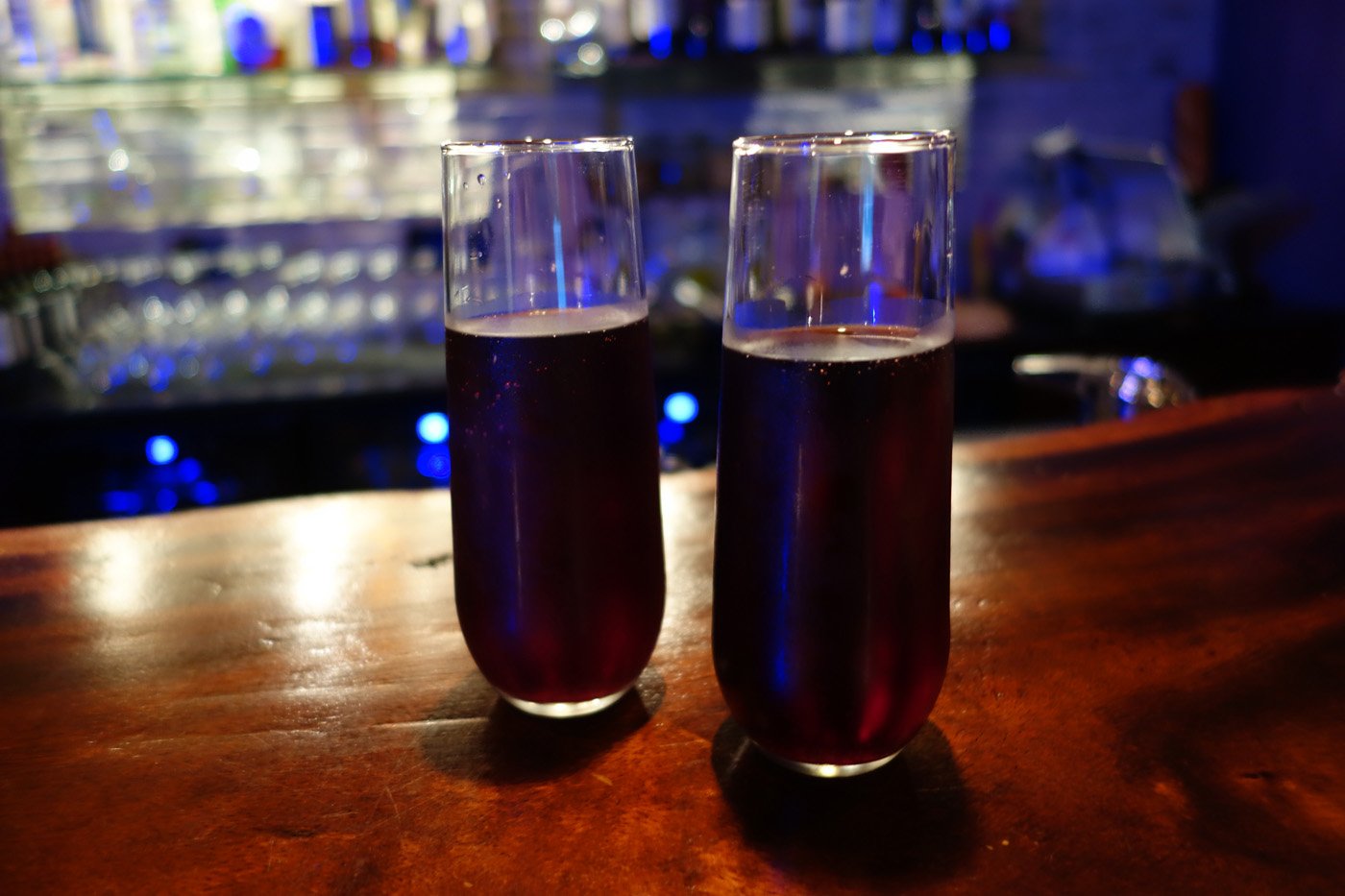 I know locals very rarely want to venture into Waikiki — traffic can be bad, parking is expensive, and the crowds can be maddening. But you know, you'll find that in Chinatown, too. It was so refreshing to find a hidden bar in Waikiki that's reasonable, mellow, and has free parking.
Two months ago, Salvatore Agresti and Darko Vidak opened a little wine bar in the Waikiki Sand Villa Hotel. The two already have other business ventures together, including a yacht service and a spa in the hotel, so they figured they'd try this out when the opportunity became available.
The venue is tiny, as is the food menu. But the wine selection is pretty extensive, and the per-glass prices run from $8 to about $14, which is on par with any other typical wine bar in Honolulu. The food is about $14 to $29, "all Mediterranean-style dishes with Italian influence," according to Vidak.
One thing I liked about the place was Vidak's excellent memory, making it typical of a neighborhood bar. He remembered me immediately on my second visit, and remembered what I had ordered on my previous visit. He also recognized my eating companion Sean Morris, who had met him many years before. Other than that, the vibe is super mellow, which is a nice way to unwind at the end of a long day.
Il Buco
By the way, the parking is valet-only, but free. You don't even get a claim ticket; simply drive up and tell the valet you're going to the bar. When you leave, just tip him.
Il Buco
Waikiki Sand Villa Hotel
2375 Ala Wai Blvd.