Here are the It Kids from Erin Smith Vocal Coaching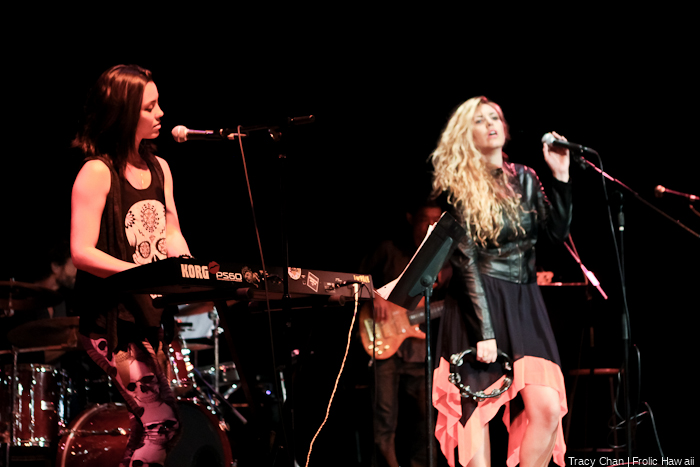 Local singer-songwriter Erin Smith and Star 101.9's Kevin Jones hosted a night of music featuring talented young singers and songwriters in her vocal coaching program. Youngsters taking the stage to sing covers or original music, backed by Smith's band, included LIV, Owen, Sloane Shapiro, Chloexox, Lyjah, Storm Akemi, Acacia Barnes, Zoe Campora and Molly Jones. The night concluded with a special performance by Smith and a group song.
Watch Erin Smith and the kids perform "Music is my Heroin"!

More pics from the show: