Help! Stuck in a big food rut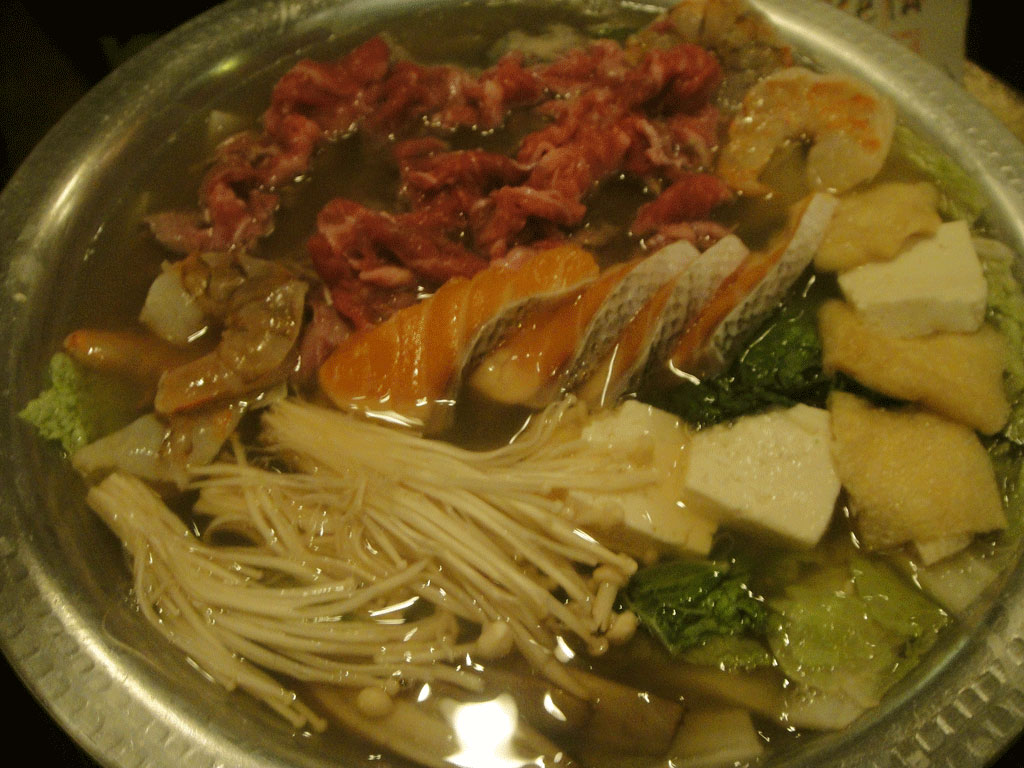 OMG, we're in a rut. Collectively, I mean, this town. I've had my eyes and ears open big time, but a conversation today with Nonstop editor Diane Seo drove home my suspicions. We were talking about upcoming food coverage.
Me: So we have Sushi ii going up tomorrow, and then X, Y and Z in December. Anything non-Asian?
Diane: No, except for more taco trucks, right? Aren't those getting overdone?
Me: We have trucks coming off the barge, and we have new Asian places. The economy and the strong yen. I can totally see the connection.
Diane: And it's a frequent criticism that Honolulu doesn't have enough non-Asian eateries. (Note: Diane really talks like this.)
Me: OMG, we're in a dual rut!
Diane: Blog about it!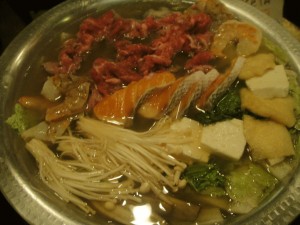 I'll say right here that I realize new restaurant and truck openings won't constitute a rut to most people. But we review these places, and when you start to draw distinctions between different variations on the same kinds of tacos, or thematic or regional differences among the five Japanese izakaya that opened or will open in Honolulu this year (or even, as I'm seriously going to, between different preparations for food on sticks), you begin to see what I mean by rut.
Taco trucks that have opened, roving and stationary, on this island since August:
T.A.S.T.E.
Gogi
Tacos Vicente
Zaratez Mexicatessen
Xtreme Tacos
Shogunai Tacos (soon)
You see? Branches of Japan-based restaurants, new and coming:
Izakaya Naru — opened last month near Puck's Alley; first overseas venture for a chain with four sites in Tokyo
Jin Din Rou — opening next month at Kaheka and King; first overseas site of a Tokyo restaurant specializing in Taiwanese food
Unnamed noodle shop that a trusted source says will open in the GoShiGo space on Keeaumoku; owner has restaurant in Japan
Unnamed unagi or grilled eel shop that @ukulele_yuichi (yes, that's my source) of Saitama, Japan is preparing to open on Keeaumoku next year
A ton of non-Asian, non-taco truck places did open up earlier this year: Side Street Inn on Da Strip, Honolulu Burger Co., Pablo's Cantina, Bella Mia and more. And I know Fat Greek is set to expand to Waikiki.
Right now, though, I'm looking at a lot of rice and noodles. And more tacos. Anybody see anything else?